Floor Level Safety
Matting
Helping to
Reduce Fatigue
Within any number of work environments from a heavily trafficked airport to greasy catering kitchens or oily engineering workshops, Safety Matting works to support the safety and wellbeing of users.
Discover more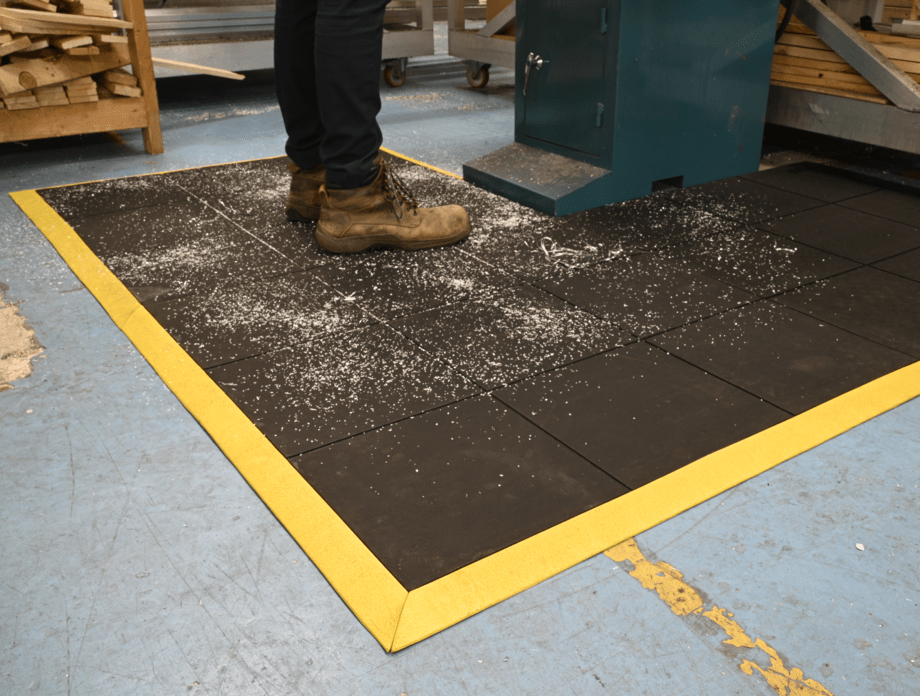 What to Consider
It is estimated that around half of the UK employed population are on their feet for most of their working day. Standing on unprotected, hard, cold concrete or tiled floors can has been assocatied with a long list of problems, including musculoskeletal (MSK) pain and injuries, fatigue, slips, trips and falls.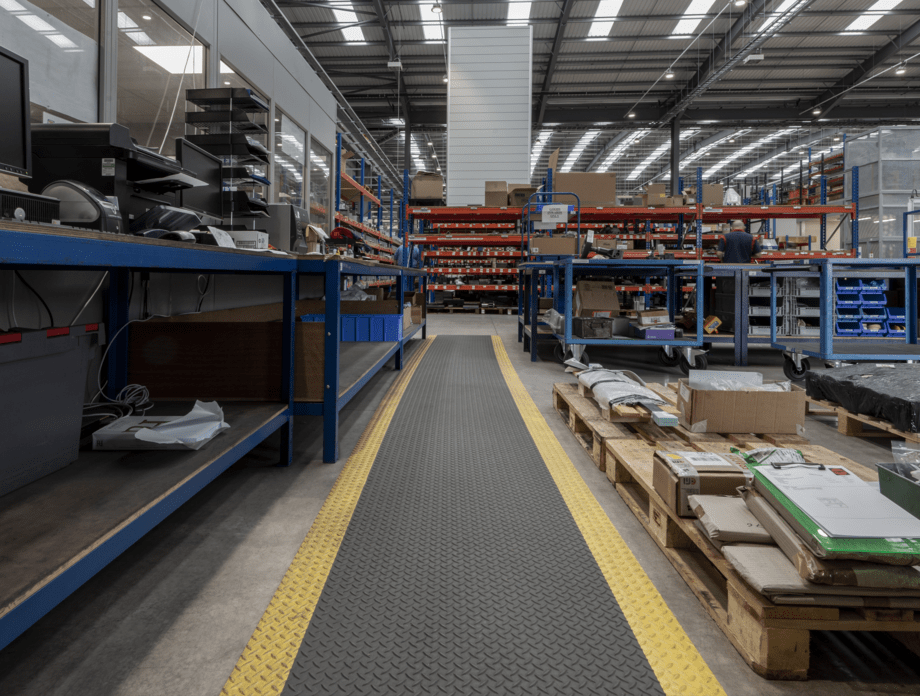 Slips, Trips & Falls
Slips and trips are a frequent occurence in the workplace, and the consequences can be significant.
In conjunction with Lyreco's chosen Safety Matting partner Blue Diamond our customers can select from a large range of slip resistant flooring products, that will provide protection against slips and trips on stairs, walkways, pavements and platforms.
Did you know…
Non Fatal Injuries
30% of non fatal injuries reported to HSE in 2022 were slips, trips and falls at the same level.1
Major Injuries
40% of all major injuries reported to the HSE were caused by slips and trips.1
3 Day Absence Injuries
80% of major and over 3 day absence injuries in the food and drink industry are due to slips alone.2
1Source: HSE
2Source: Blue Diamond
Standards & Markings
Workplace (Health, Safety and Welfare) Regulations 1992 – Regulation 12 – requires floors to be suitable, in good condition and free from obstructions. People should be able to move around safely.
Discover Floor Safety Matting
Explore Floor Safety Matting from Lyreco, supplied by one of the biggest brands across PPE & safety.
Our Safety Brand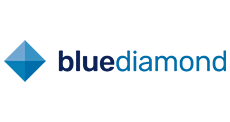 Anti Fatigue Matting
Anti-fatigue mats are designed to make anyone standing on them 'sway' slightly. This swaying sensation encourages the calf and leg muscles to make subtle adjustments to maintain balance. These very small but continuous adjustments ensure the blood is always moving, which reduces the risk of developing pain and fatigue.
Our partner brand's floor mats are designed and tested to provide different degrees of fatigue relief for different environments. The matting is graded in a ranking system on its anti-fatigue properties, slip resistance and wear resistance, allowing our customers to identify the most appropriate product for a particular workplace.
Please contact your Lyreco Safety Business Development Manager for more information.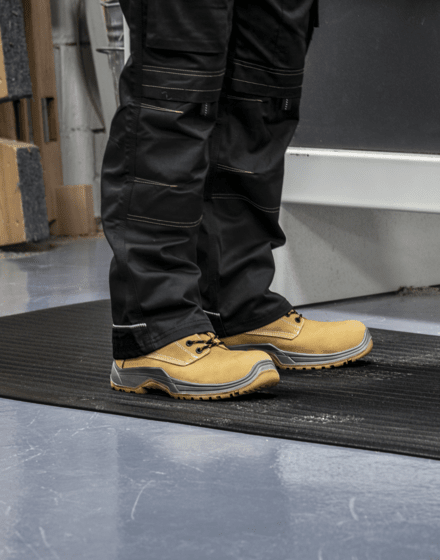 Decontamination Matting
Making sure your workplace does not get contaminated with dust or debris is a must in many industries particularly in; Aerospace, Laboratories, Pharmaceutical, Specialist Manufacturing.
Working with Blue Diamond, Lyreco can offer assistance with this potential contamination issue thanks to the Blue Diamond Sticky Step Plastic Tack Mat.
Sticky step plastic is a contamination control mat formed of 30 adhesive layers. Dust and dirt are effectively captured on the anti-microbial surface when foot-traffic or equipment wheels pass over it into the controlled environment. The layers can be easily peeled off to reveal a new clean surface, which is ideal for maintaining a clean room and laboratory standards. The bottom layer adheres to any clean, floor surface, helping to reduce the risk of the mat slipping, helping to prevent an additional hazard in a slip, trip, or fall.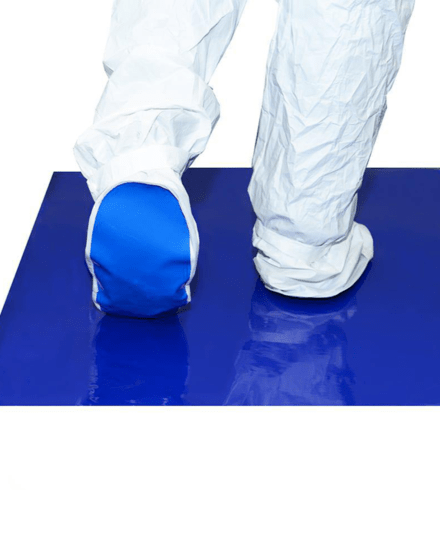 Anti Slip Matting
Anti-slip surfacing or raised duckboards can eliminate risks of slips, trips, and falls by keeping feet off wet, slippery floors. Slips, trips, and falls can result in the breakage of delicate items and tools – which can be costly and troublesome to clean up. Matting can be utilised to protect both floors and equipment.
Lyreco are delighted to feature Blue Diamond Tuff Tile, Rubber Rib, Cushion Link and Greenkeeper Mats in our range to support our customers mitigate the risks of Slips and Trips within their workplace.