Safety Signage
For Every Need
Safety signs and signals are required where, despite putting in place all other relevant measures, a significant risk to the health and safety of employees and others remains.
Signs must be clear and legible, and should be used to identify actions that are prohibited, safeguards that must be followed, warning of a hazard and to direct towards fire exits/equipment or first-aid equipment.
Discover more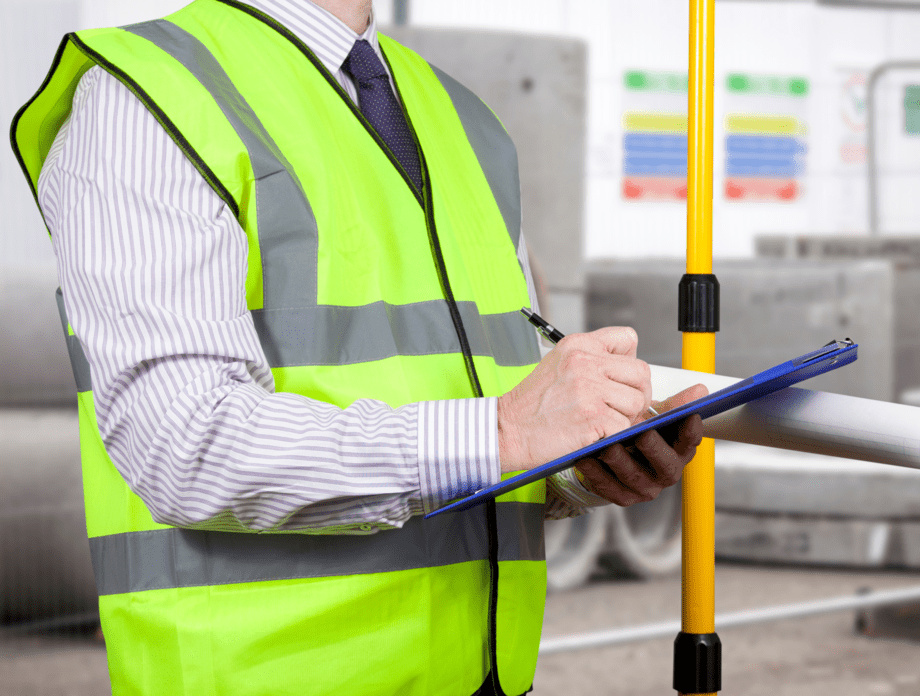 Are your ISO Symbols correct?
As per BS EN ISO 7010, all safety signage and symbols must be consistent and compliant.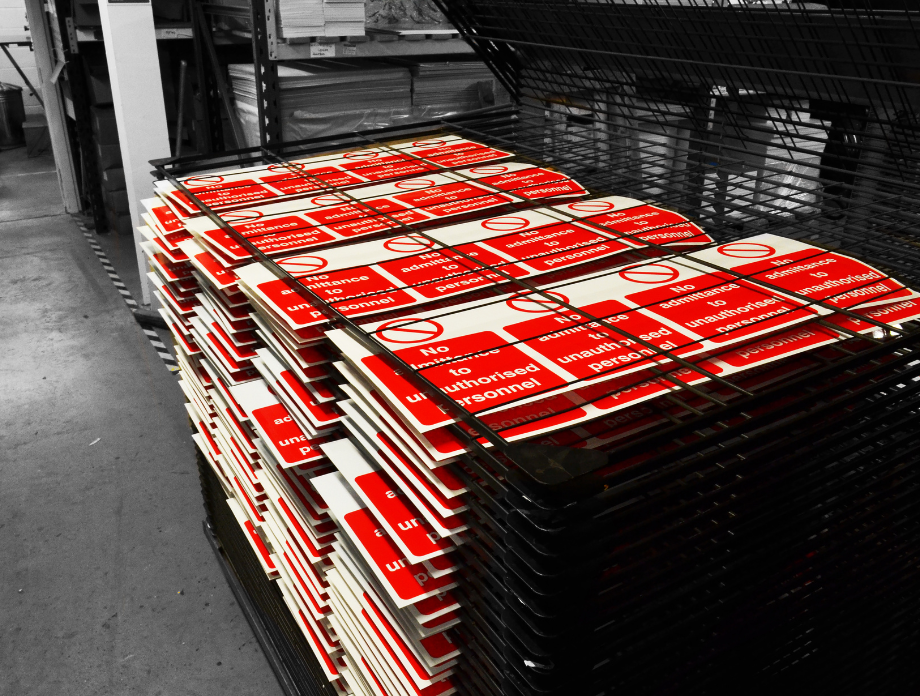 Choose your Material
Ensure your safety signage is the correct material for the environment it will be situated in, and the application it will be used for. For example, Self Adhesive Vinyl is more suitable for indoor use, Aluminium Composite Panel is ideal for large site boards, and Self Adhesive Semi Rigid PVC is durable and easy to fit.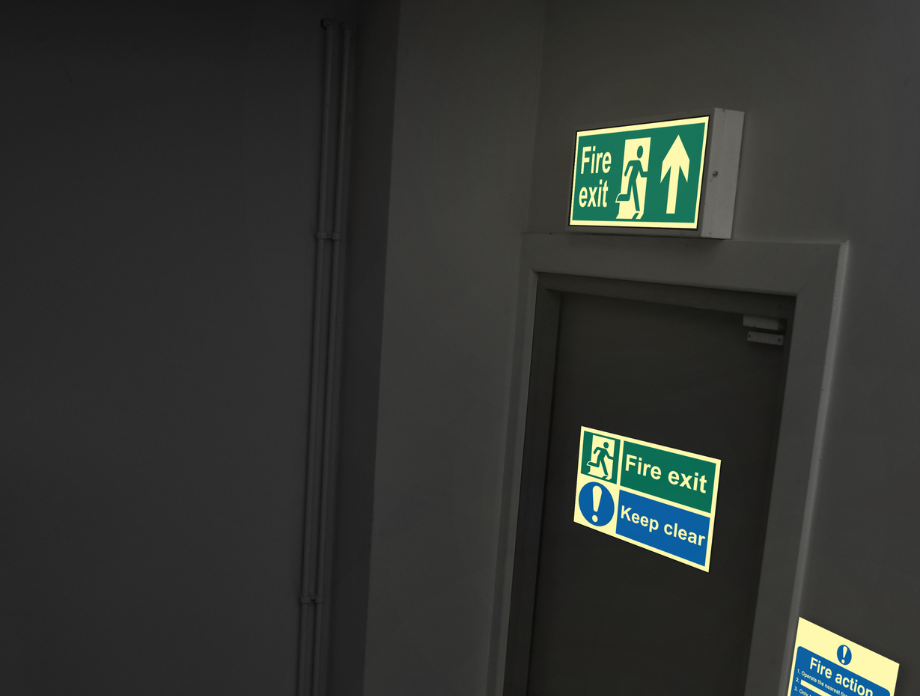 Viewing Distances
These are the suggested maximum viewing distances for safety signs. These are intended as a guide only and other factors may need to be considered. For example, for small offices, shops, and factories, a maximum viewing distance of 17m is recommended.
Standards & Markings
The BS EN ISO 7010 regulation ensures all graphical safety symbols are consistent and compliant. It is a design directive and is a list of compliant symbols.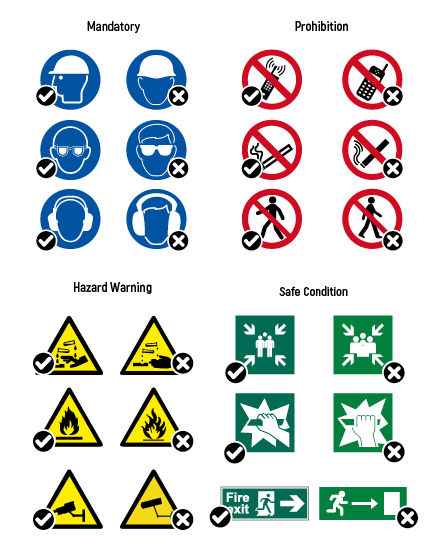 Discover Safety Signage
Explore Safety Signage from Lyreco, supplied by one of the biggest brands across PPE & safety.
Our Safety Brands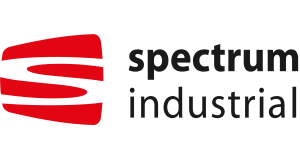 Fire Safety Signage (Red)
Fire Safety Signs & Signage are displayed as a red rectangle or square with a symbol or text in white providing information about the location and use of firefighting equipment.
This type of signage is often seen near fire alarms, fire extinguishers or in health & safety zones.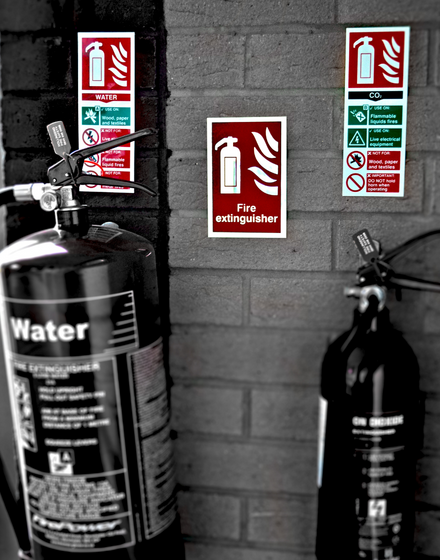 Safety Signage Audit Tool
And Bespoke Signage
Designed to help you take a walk around your premises and identify, manage, and reduce safety risks in the workplace.
Find out more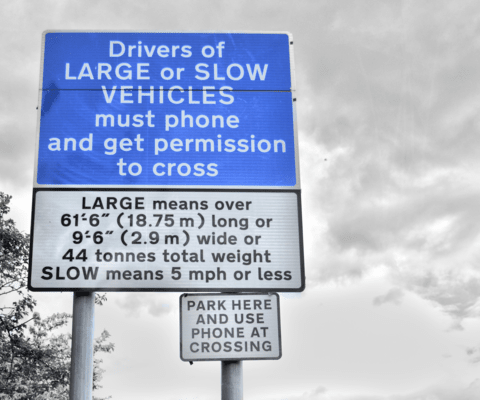 9.03.23
Why you need Safety Signage on a Construction Site: By Spectrum
Safety Signage
1:11 minutes – There are many risks associated with working on a construction site. Learn…
9.03.23
Why you need Safety Signage in a Warehouse
Safety Signage
2:15 minutes – There are many risks associated with working in a warehouse. Learn about…