Protective & Occupational
Workwear
Workwear
For Every Workplace
Protective workwear is critical PPE and the importance of safety clothing cannot be stressed enough. With industries having a strong focus on health and safety, adorning employees in clothing best suited to the workplace environment will help minimise risk of injury and ensure your workforce are protected. 
In most situations, workwear needs to be tough and durable, so that it provides long lasting protection against damage and injury. However, there are other environments where the workwear required will be for one time use – this is where our disposable range can support.
Protective Workwear is vital for use in a range of work environments, including construction, warehousing, and manufacturing to name a few.
Request a Consultation
Our Services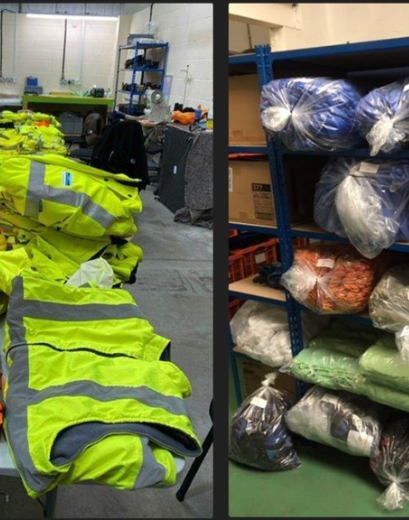 Staysafe
PPE
Staysafe laundering can break down the cell walls of bacteria, pathogens, and viruses. The agitation during the process also opens fibres up to sufficiently remove dirt and grease stains.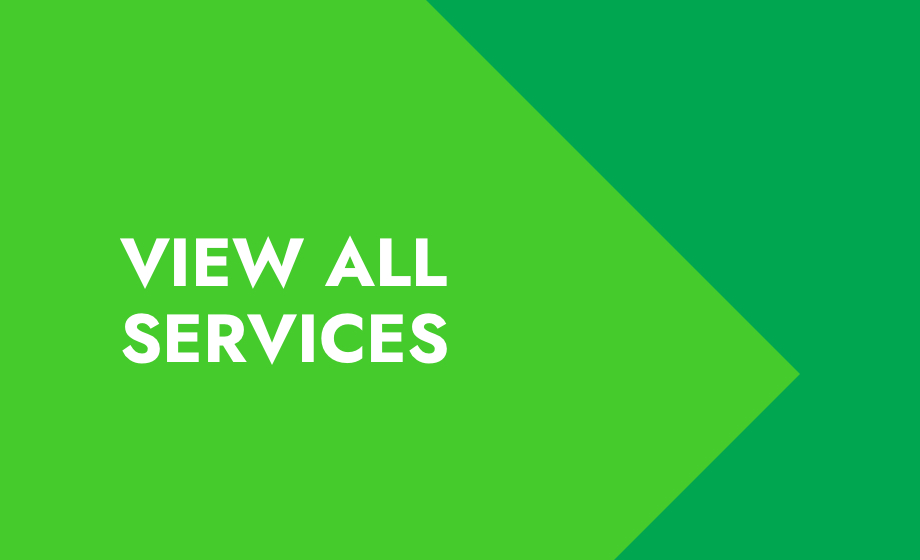 Resources
From user guides to technical specifications, explore our library of workwear resources, collated from the biggest and most trusted brands in PPE and safety.
Discover Resources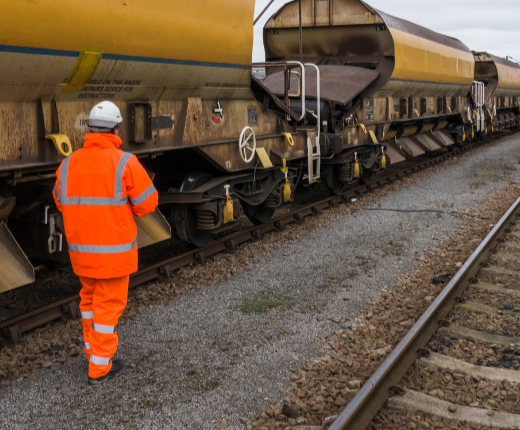 Did you know…
0
Electrical Deaths
In 2021/22, 9 workers were killed after coming into contact with electricity or electrical discharge.
Source: HSE
9.03.23
Wearing the Correct PPE in Hot Environment
Workwear
2:01 minutes – Wearing the correct PPE and Safety gear, as well as having appropriate…
2.03.23
How to Choose the Right Chemical Body Protection
Workwear
Every workplace is different, so choosing the right disposable workwear is vitally important for the…
14.02.23
Correctly Doffing and Donning Chemical Protective Clothing
Workwear
3:13 minutes – Your guide to correctly doffing and donning Chemical Protective Clothing