Supporting Your Business To Achieve
Your Sustainability Goals
Winners of the Lyreco Goodness Supplier Support Programme 2022, Staysafe PPE operates nationwide to provide a solution for the reuse of workwear PPE; from hand protection to workwear.
Staysafe clean the products and launder the PPE, which will typically be reusable gloves and workwear. The PPE is cleaned, and checked to ensure it still meets all compliance needed, and then any possible repairs are made.
Please note: This service is UK only.
Request Consultation
How Staysafe Works
Staysafe laundering can break down the cell walls of bacteria, pathogens, and viruses. The agitation during the process also opens fibres up to sufficiently remove dirt and grease stains. Around 80% of gloves and PPE sent to Staysafe are suitable for re-issue, saving 14.7 tonnes of CO2e for every tonne of re-used PPE.
Often the PPE is returned to your business as good as new, but any deemed unsuitable will either be donated to charities, made into waste product fibres, or used for energy generation with a zero waste to landfill policy. On average, the Staysafe solution saves around 90,000 items a month from landfills.
Why Choose Staysafe?
Reduced PPE procurement costs
Reduces environmental impact of PPE
Supports your business's sustainability goals
Eliminates supply shortages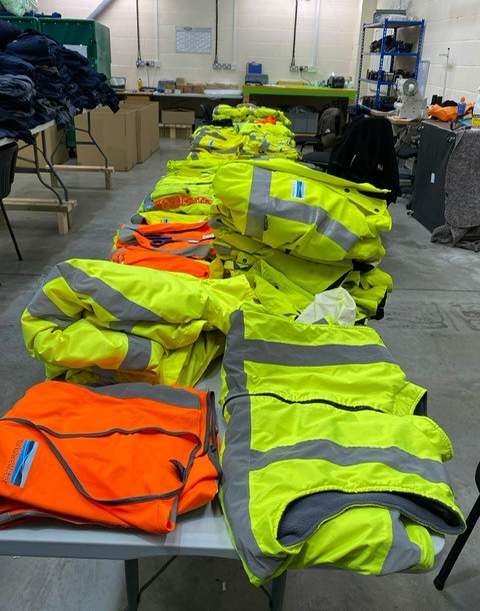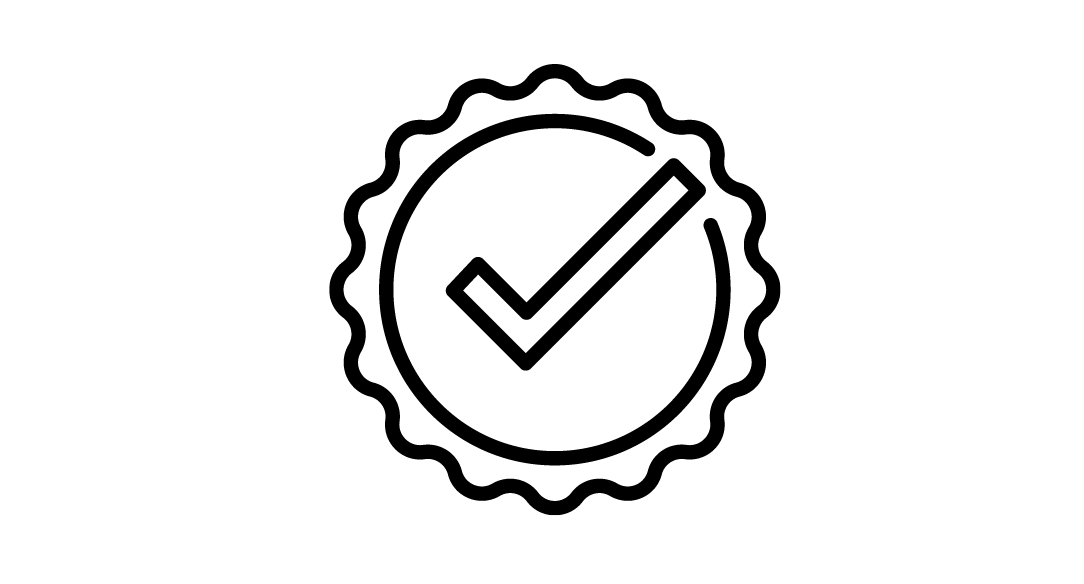 Quality Checked
PPE is quality checked, labelled, and sized before re-issue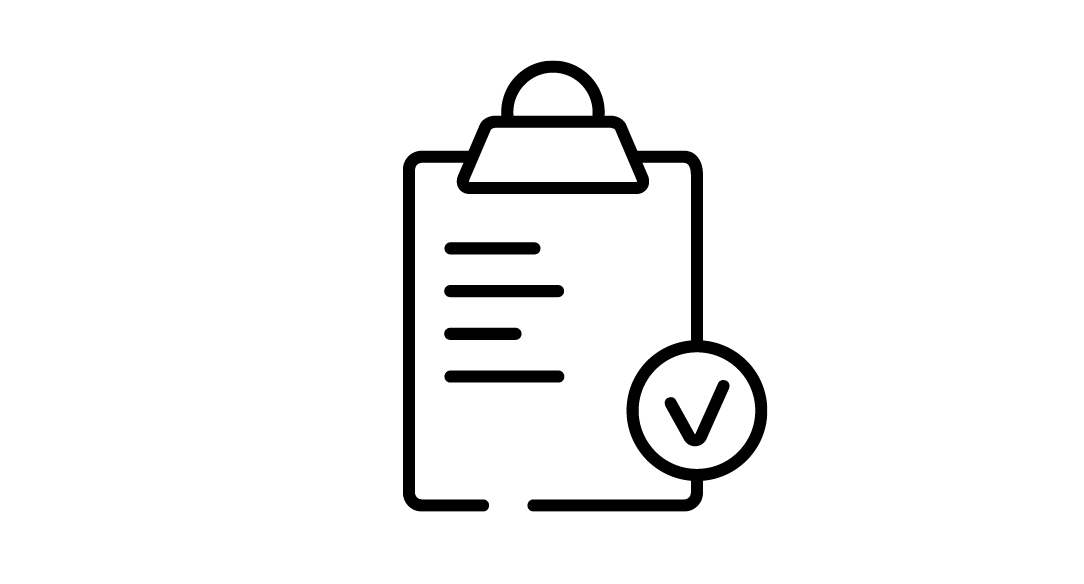 Batch ANalysis
Track batch control & waste analysis report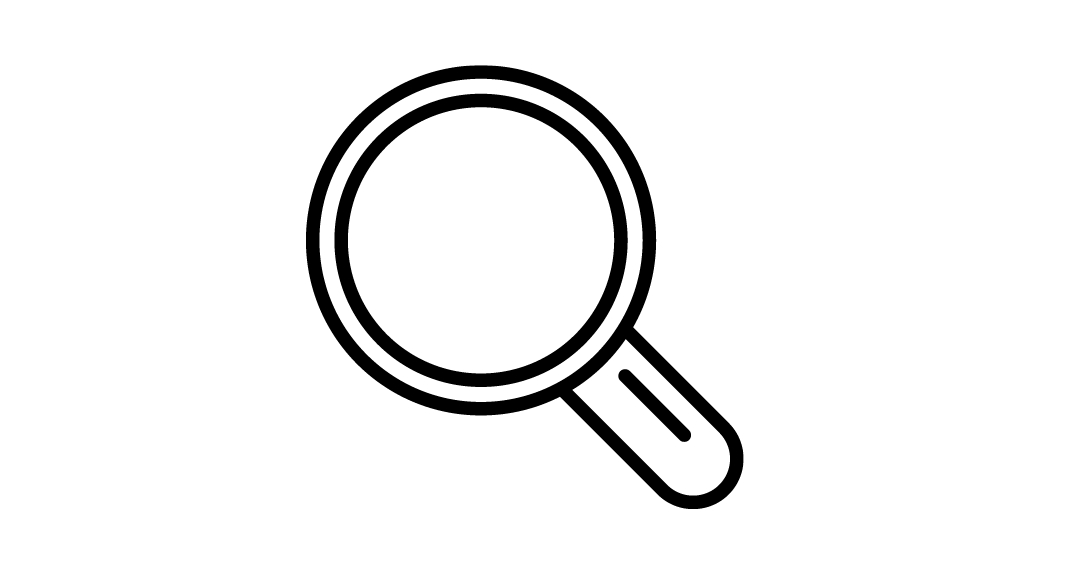 Manufactures Compliance
PPE is inspected to ensure it still meets manufacturer compliance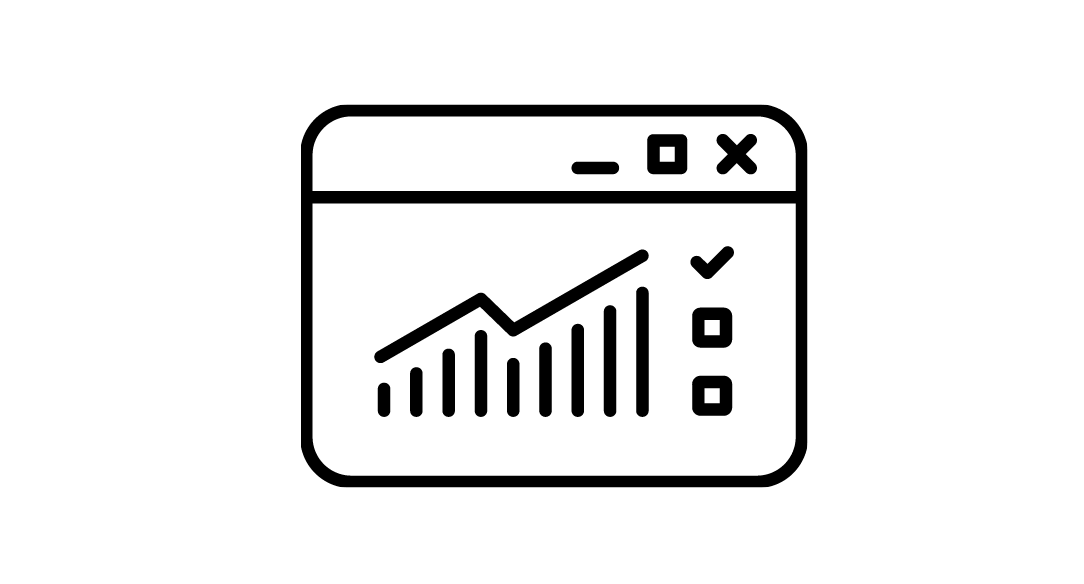 Batch Control
Tracked and recorded weights and quantities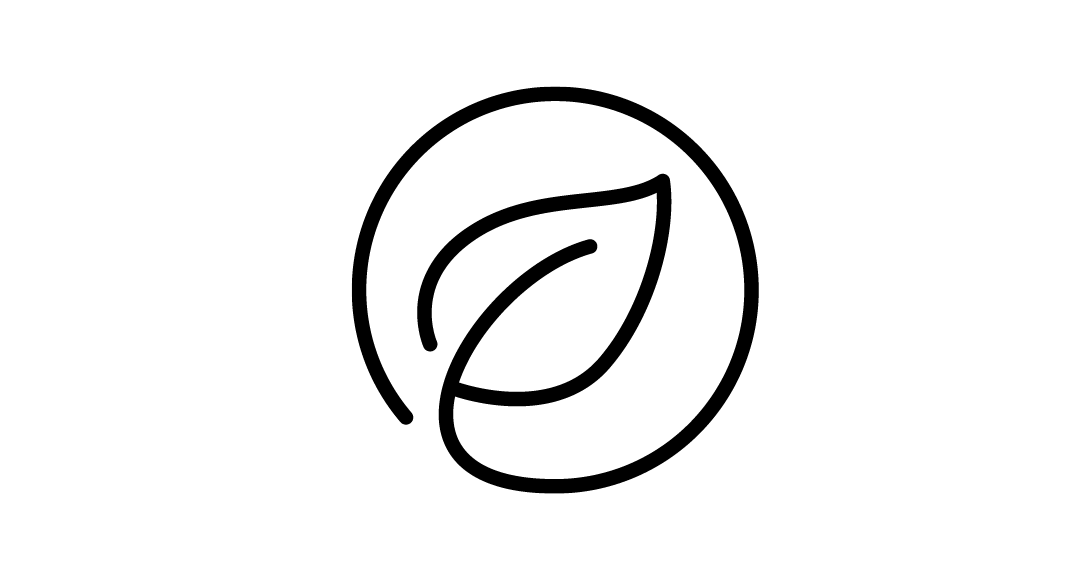 Zero Waste
Unsuitable PPE will either be donated to charities, made into waste product fibres, or used for energy generation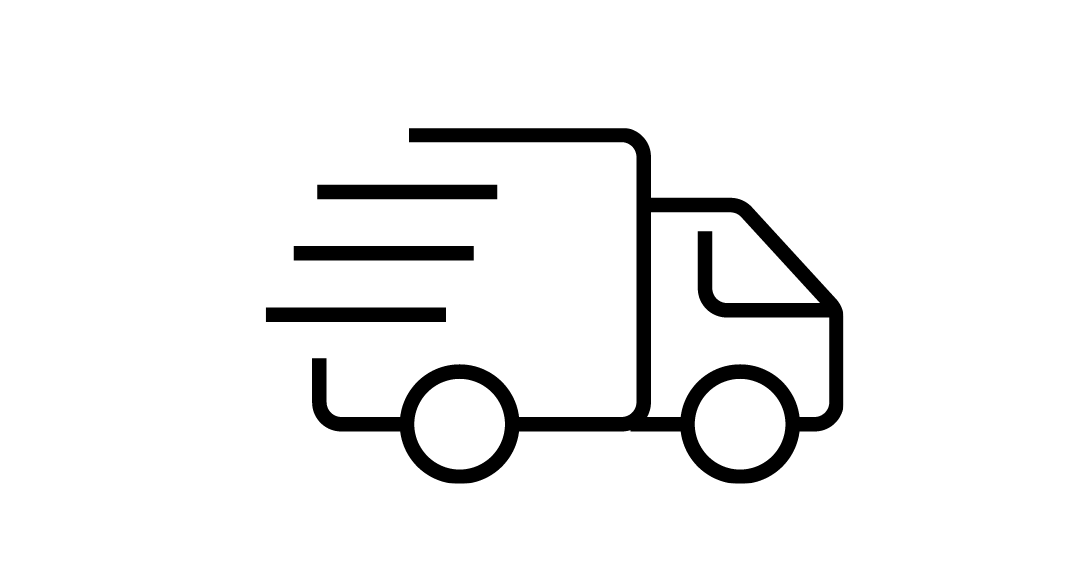 PPE Collections
PPE is collected and delivered using Staysafe vehicles across the UK