Fall Protection, Signage, Fire Safety
& More
Job sites and work environments can often present a variety of risks from potential hazards, so taking precautions to ensure a safe working environment can help mitigate these risks for workers.
Our site safety offering comprises a range of safety equipment required for various working environments, including fall protection, spill safety, safety signage, and fire safety consumables, floor level safety and lockout tagout systems.
Request a Consultation
Lyreco provide us with a comprehensive one stop shop for our PPE needs and wider products inclusive of spill response and bespoke training.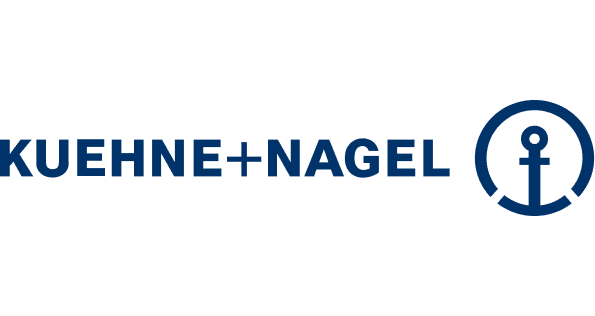 Resources
From user guides to technical specifications, explore our library of site safety resources, collated from the biggest and most trusted brands in PPE and safety.
Discover Resources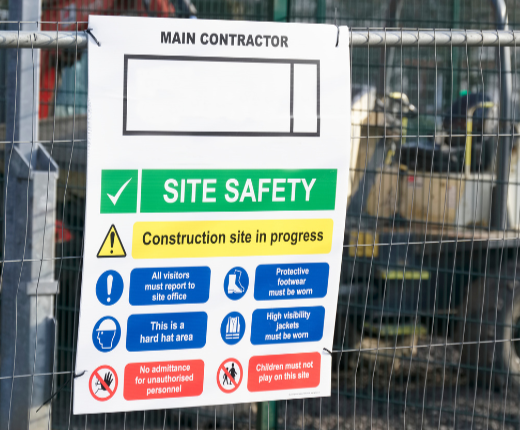 Did you know…
Fatal Injuries in Construction
51% of all fatal injuries in construction were due to a fall from a height
Species at Risk of Extinction
According to Wildlife Trusts, rising pollution levels place 10% of freshwater and wetland species at risk of extinction.
Roads & Towns
Run-off from roads and towns containing pollutants, such as oil, is responsible for 18% of water pollution in England.
9.03.23
Why you need Safety Signage on a Construction Site: By Spectrum
Site Safety
1:11 minutes – There are many risks associated with working on a construction site. Learn…
9.03.23
Why you need Safety Signage in a Warehouse
Site Safety
2:15 minutes – There are many risks associated with working in a warehouse. Learn about…