Safety Spectacles
& Goggles
Eye protection provides a barrier to infectious and foreign objects or debris entering the eye – dirt, dust, pollen, and wood can irritate your eyes and cause long-lasting damage.
Dangerous particles or chemicals could be a hazard in your workplace, including in; Construction, Welding, Maintenance, and Mining environments to name a few. Safety Spectacles can also save your eyes from the harmful effects of high-intensity lights. You can be exposed to these lights in many different ways, including; welding torches, lasers, and during manufacturing processes.
Discover More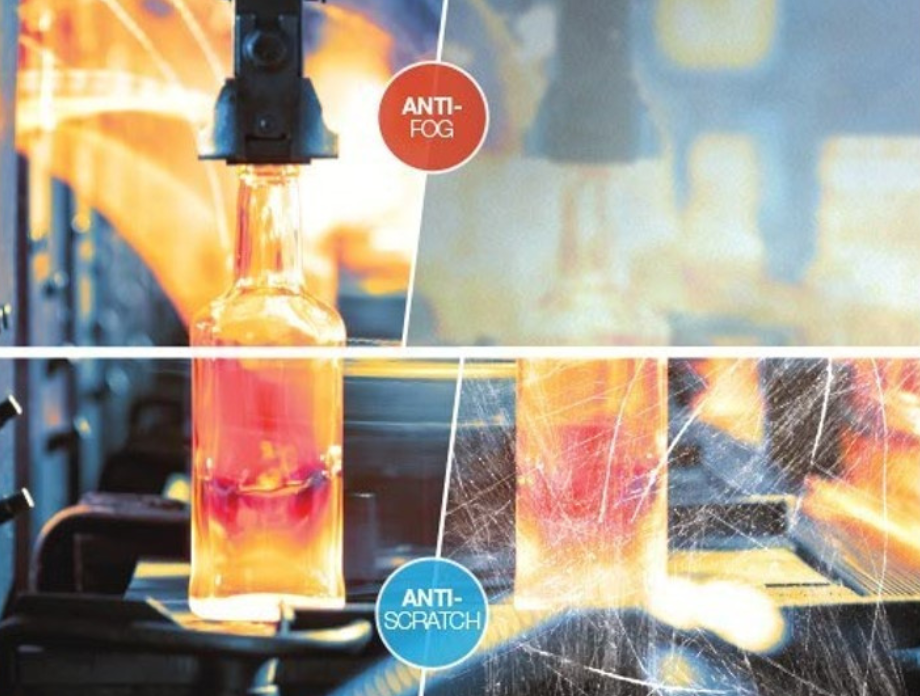 Coating
The minimum requirement of coating for Eye Protection is EN 166 1FT, with higher end protection boasting EN 166 1FT KN, which provides anti-scratch and anti-fog features.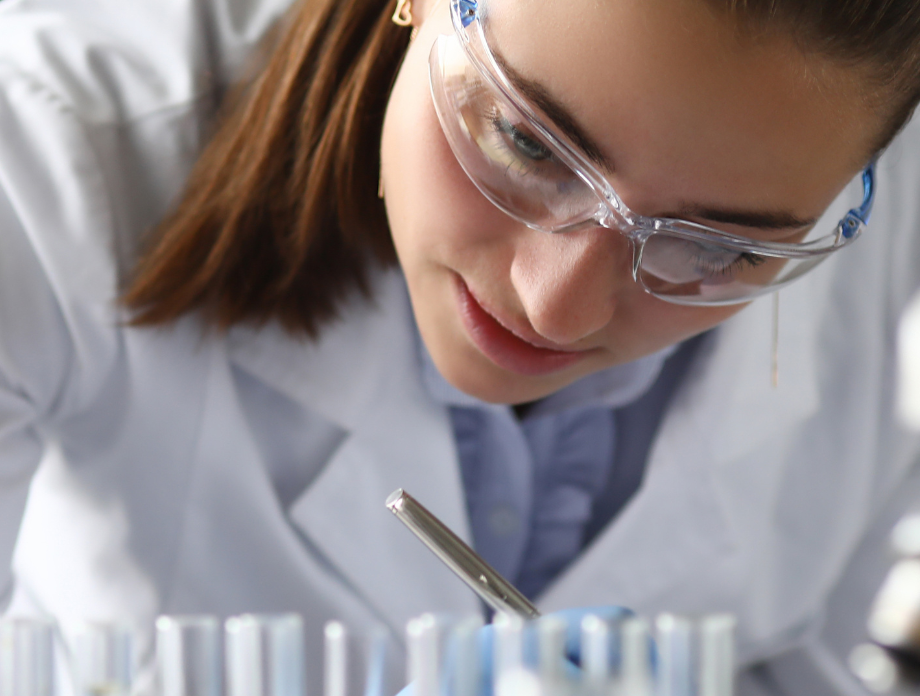 Fit
When choosing safety eyewear, ensure the fit is ideal. Nose bridge, frame size, curve, hinge flexibility, temples, or buckle adjustments – there are various ways safety eyewear can ensure optimal protection and comfort.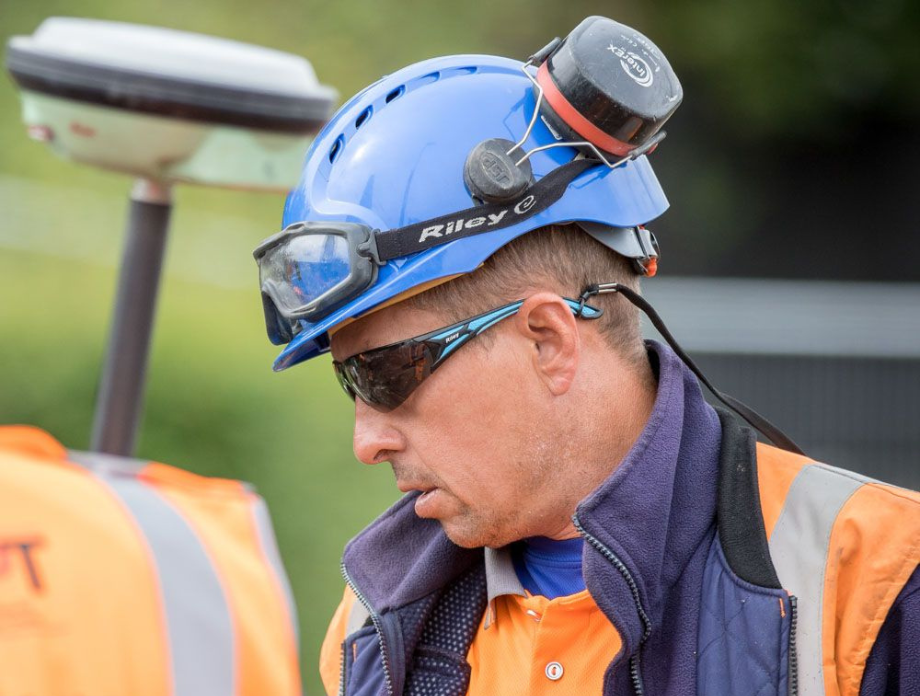 Lens Shade
Lens shade must be considered when optimising your safety eyewear, dependant on your working environment. Our range includes standards EN 169 & EN 175 for welding, EN 170 for UV protection and EN 172 for solar protection.
Did you know…
Eye Accidents
Up to 20% of accidents involving the eye will cause temporary or permanent vision loss
Accident Provention
90% of eye injuries can be prevented with the proper protection and care
Non Fatal Eye Injuries
Around 88% of non fatal eye injuries in 2021/22 resulted in a 7 or more day adsence from work.
Source: HSE
Standards & Markings
The European Standard to which safety eyewear is assessed to ensure products meet the mandatory minimum requirements for wearability and safety. Additional assessment, to achieve higher hazard protection ratings are optional.
EN 166F qualifies the safety eyewear for low energy impacts.
EN 166B offers additional protection that qualifies the safety eyewear for medium impact of foreign objects.
EN 169 covers the lens shade filter for when in the presence of welding and related techniques (Welding Radiation). Commonly used on floor walks and walk arounds.
EN 170 covers all UV protection. Lens codes 2 & 3 are encompassed within EN 170. It is often that amber or clear lens' will indicate EN 170 standard, but always check the product specification first.
EN 172 covers any solar protection in industrial use. Lens codes 5 & 6 refer to EN 172. Generally smoke or mirror lens indicate EN 172 standard, but always check the product specification first.
EN 175 covers the lens shade to be used when the individual is conducting a welding operation and in direct contact with the light radiation.
Discover Eye Protection
Explore Eye Protection from Lyreco, supplied by some of the biggest brands across PPE & safety.
You'll find a range of products marked as sustainable via our Sustainable Selection methodology. The selection methodology is assessed by SGS, and based on 3 criteria – People at Work, Planet, and Community by Lyreco. By shopping these products, you're making a more socially & ecologically responsible safety procurement option.
Our Safety Brands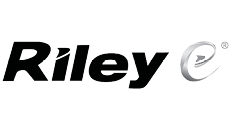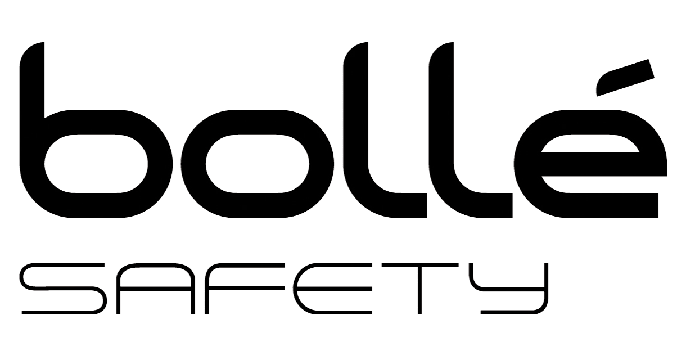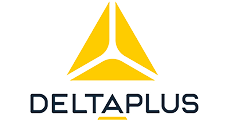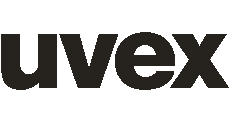 Safety Goggles
Our polycarbonate Safety Goggles conform EN 166B for medium impact.
These Safety Goggles are crucial for use in manufacturing and heavy-machinery environments where there is a risk of a foreign body travelling at a minimum of 120meters/second. Safety Goggles are the ideal solution for where there is a risk of liquid or an impact from under the goggles.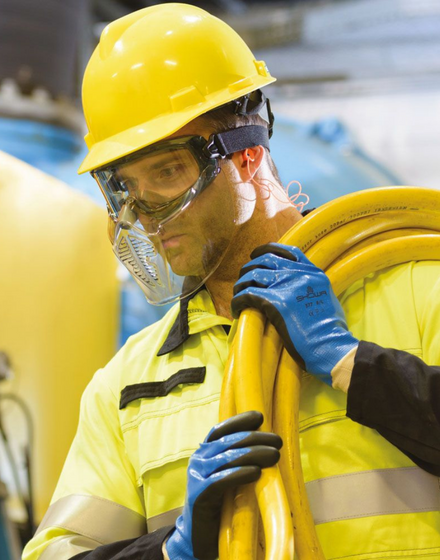 Safety Spectacles
Our Safety Spectacles meet standard EN 166F for low energy impact, and should be used in environments where there is only a risk of impact from small objects traveling at 45metres/second.
Our range of Over Spectacles also meet EN 166F standard and can be worn as eye protection over non-safety prescription eyewear.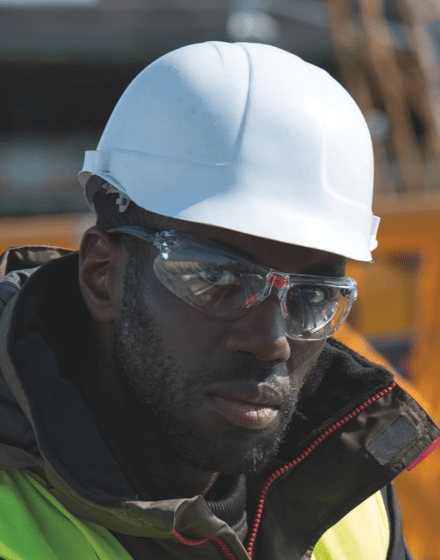 Prescription
Eyewear
We can help you to enhance your employees' productivity whilst also protecting their health, with EN166 certified UV blocking prescription eyewear.
Find out more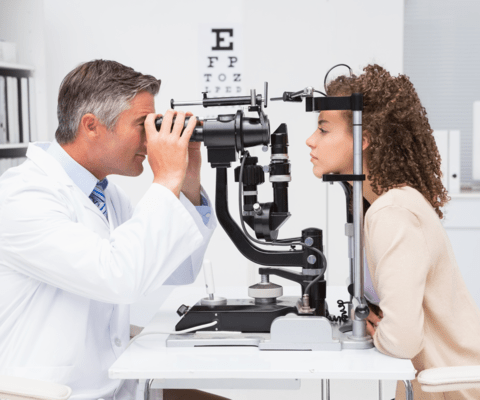 2.03.23
Understand Your Eye Protection: By Delta Plus
Eye Protection
1:34 minutes – Depending on your work and application, this will determine the minimum level…