800,000 Work Related
Eye Injuries Each Year
We are proud to partner with our prescription eyewear suppliers, providing Lyreco customers with 130+ years of expertise in eye protection. We can help you to enhance your employees' productivity whilst also protecting their health, with EN166 certified UV blocking prescription eyewear.
We offer a turnkey solution for all of your safety prescription eyewear needs. The technical performance of our spectacles go beyond the normal standards and provides enhanced eye protection for your workforce. With tailor-made equipment, the most advanced lens technologies and frames engineered to enhance your senses, Lyreco is the strategic choice to implement your policy with peace of mind.
Request Consultation
of people wear glasses
68% of people in the UK wear glasses
Of adults have not had an eye test
8% of UK adults have not had an eye test for at least 10 years or could not recall when they last went.
Wear Contact Lenses
13% of people in the UK wear contact lenses
Source: The College of Optometrists
Why Choose Lyreco
for Prescription Eyewear
Well protected eyes, in combination with a routinely checked eyesight, helps lower the risks of accidents and reduces financial costs.
1 in 3 people need prescription eyewear1
Covers 98% of employees' vision impairments
Choice of frames available to fit all needs
Dedicated team of experts
EN166 S & F Certified prescription eyewear
Modulator & platinum technologies available
Here Are the Solutions:
Office Spectacles
Contemporary designs, with the peace of mind of S-rated safety eyewear.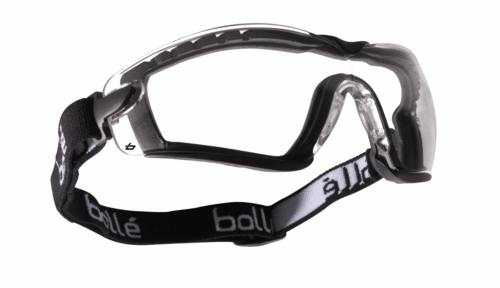 Hybrid Spectacles
The ideal support and protection, always adapted to your sight.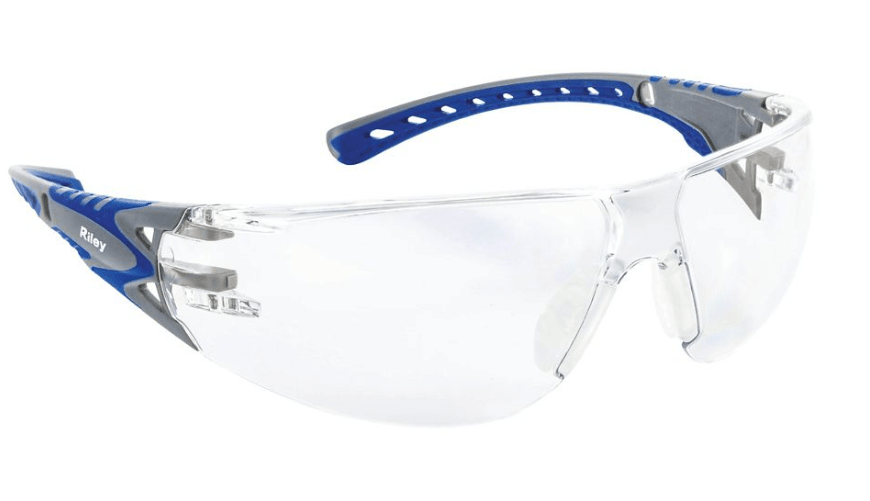 Safety Spectacles
Because you shouldn't have to choose between protection and optimal vision.
For more information on procuring prescription eyewear, speak with an Account Manager.