GDPR and Data Management Solutions
Staying gdpr compliant in 2022

Navigating the ever-changing legal landscape with a little help from your Lyreco experts.

At Lyreco, we specialise in delivering the best solutions for every workplace in the most sustainable way. We aim to provide you with everything you need, whether your workplace is the office, home, warehouse or call centre.

With the many other issues that the country has faced over the past few years, you may have missed the fact that the UK GDPR law has changed. However, staying on top of GDPR regulations is vital if you are to avoid facing hefty fines.

What has changed?

When the UK left the EU on January 1st 2021, the UK was no longer under EU's GDPR jurisdiction and adopted its own UK General Data Protection Regulation which sits alongside the DPA 2018 (Data Protection Act).

The UK GDPR is legislation designed to protect the rights and freedoms of UK citizens and applies to the handling of personal data. Personal data is any data relating to a living individual who can be identified from that data. Read more about GDPR, including advice for businesses.
Our expertise in GDPR
Lyreco carries a range of services to ensure your business is GDPR-compliant, backed by up-to-date knowledge and expertise in GDPR legislation.
Gdpr and Data Management solutions
A single-source partner for your document lifecycle
Day by day your data grows and grows. That's why it's important for your business to have a complete GDPR and data management solution in place that protects your data at every stage of your document lifecycle.
Offering three GDPR and data management solutions through Restore Records Management, Lyreco can provide innovative new practices that enhance your experience, allowing you to access and manage your data more efficiently:

Document Storage
Every business will have a requirement to store documents, this can range from paper documents, media / tape, large format drawings, x-rays etc. We offer secure off-site storage of all your business-critical documentation with online management and a wide range of retrieval options. Records management is a service providing storage of documentation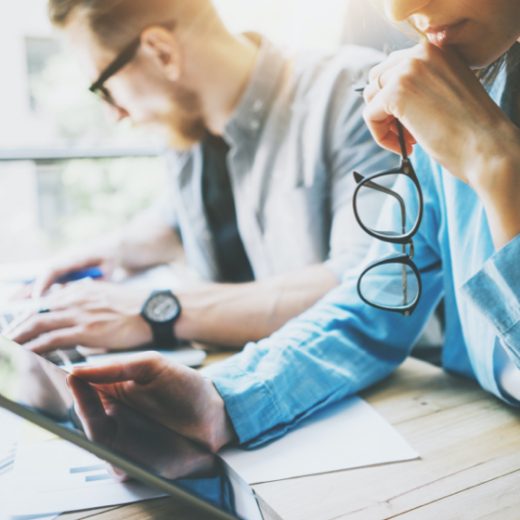 This includes:
Document storage
Tape and media storage
Cloud storage
Boxes, files and deeds, private vaults
Data protection services/RM compliance
Online file tracking
Features:
100+ storage facilities in 44 locations across seven UK regions
GPS-tracked collections and deliveries from storage facilities near you
Secure storage with 24/7 security entry systems and CCTV
A stable environment with temperature and humidity control
Desktop control through online tracking software
Audit trails and proof of an unbroken chain of custody
Document Scanning
Access to data is as important as storage. With Lyreco, you can access your data more efficiently through our document scanning service – making paper digital. Your files are kept in secure off-site storage and can be immediately scanned on request for instant access where the physical file is not needed.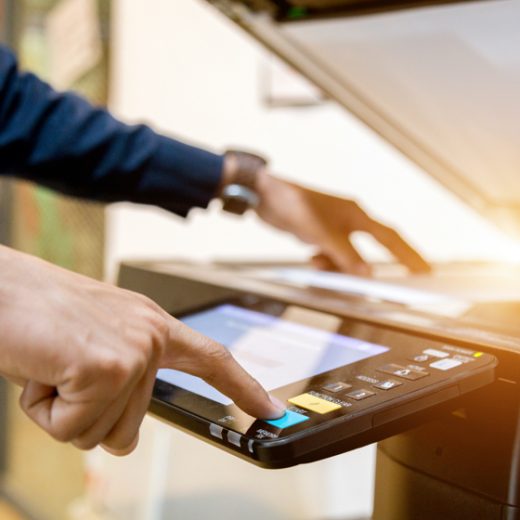 SERVICES:
Document scanning
Document management
Digital mailroom
Digital workflows
Research data capture
Features:
Four specialist scanning centres across the UK and the latest and largest fleet of scanners in Europe
Digitise live files or archive documents to make them fully searchable, indexed and electronic
Detailed audit trail for every document within our possession
All our policies and procedures are backed by a full range of certifications
We can help you access files quickly and securely.
Confidential Shredding
No organisation can afford to underestimate the cost, to both their reputation and their bottom line, of information falling into the wrong hands. Our range of confidential storage services help customers stay compliant with retention and disposal deadlines and data protection regulations.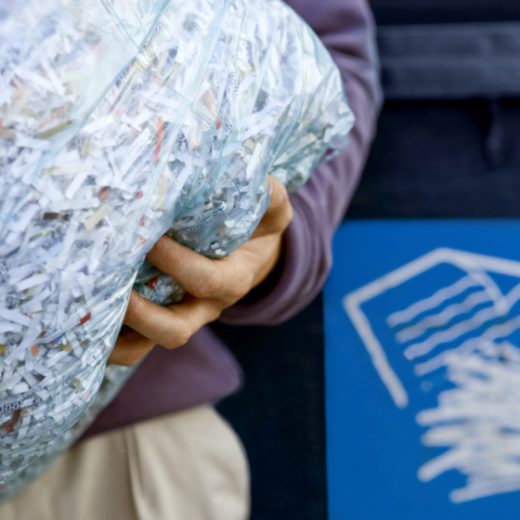 SERVICES:
End of life document shredding for files past retention date
Regular or one-off collections from your business premises
Transparent audit trail and certificates of destruction.
Features:
11 specialist shredding centres across the UK
170 collection and mobile shredding vehicles
All of the shredded paper is baled and 100% recycled.
Why wait?
To get started, email RMLyreco@restore.co.uk. Alternatively, get in touch with your account manager.
Learn more about our other recycling services
Alongside confidential paper destruction, we also offer a host of recycling solutions to help your business become more sustainable. Be sure to ask your Key Account Manager or contact our friendly Customer Care Team for more information: UK 0800 85 85 85, IRE: 1800 88 22 76.