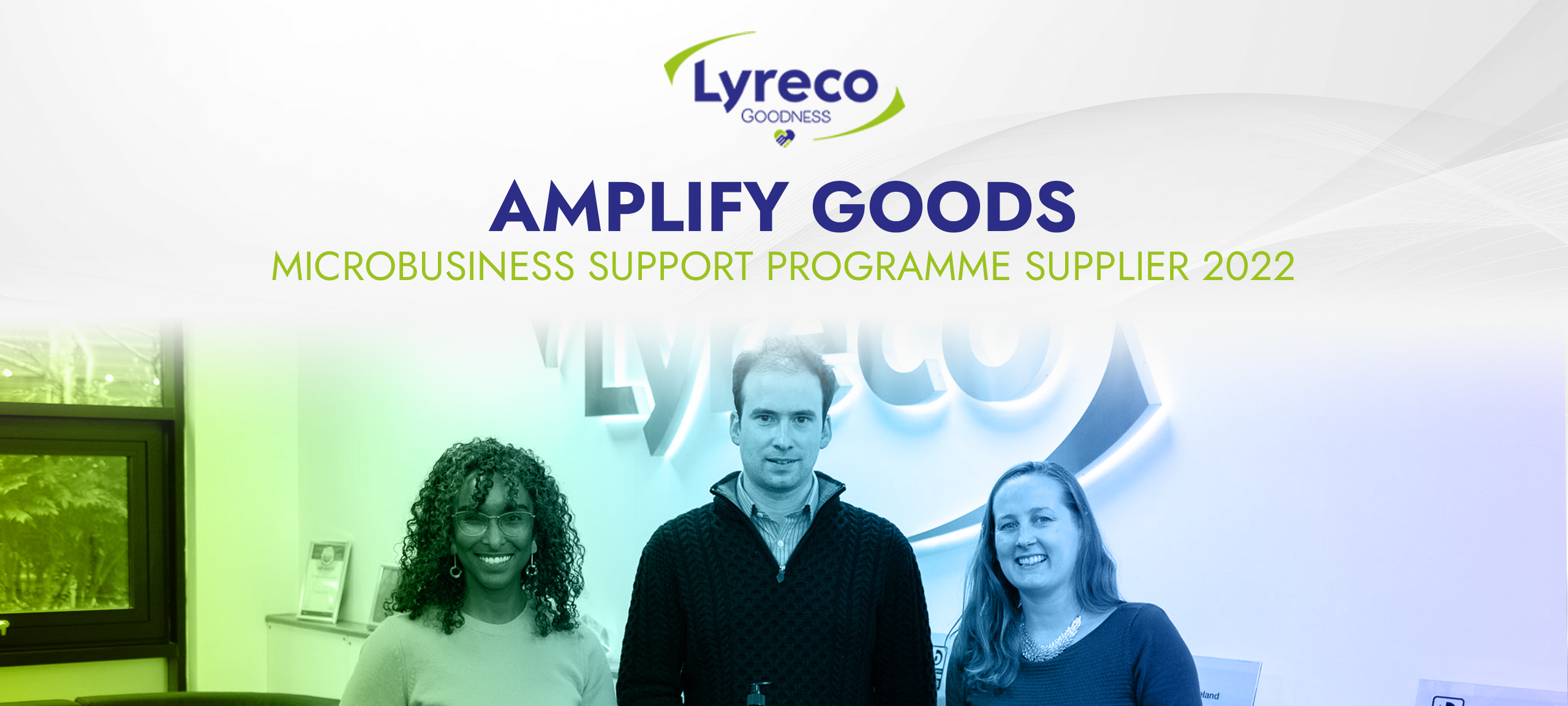 Amplify Goods Raises The Bar For Sustainable Buying
From the very start of their journey in 2021, this women-led, owned and founded social enterprise has been on a mission to make a difference.
Camilla Marcus-Dew and Pasha Michaelsen, Co-founders of Amplify Goods, are multiplying the good to amplify the impact by supporting businesses to buy in bulk.
By supplying everyday essentials from fragrance-free hand wash to refillable bottles, they use their profits to support the social and environmental work of quiet changemakers. The positive work is sometimes seen but often not heard.
The impact values they have, and the quality of the products they produce are both equally integral to the foundations of this empowering brand.
With six years of experience in the Hygiene business selling to big distributors, supermarkets and family-known brands, Camilla has produced a line of products that not only do good but perform well.
All while being completely vegan, made with no unnecessary chemicals, and produced with the least amount of waste and environmental impact in mind. They do this by working towards completely circular packaging, minimising plastic, and taking the necessary steps to move from carbon neutral to net-zero.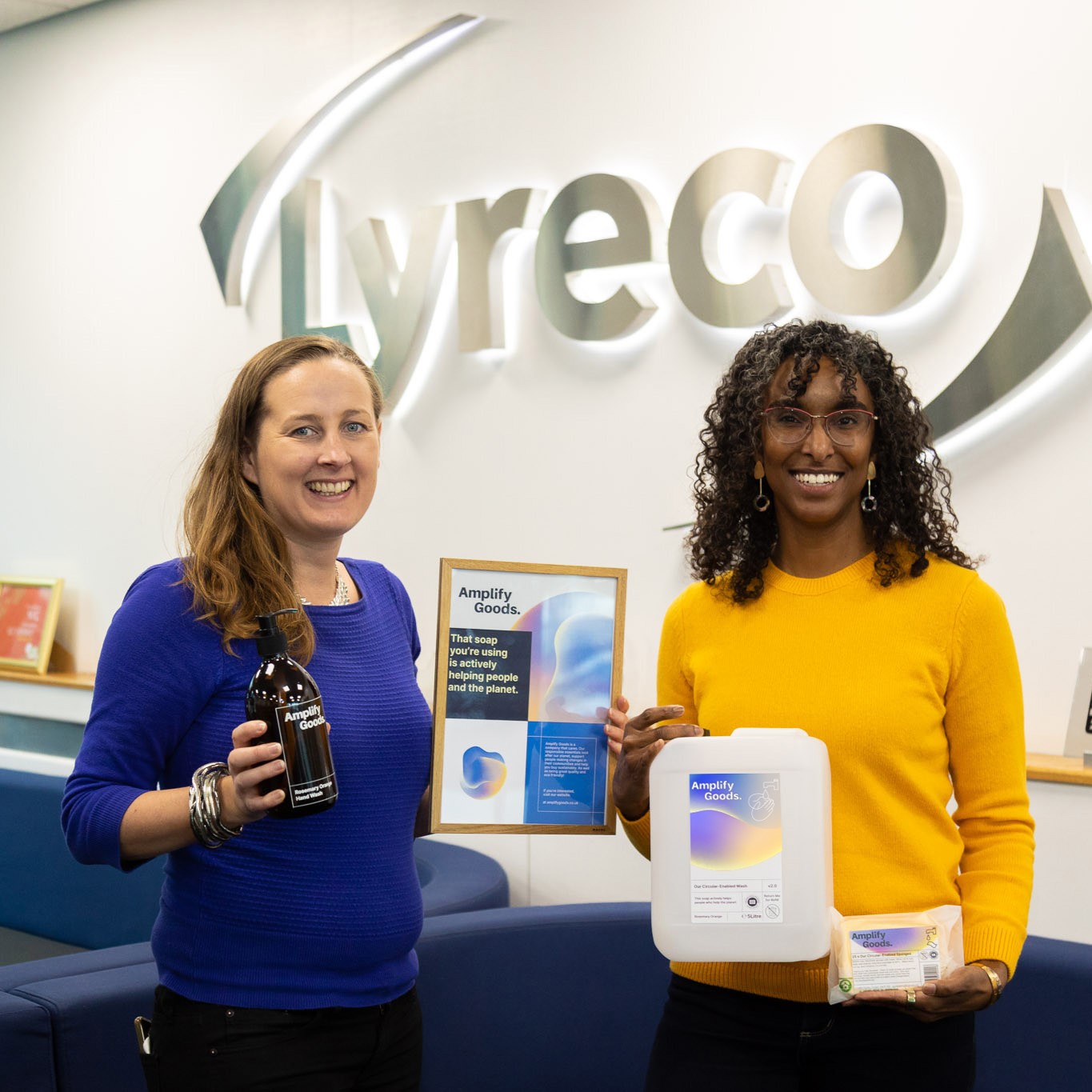 But positively impacting the planet and others is not the only effect this 'do good' business has had, providing Pasha and Camilla themselves with the time, freedom, and balance to do more of what they love. No longer is work at the cost of their own wellbeing, another value this business stands by.
Thanks to Pasha's work within the not-for-profit and social enterprise community, they already have a huge support network of diverse women behind them and big sustainability goals they are on the road to achieving.
Already have Amplify Goods challenged the functionality and environmental good of many of the products we use day-to-day and are using that knowledge to provide Lyreco customers with a path of change.
Amplify the good by purchasing Amplify Goods in bulk from the Lyreco Webshop today.
About The Lyreco Goodness Supplier Support Programme:
The programme supports ambitious microbusinesses & social enterprises in the UK and Ireland motivated by a greater societal purpose. The pandemic has had a devastating impact on many microbusinesses & social enterprises, in turn affecting employment and the resilience of communities. As an essential component of the UK and Ireland economy, Lyreco's programme aims to provide microbusinesses & social enterprises with the support and resources needed to empower them to thrive in the post-pandemic economy with a 12-month package valued at £25,000/ €29,000.