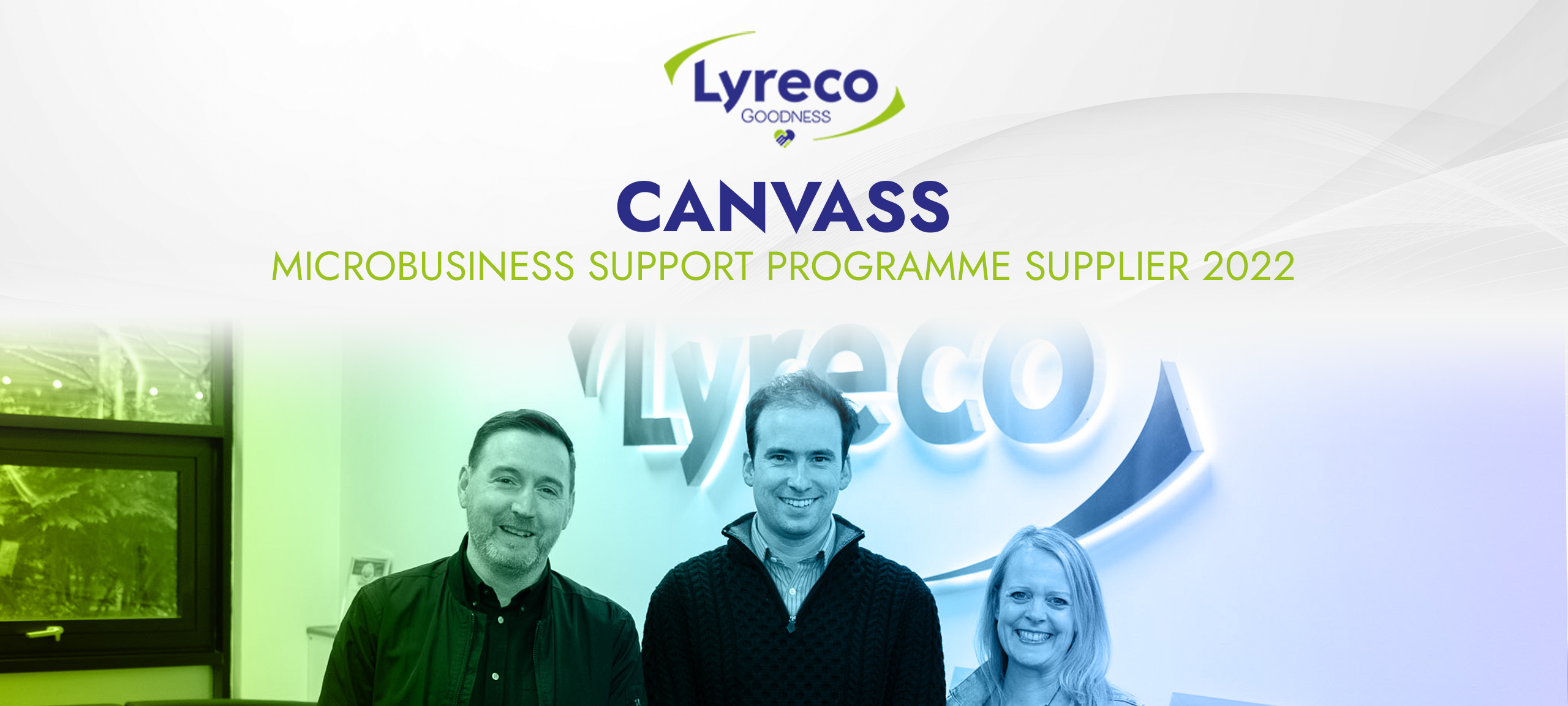 Canvass Creates Beautiful Websites
Although the pandemic has not been kind to anyone, it did play a fundamental role in the birth of Canvass, a business and concept designed to provide a beautiful storytelling opportunity through website creation for both small and medium businesses nationwide.
After being made redundant, this husband-and-wife duo created the business, which in just 12 months has already doubled its headcount through a well-executed service that was two years in the making.
The success of Tony & Nicola's southeast microbusiness primarily comes down to both the simplicity of their process and the understanding of their customer needs through a hosting & website design plan aimed at bringing ideas and businesses to life online.
Tony has the experience in this digital space, and Nicola's time in the property and construction industry provides them with the project management skills to deliver a service that respects quality, time, and cost. Considerations that are all equally important for businesses who are trying to navigate the abundance of technology.
Canvass's offerings are already growing as they begin working on many other services, including consultancy opportunities, but the value doesn't stop there. Know that alongside investing in a new website, you will also invest in both the planet & people. Every Canvass website is hosted with 100% renewable energy and provides two young people with the opportunity to fulfil their potential through the Young Lives Foundation, a charity local to Tony & Nicola in Kent.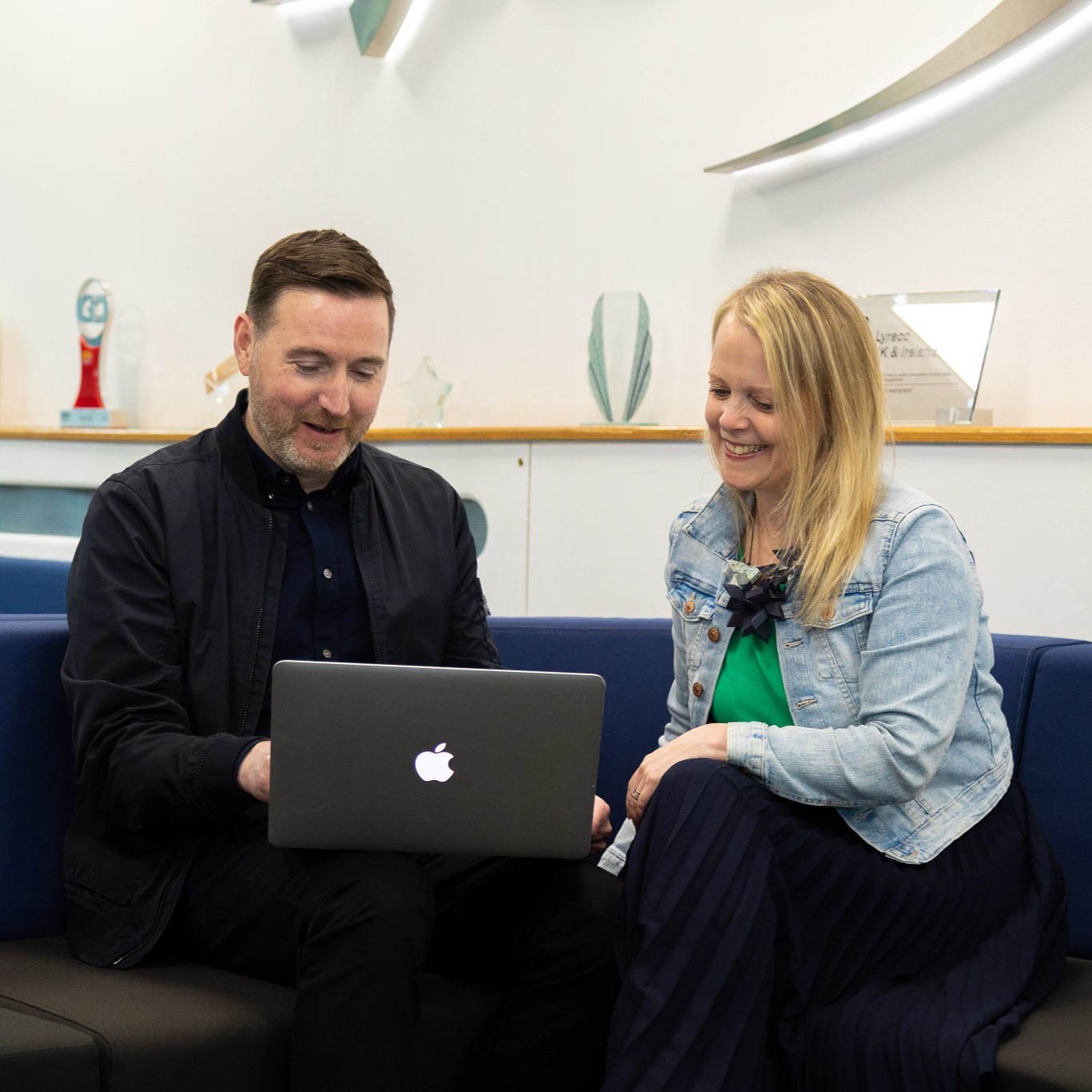 If you are a small/medium business looking for a better way to connect with your audience, explore Canvass's offering via a 4-stage approach to plan, create, launch, and support your new website to meet your business ambitions.
About The Lyreco Goodness Supplier Support Programme:
The programme supports ambitious microbusinesses & social enterprises in the UK and Ireland motivated by a greater societal purpose. The pandemic has had a devastating impact on many microbusinesses & social enterprises, in turn affecting employment and the resilience of communities. As an essential component of the UK and Ireland economy, Lyreco's programme aims to provide microbusinesses & social enterprises with the support and resources needed to empower them to thrive in the post-pandemic economy with a 12-month package valued at £25,000/ €29,000.