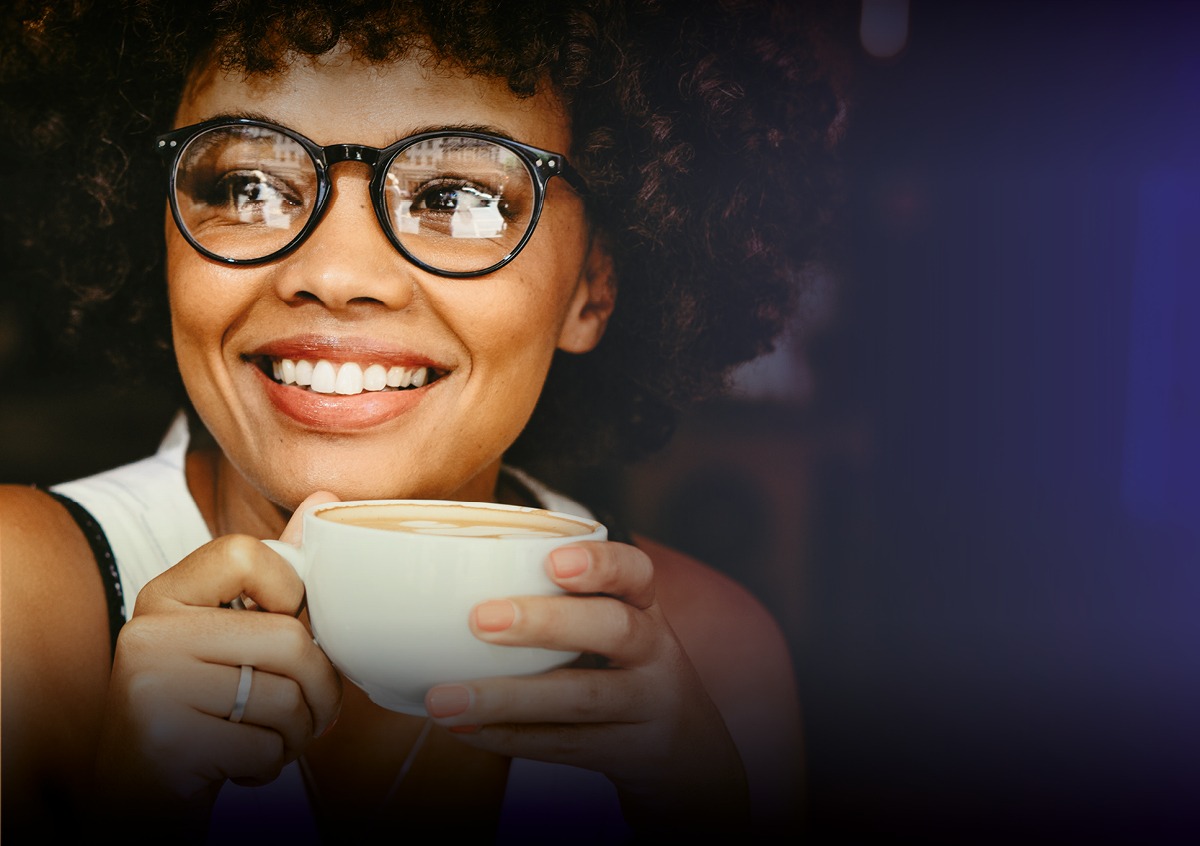 Happy International Coffee Day!
At Lyreco, we're passionate about coffee! For many of us, it forms part of our morning routine and gives us the boost we need to have a great working day. Conversations around the coffee machine, whilst sometimes productive, also provide an opportunity for a short break from your workday and a chance to re-energise before that important meeting or task. Let's be honest, for us, every day is international coffee day.
Did you know: Coffee is the second most traded commodity around the world!
As part of our celebration for International Coffee Day, we've curated our favourite coffee recipes, with something to suit everyone, no matter the time of year.
A coffee for every season
We believe that there's a coffee to suit everyone, which is why we've pulled together our list of recipe ideas to suit your caffeine needs and preferences, for the appropriate season.

Autumnal Pumpkin Spiced Latte
Appropriate for the colder months and for those who like a spicier coffee experience, our Autumnal Pumpkin Spiced Latte is a great beverage to welcome in the colder months.
What you'll need:
– 2 tsp of pumpkin puree
– Pumpkin spice
– 250ml of your preferred milk
– 6 ounces of strong coffee of your choice
– Add a dash of maple syrup (optional)

Chilli Chocolate Winter Warmer
Have you ever consider growing your own chillies and trying a chili chocolate latte? If you're someone who likes the heat, chilli and chocolate can be an incredible combination to get you in the mood for the Christmas period whilst still enjoying a spicy kick. You can also sip proudly as you drink your home-grown or office-grown chillies, giving you that real sense of fulfilment.
What you'll need:
– 6 ounces of strong coffee of your choice
– 3 units of premium chilli chocolate
– 25ml of chocolate syrup
– 100ml of your preferred milk choice
– Add a spray of whipped cream for a wintery feel (optional)

Grapefruit Spring Zinger
In the Spring period, why not have a go at making this pink grapefruit coffee tonic? It's a refreshing cold alternative to traditional coffee options, perfect for those warmer spring days.
What you'll need:
– 3 coffee ice cubes (you can do these overnight by pouring cold coffee into ice cube trays)
– 25ml of pink grapefruit syrup
– 60ml tonic water
– 3 small pieces of grapefruit
– Sprig of mint (optional garnish)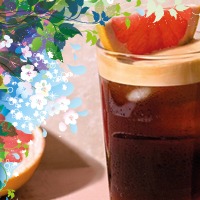 Vanilla Summer Splash
Close your eyes during your workday break and imagine sitting by the pool under the summer sun, with a cold beverage in hand to cool you down. Bring the summer vibe to your workplace with an iced vanilla cappuccino. Iced coffees aren't always for everyone, but we can guarantee our Vanilla Summer Splash recipe is like no other. If you're not much of a sweet lover, you can also add cinnamon or nutmeg to spice it up.
What you'll need:
– 1 ounce of espresso of your choice
– 2 Espresso ice cubes (pour cold coffee into ice cube trays)
– 25ml of vanilla syrup
– Ice cold milk
– Sprinkle cinnamon on top (optional)
Coffee not to your taste?
Have you tried adding some delicious syrups for a unique coffee experience? Syrups are a great way to soften those strong coffee notes but still get the benefits of a delicious cup of coffee. Syrups come in a variety of flavours from salted caramel, to vanilla to pumpkin spiced syrups there's something to suit everyone's personal taste.
Alternatives to coffee:
If you're looking for a way to refresh your tea break; why not give something new a try? From green tea for those on a health kick or matcha tea for a burst of flavour that's also high in antioxidants and the potential to lower your bloody pressure. Chai Tea is another option for someone who prefers a more fragrant experience.
Really want to explore new tastes? Another great alternative to coffee is golden milk (What is this?)! Golden milk's active ingredient is Turmeric, which gives the drink its vibrant colour. It's also caffeine free and is often paired with ginger, cinnamon, vanilla, and honey – depending on personal preference.
Have we wet your whistle? Why not head over to our webshop and create your perfect coffee?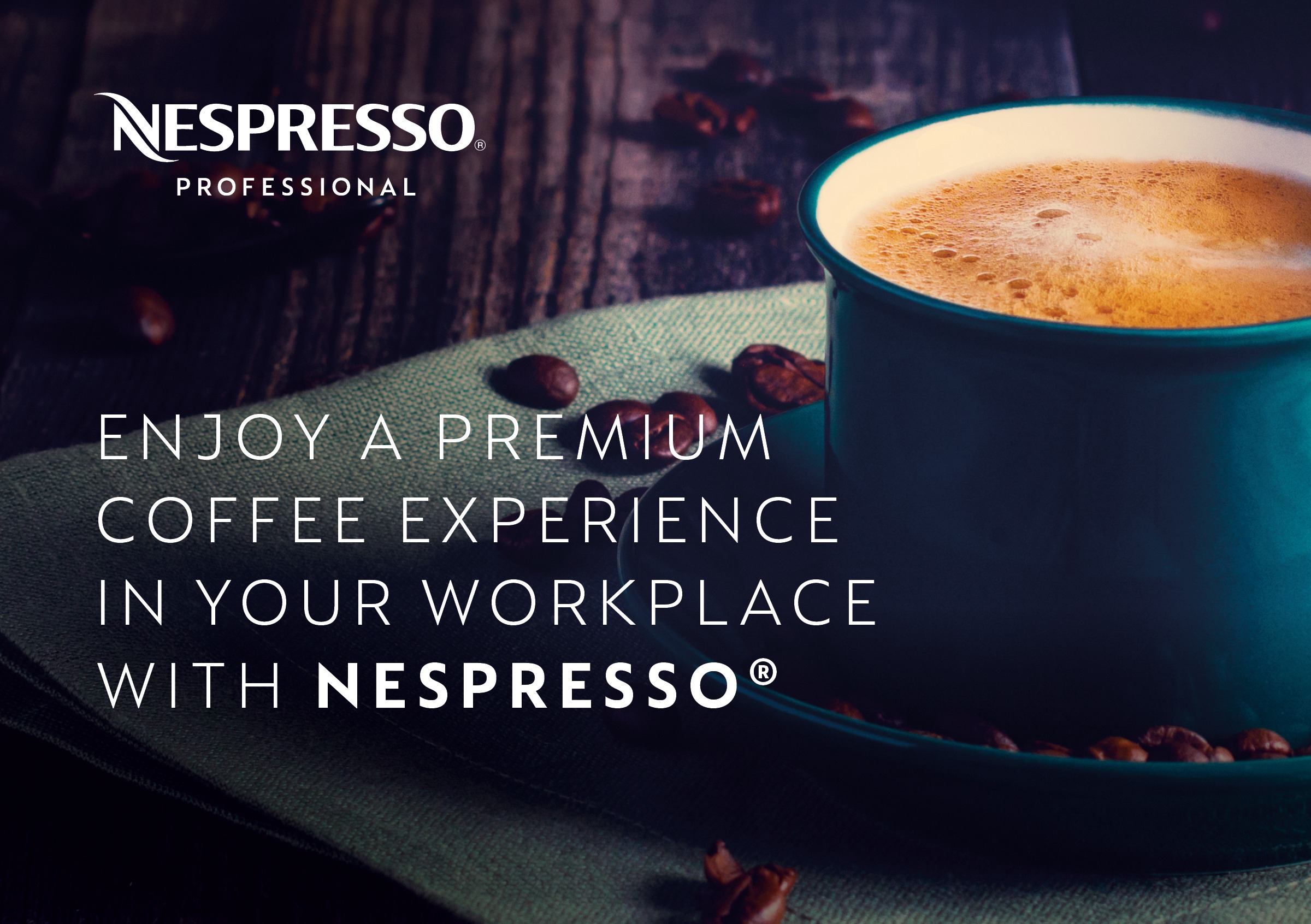 Follow us on our social media by clicking below, to be the first to hear about our latest news and blog posts.