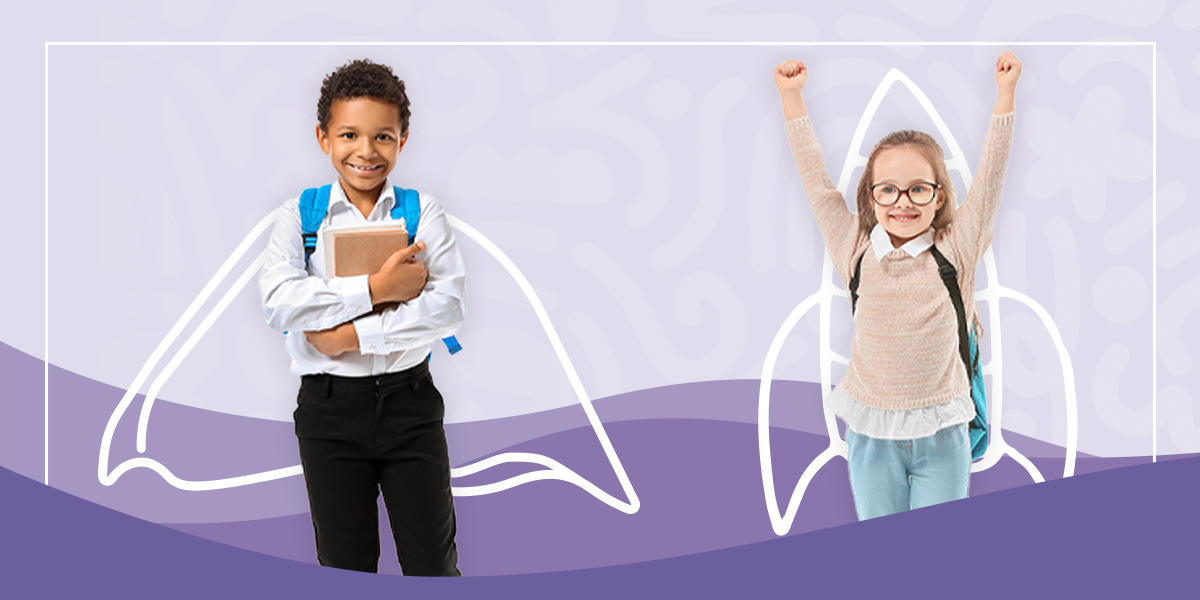 Unveiling Creativity and Collaboration: Our Inspiring Visit to Multi Academy Trust Partners in County Durham
On the 22nd of May, the Lyreco Education Team, led by Ian Bottoms, alongside Nichola, Kevin O'Brien, Hope and Scarlett, embarked on a journey to County Durham, to meet our esteemed Multi Academy Trust partners and run a fantastic initiative for children across the Northeast. Our purpose was clear – to connect, collaborate, and empower.  
Over 50 pupils from more than 10 schools came together for an exciting day ahead. As we introduced ourselves, we emphasized Lyreco's identity, our deep-rooted sustainability mission, and the profound significance this mission holds for us and the generations to come.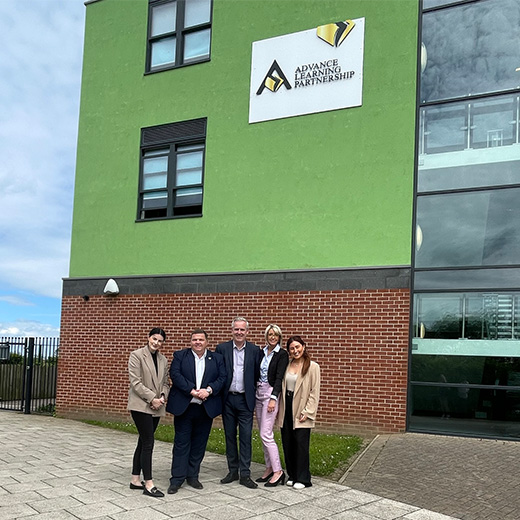 We invited pupils to visualise the "Classroom of the Future." Encompassing circular economy principles, technological advancements, and sustainability imperatives, pupils brought their interpretations to life on paper.
Empowering presentations
After a nourishing lunch, the pupils harnessed their teamwork as they polished their pitches ready to share their imaginative designs with a panel of experts.
On our return Steve Weston, Head of Core Office Category, and Andy Burnett, Director of Product and Services, alongside Hope, Education Product Manager carefully evaluated the designs. Two extraordinary creations emerged victorious, embodying creativity, innovation, presentation, design, and sustainability.
The chosen designs, selected for their brilliance, grace the back cover of our forthcoming education catalogue for September.
the winners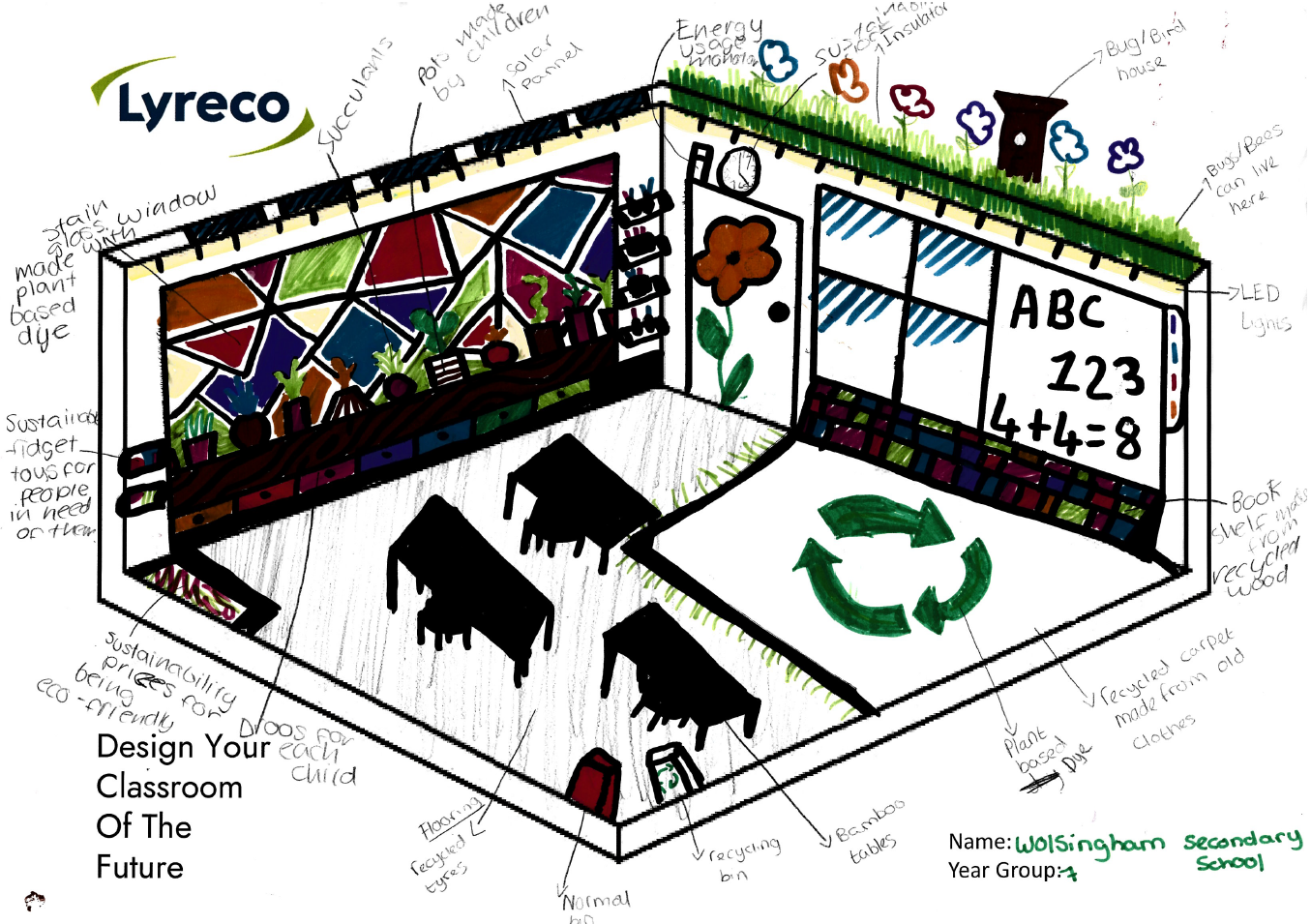 New Brancepeth Primary Academy Year Group 5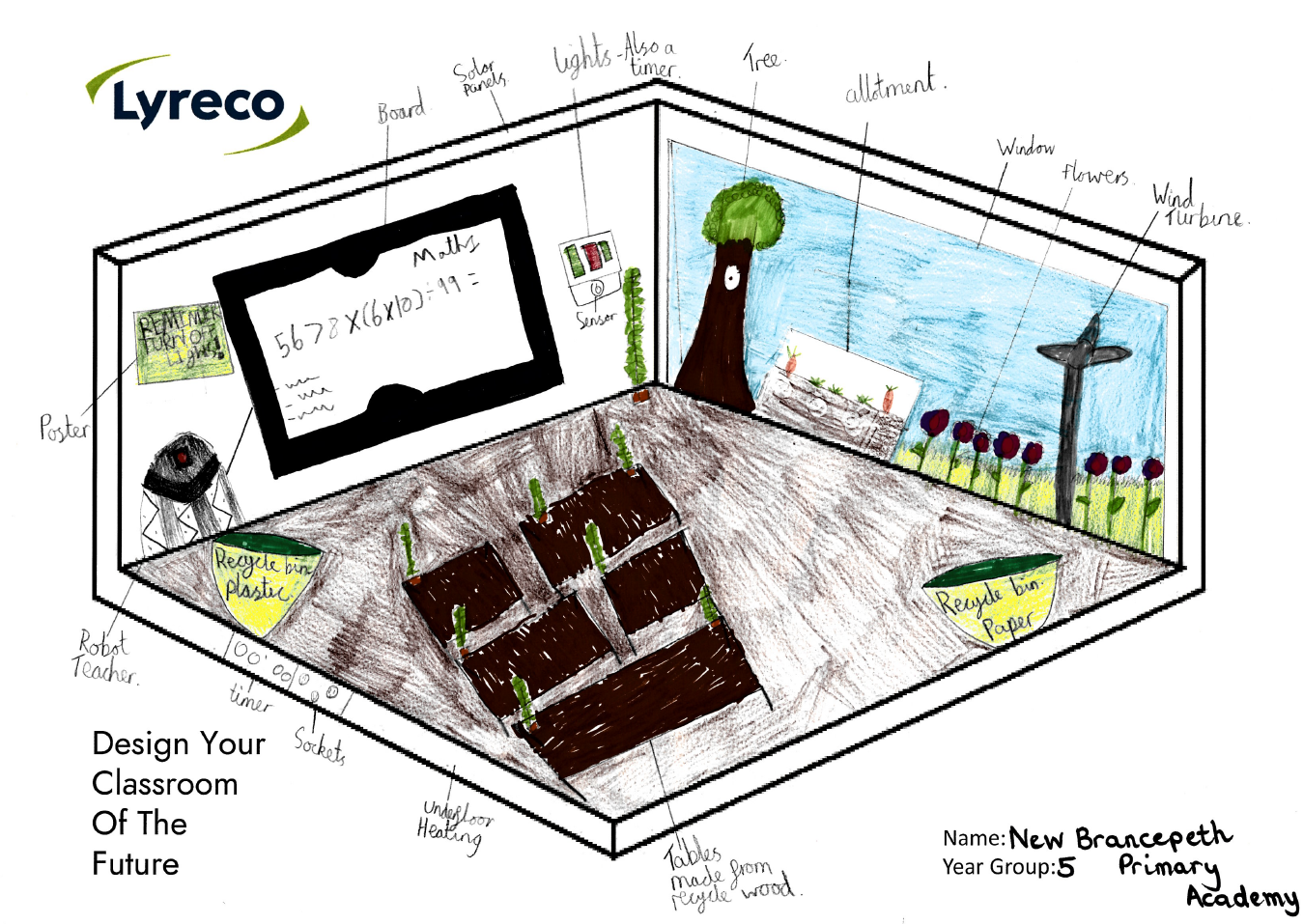 Wolsingham Secondary School Year Group 7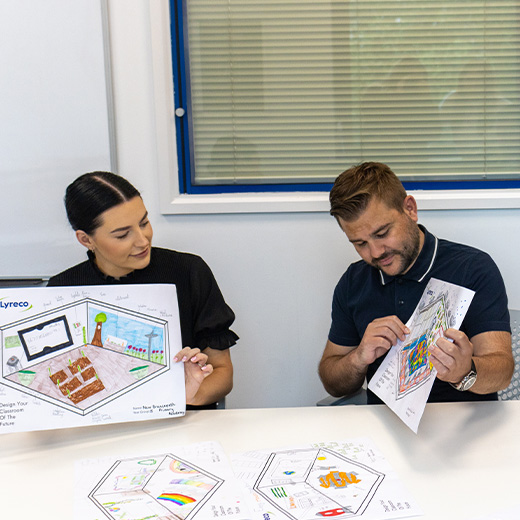 Beyond accolades, winners were bestowed with bundles of educational and craft supplies, nurturing their curiosity, and fostering their creativity. Furthermore, they were invited to our Lyreco Headquarters in Telford, where they will see their designs come alive on catalogues destined for classrooms across the nation.
A day of empowerment
This day was a testament to Lyreco's Goodness Ethos and Social Value commitment. By engaging with these young minds, we planted seeds of inspiration, nurtured creativity, and empowered the voices of tomorrow's leaders. Their ingenious suggestions, from energy-generating hamster wheels to eco-gardens and robot teachers, reflected a future shaped by their aspirations.
Days like these are of paramount importance to us. They not only allow us to showcase our dedication to education but also provide an opportunity for our education team to be a part of something larger than business transactions. These interactions breathe life into our mission.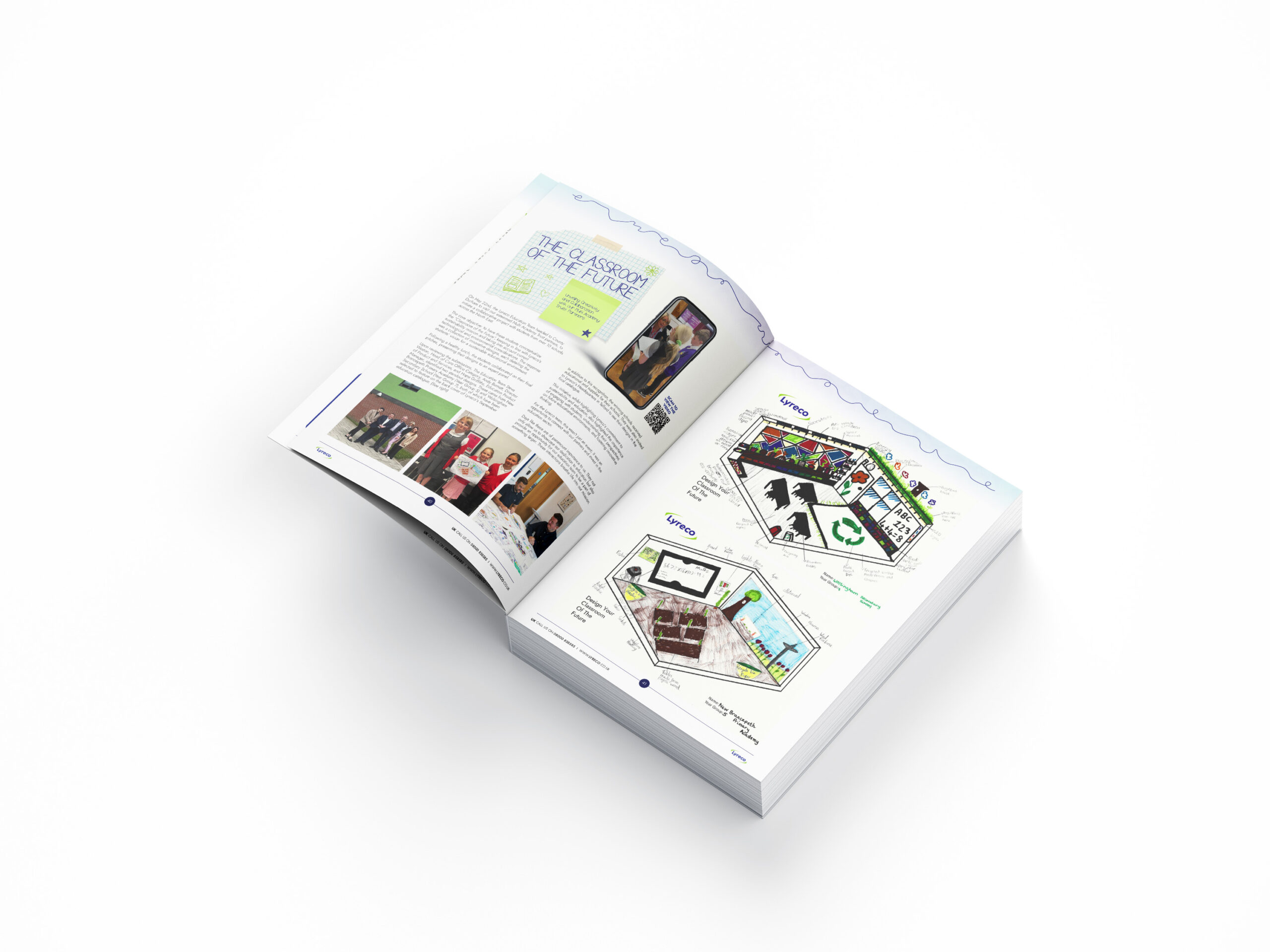 By supporting and engaging with these young talents, we infuse our daily work with purpose. The experience bolsters our conviction that education is a powerful catalyst for change, and nurturing young minds is our privilege and responsibility.
In County Durham, we left more than footprints; we left behind a lasting impact. Our visit epitomized our commitment to education's transformative power and our dedication to shaping a better future, one inspired mind at a time.