Doing the right thing

As a business, Lyreco wants to reduce its impact on the environment. We also want to play a positive role in reversing many of the challenges the planet faces, from climate change to natural resource depletion.

We know that our customers feel the same way. They want to benefit from a working environment that brings a tangible, positive contribution to people and to the planet.

As such, sustainability is a core part of our business strategy as well as our CSR strategy. We are as focused on sourcing green and ethically sourced products as we are on ensuring they are high-quality, competitively priced and can be delivered to homes or offices whenever you need them.
Our ongoing commitment
Our ongoing sustainability work includes:
Providing sustainable workplace solutions
Ensuring ethics and compliance in all the countries where our suppliers operate
Minimising packaging
Developing environmentally-friendly processes from ordering to delivery to product end-of-life
Great for the Planet, Great for People labels.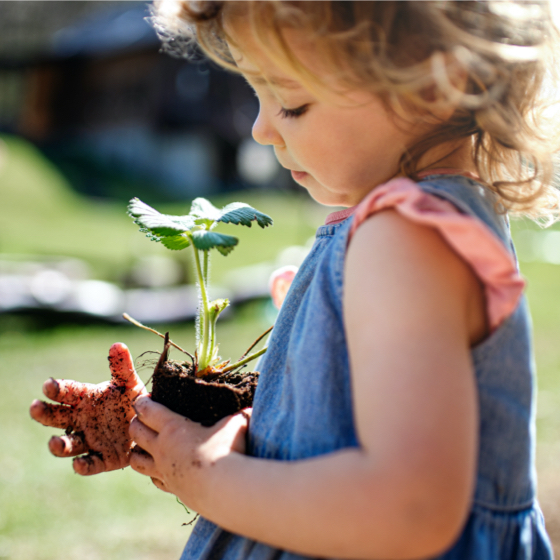 WHAT WE'RE DOING
How we're doing
It's easy to talk a good talk, but we want to show the real-world results of Lyreco initiatives.
of UK Lyreco sites have achieved Zero Waste to Landfill targets.
of our Lyreco Senior Management Team are women
our of electricity is supplied from renewable sources or certified renewable electricity suppliers.
reduction in fleet CO2 emissions between 2013 and 2021.
Waste Minimisation
All UK Lyreco sites have achieved Zero Waste to Landfill targets.

We use 100% recycled cardboard, from our Telford distribution centre, to facilitate our deliveries.
We minimise packing material by cutting packaging to size, and we're working with suppliers to reduce unnecessary packaging, and ensuring all packaging is as sustainable as possible.

In 2021, 849 products were defined as compostable/degradable.

We're working to expand our range of recycle & re-use services for products and packaging.
62% of waste that we generate gets reused.
Where possible, we look to donate any internal products to charity.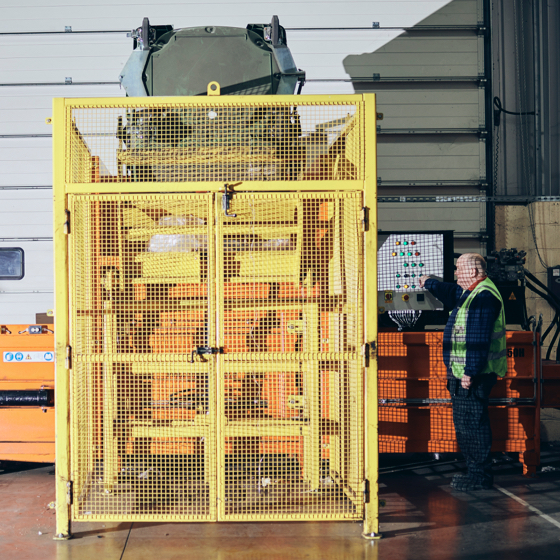 Inclusion
33% of employees are women. 

25% of our Lyreco Senior Management Team are women.

3.7% of employees (FTE) are from black, Asian or other ethnic minorities.

14% of managers have completed equality, diversity and inclusion training since 2020.

Lyreco were awarded the Good Business Charter accreditation in September 2021.

8 Mental Health First Aiders trained since 2019 with a further four planned for 2022.

All members of our Senior Management Team trained in Mental Health Awareness over half a day in January 2020.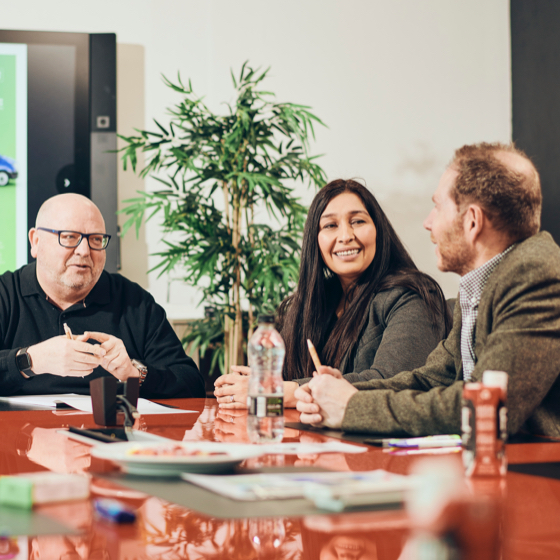 Sustainable Selection by Lyreco
We have over 4,250 products that meet our Sustainable Selection by Lyreco criteria, either through their packaging, product manufacturing, use of product or sustainable accreditation.

45% of all new products launched in 2023 are classes as sustainable.

When shopping online, we've made it even easier to find green alternatives. Select the "Go-Green" button to convert your order to eco-friendly alternatives in an instant!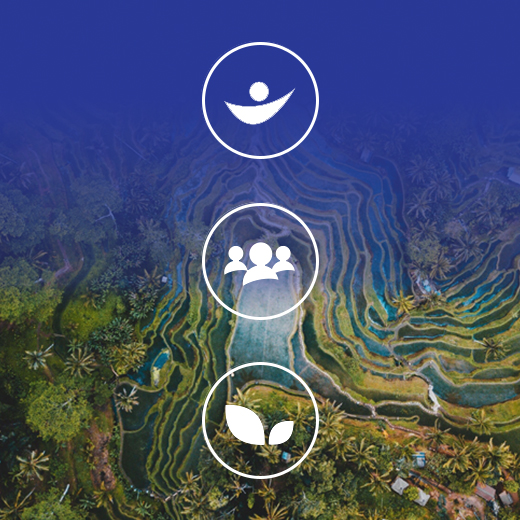 Reducing our global impact
In 2021 we generated 2.8 Million kWh of green energy from our 13,860 solar panels, adding to the total amount of electricity we receive from renewable sources or certified renewable electricity suppliers to 99%. 

Our initiatives and improvements on heating efficiencies have reduced our gas usage by 20% between 2010 and 2021. 

Operation of 67 electric vans (21% of our entire fleet in the UK)

Fleet CO2 emissions were reduced by 32% between 2013 and 2021. 

We have several on-site beehives, a 640-pot green wall, and bird boxes around the site.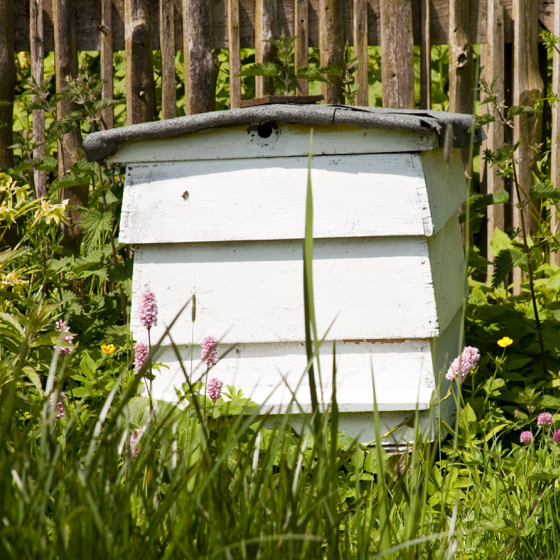 Sustainable communities
We've given £300,000 since 2018 to a local social enterprise that supports mentally and physically disabled people get back into work. 

Since 2015, we have donated £45,000 per annum to Scottish Autism.

We have supported over 64 local charities throughout the UK and Ireland either through donations or sponsorship since 2016.

We have supported Children in Need for the last 18 years, lending them our Telford customer services call centre replete with volunteers from across the organisation: head office, warehouse and sales employees.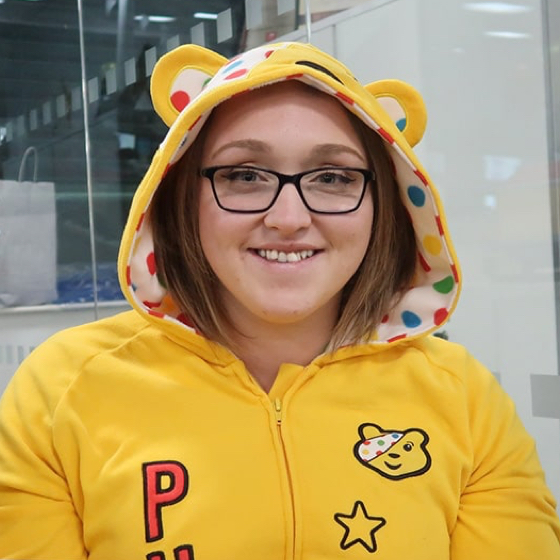 *All figures correct at 9th February 2022.