Diversity, Inclusion,
And Safety
To accommodate the women in your workforce, you might think that issuing a smaller men's size is sufficient. However, items designed for men tend to have the wrong fit for women, inhibiting the staff. Men and women have different body shapes, so their work clothes must also be tailored accordingly. It is essential both in terms of safety and comfort, e.g. uniform being caught in equipment due to its loose fitting nature. Equipment that doesn't fit can be the difference between an incident and a serious accident, the uniform is no different.
Our ambition is that every individual should experience a safe working environment, in functional workwear and PPE equipment, regardless of gender and body type.
Join the Trial
Workwear
Made For Women
This is an initiative created by women, for women. The number of women in many male-dominated occupations is increasing and so is the need for safe, comfortable workwear designed specifically for women.
Through the initiative, we want to raise awareness of the importance of the right PPE for all members of staff, to show how fit and comfort are crucial factors in delivering a safe working day. In collaboration with our dedicated suppliers, we are now looking for women who are interested in participating in our trial. We will provide properly fitted PPE to establish the difference between your current solution and a solution optimised for you. We want to hear your story and learn from your experience.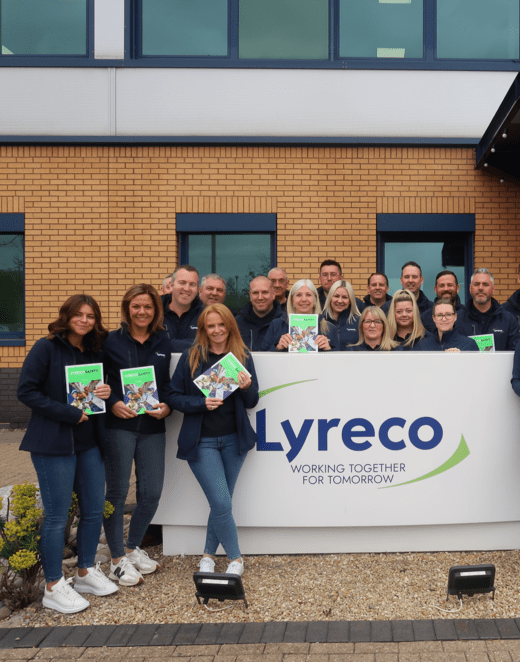 Join the Trial
The project is completely free and open to everyone!
It is primarily aimed at buyers, and you, as responsible for the work environment at your company, but of course we also welcome end users.
We will select a number of women who will receive clothing and equipment adapted to their needs. You as a participant decide for yourself how much of the project's activities you participate in. Fill out the form below and you will receive ongoing information directly in your e-mail.