We'd Love to Hear from you
For us to ensure we are always meeting the needs of our customers, we would appreciate it if you could take two minutes to let us know about your first experience with Lyreco.
Working with Lyreco
is Easy
Get the workplace solutions you need while achieving your sustainability and CSR goals.

We carry more than 14,000 products across 18 categories, ranging from personal protective equipment, hygiene and cleaning, to general office products, furniture, ergonomics and more.
Learn more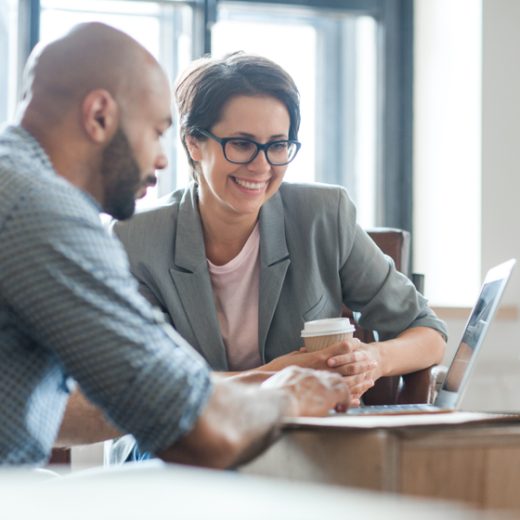 Lyreco Catalogue 2023
Explore our Lyreco catalogue for 2023. Shop thousands of products and discover our range of business services.
To browse our main Lyreco online catalogue, please click the relevant links below: