Your Sustainable Supplier
Our responsibility – the customer and the environment.

Here at Lyreco, we realise that we have a responsibility to both our customers and the environment to make a sustainable office a tangible reality. Every step of our sustainable supply chain journey is carefully curated to align with our values and heed Environmental, Social, and Governance (ESG) guidelines, providing our customers with the most eco friendly service possible. Sustainable supply chain companies should always look for innovative solutions to the environmental crisis; we strive to be consistently ahead of the pack as your environmentally friendly provider of sustainable office materials

The provision of eco friendly office supplies begins in manufacturing, but it doesn't end there: from sustainable office stationery to sustainable cleaning supplies, to ensuring a green supply chain with the use of e-vehicles, reduced packaging and consolidated deliveries; to a variety of recycling services – we aim to offer a complete, green service to our customers, without compromising on quality or efficiency. At Lyreco, we take sustainability seriously. We have pledged to join the Circular Economy by 2025, and are working hard to reach that goal. 
Circular Economy
Environmentally friendly offices need environmentally friendly office supplies: as part of our Circular Economy pledge, we aim to have an entire catalogue of sustainable supplies and products by 2025. As it stands, our ever-growing catalogue of sustainable supplies for our customers is already in the thousands, and includes everything from pens and scissors to rechargeable batteries. We're taking every step to creating a truly sustainable supply chain that provides eco friendly office supplies.
Whether you're in a regular eco friendly office or an eco friendly home office; don't allow another business' poor sustainability practice to reflect on your company. Lean on Lyreco to become an eco friendly office with a green supply chain, and allow us to take the weight of sustainability responsibility off your back.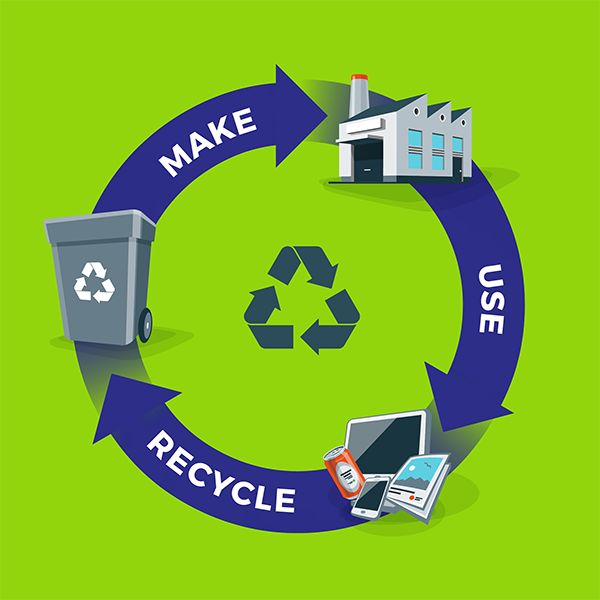 Why Choose Lyreco
Sustainable office supplies – we have thousands of eco friendly supplies in our catalogue; by 2025, this will be the catalogue in its entirety. 

Low-emission deliveries – through a combination of e-vehicle use and delivery consolidation, we reduce the carbon footprint of distribution.

Recycling services – from batteries to Nespresso capsules, our recycling services cover a wide range of products, taking the work of recycling out of your company's hands.

Reduced packaging – we have pledged to reduce packaging use and ban non-recyclable plastic packaging for any product by 2025.
If you are interested in ensuring that your office supplies come from an environmentally friendly, sustainable source, get in touch today.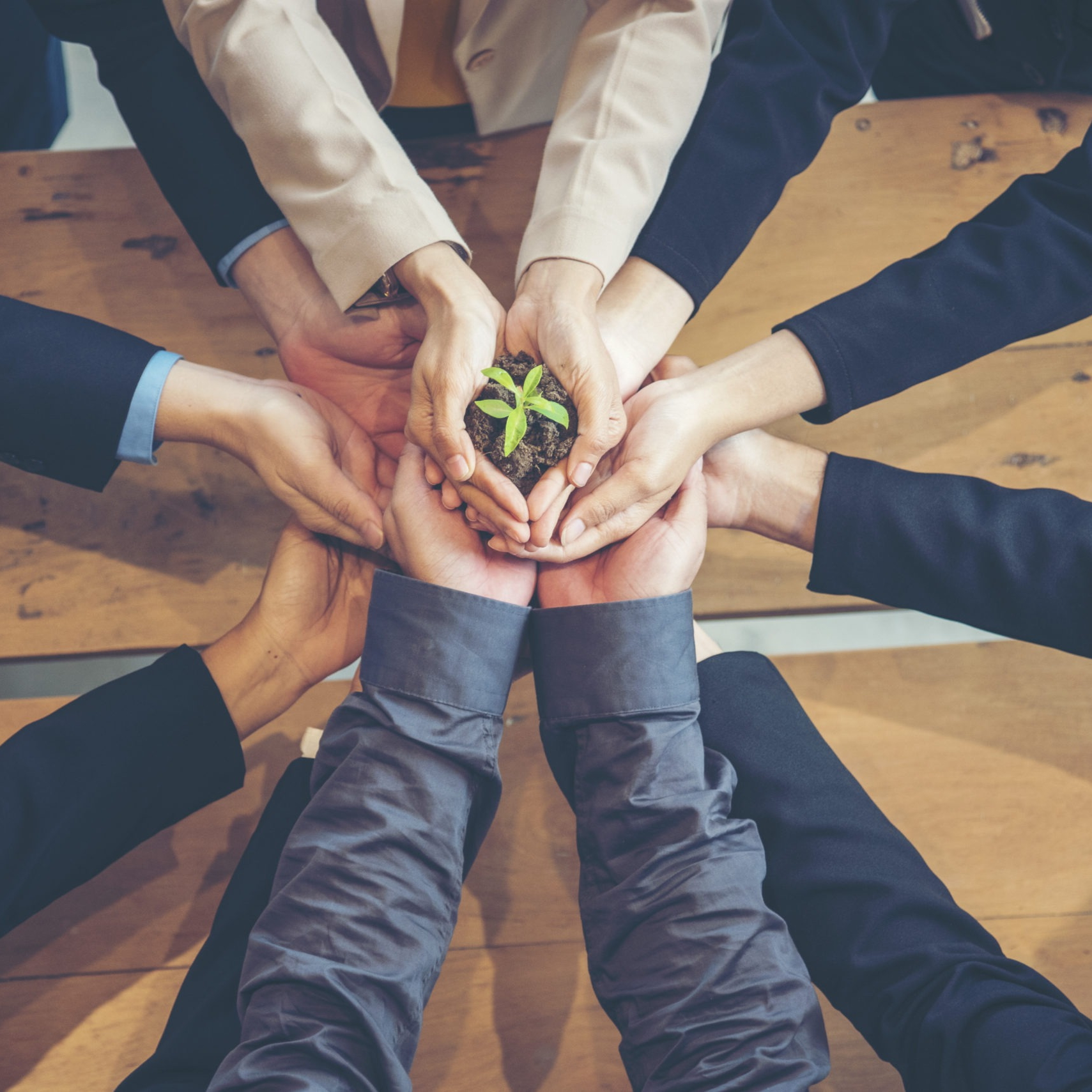 Our Suppliers
We work in cooperation with our own-brand suppliers through an international continuous improvement programme. This involves implementing fair practices and adhering to ethical rules. To work with us, our suppliers agree to comply with our Purchasing Policy, our Code of Ethics and our audit process.
Read our suppliers code of ethics