Control. Containment.
Prevention.
Ecospill has become not only the leading UK-based manufacturer and supplier of spill prevention, containment, and control products & services – but also one of the most trusted and well-informed companies when it comes to offering advice and guidance on both preventing and dealing with spills in the workplace.
Ecospill can provide Lyreco customers free spill hazards and impact surveys to help meet both environmental and health & safety commitments.
It is essential that organisations have an Emergency Spill Response Plan (ESRP) in place and the team delivering this plan have the practical knowledge of how to deal with an on-site spillage. Working with Ecospill we are also able to offer Lyreco customers 3 Spill Training Courses ranging from foundation to advanced level.
Please note: This service is UK only.
Request Consultation
Level 1 – Foundation:
An introduction to spill control absorbents and their deployment. This course is suitable for any individual who handles liquids as part of their day-to-day activities and are required to use spill kits and absorbents to deal with day-to-day 'incidental' spills and leaks around the workplace. This course is ideal as an introduction to the topic of spill response in the workplace.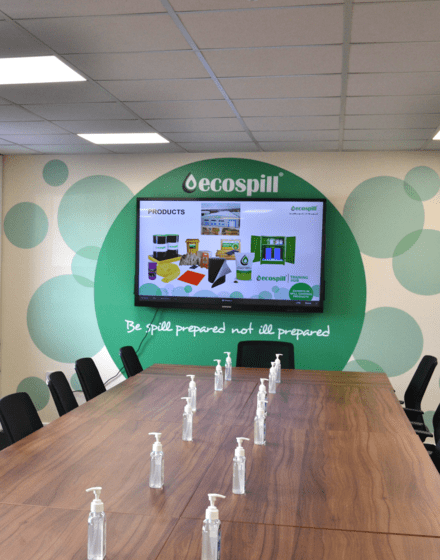 Level 2 – Intermediate First Responder:
An in depth course on spill control kits and awareness of current legislation including ISO 14001. This course is an advancement to the level 1 course. BSIF accredited and ideal for individuals who may act as first responder to liquid spills. It can be held at one of your own facilities or at the dedicated training facility in Rotherham.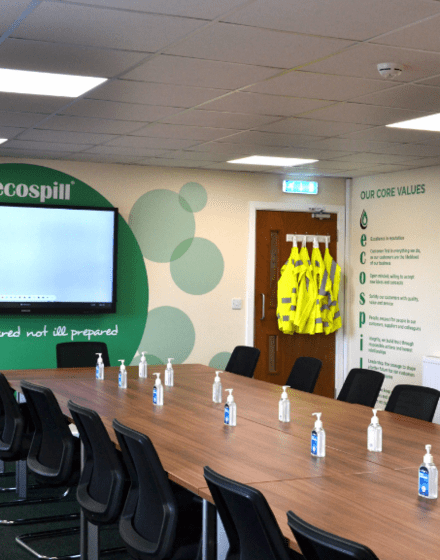 Level 3 – Advanced Train The Trainer:
For the highest level of spill response aimed at first responders and trainers. This course is for up to 4 competent key personnel or your in-company trainers. It can be held at one of your own facilities or at the Ecospill training facility in Rotherham.
The course is not structured to train individuals in the skills of presentation or to train them to become trainers. Therefore, the course should be made available to experienced trainers.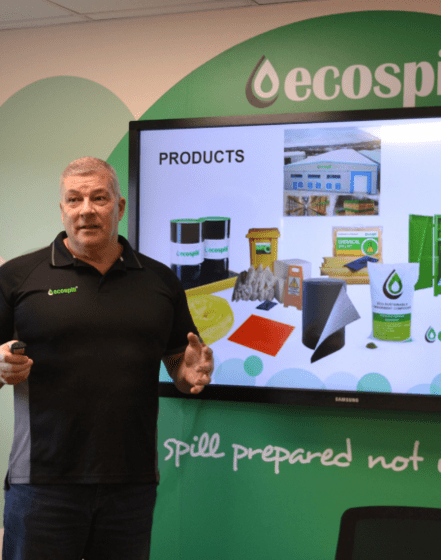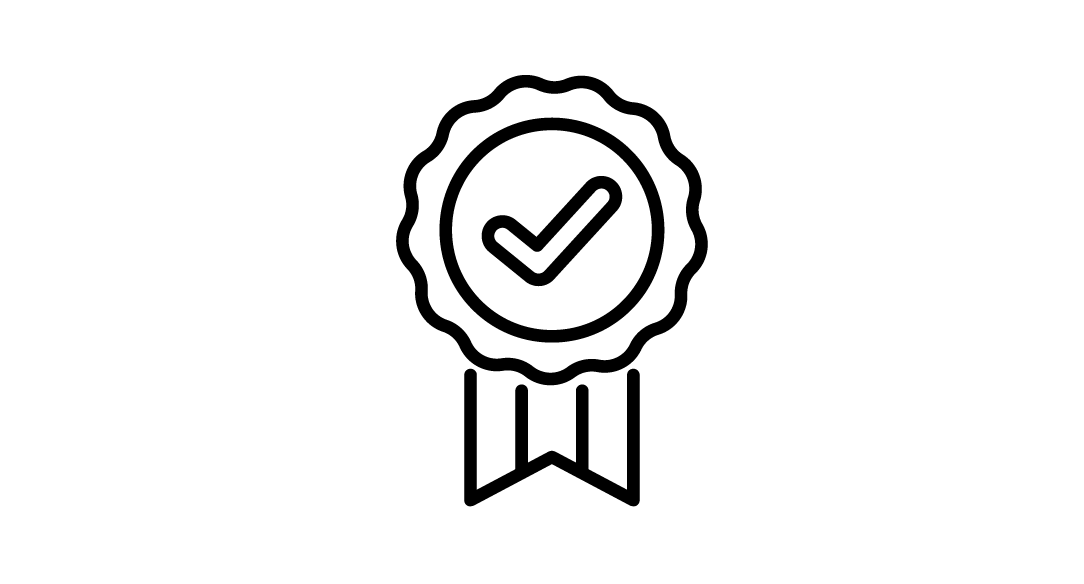 Accredited
First Responder to Liquid Spills (FRtLS) Training Course is accredited by the BSIF. Delegates who successfully complete any of the courses receive a certificate.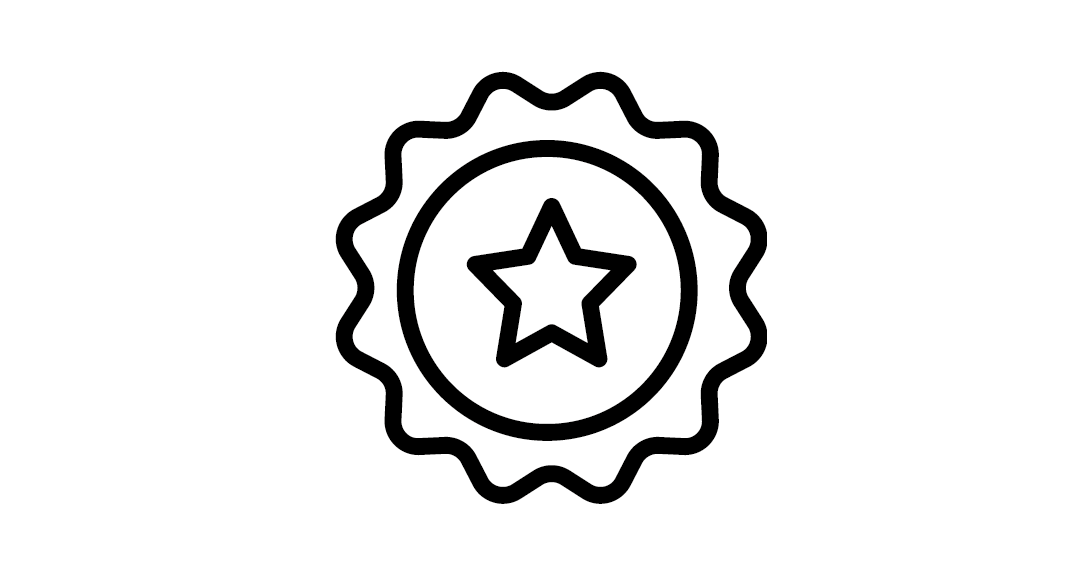 Qualified Trainers
Their trainers have over 45 years combined experience in the spill sector as well as holding several environmental and trainer qualifications.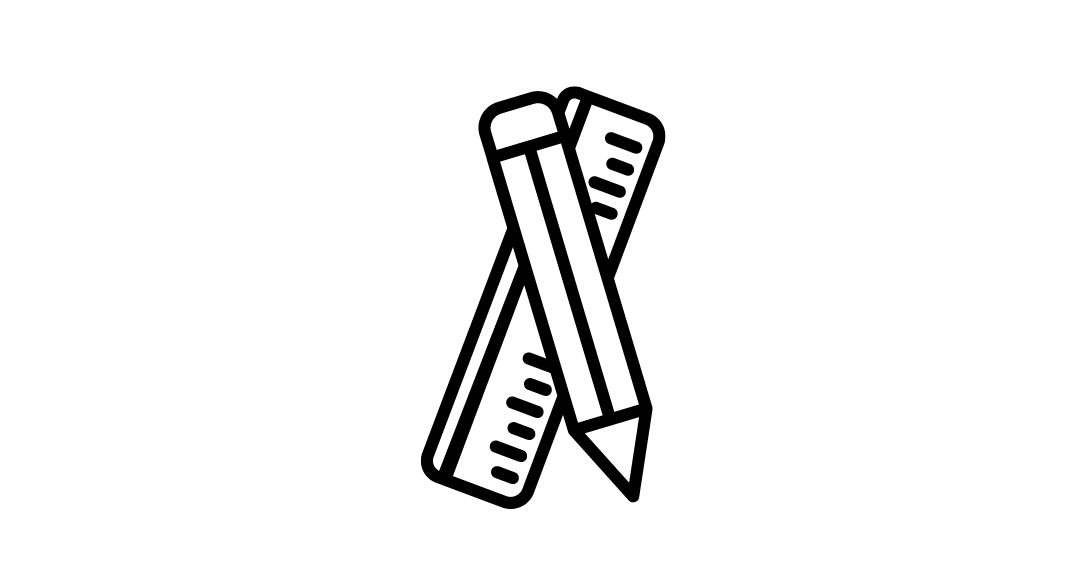 Bespoke Solutions
All training courses are designed to be adaptable to help meet specific company requirements.