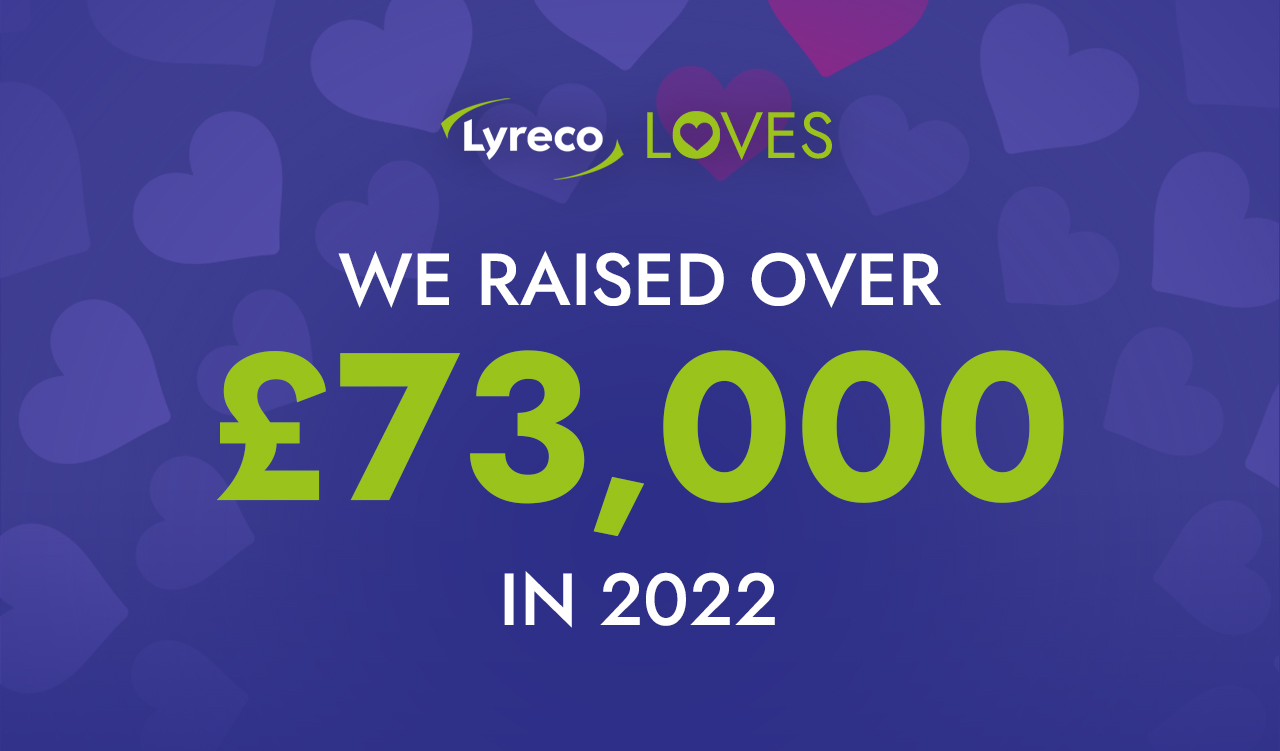 We raised over £73,000 for our Charity Partners in 2022
Lyreco UK & Ireland are pleased to finally release the figure we raised for our Charity Partners and Lyreco for Education. Through a series of fundraising activities, we were able to raise over £73,000 which is distributed among several deserving causes, helping to make a positive impact on the lives of people in need.
The fundraising activities were diverse and inclusive, involving both employees and customers. Our Charity Dinner, PPE Safety Week, and David Harmans running the London Marathon were among the most successful events, attracting a large amount of interest and generating substantial donations. As well as monetary donations, we also participated in several product donations to a value of over £2,800.
Our team's commitment to giving back to the community is a testament to the values and culture we are creating here at Lyreco. Our Lyreco Goodness philosophy drives our company culture to be dedicated to making a positive impact and raising funds to make a real difference to people in need and to support various initiatives aimed at improving their quality of life.
We are incredibly proud of our employees and customers for their hard work and generosity in supporting our 6 Charity Partners & Lyreco For Education in 2022. The £73,000 will go a long way in supporting those in need and demonstrating the power of collective action to make a positive difference in the world.
highlights from the year
Lyreco hosted the long-awaited and highly anticipated Lyreco Goodness Charity Dinner, a night which saw us raise over £18,000 for our six charity partners – The Lighthouse Club, Birmingham Children's Hospital, The Shrewsbury Ark, The Mental Health Foundation, Working Rite, and Pieta.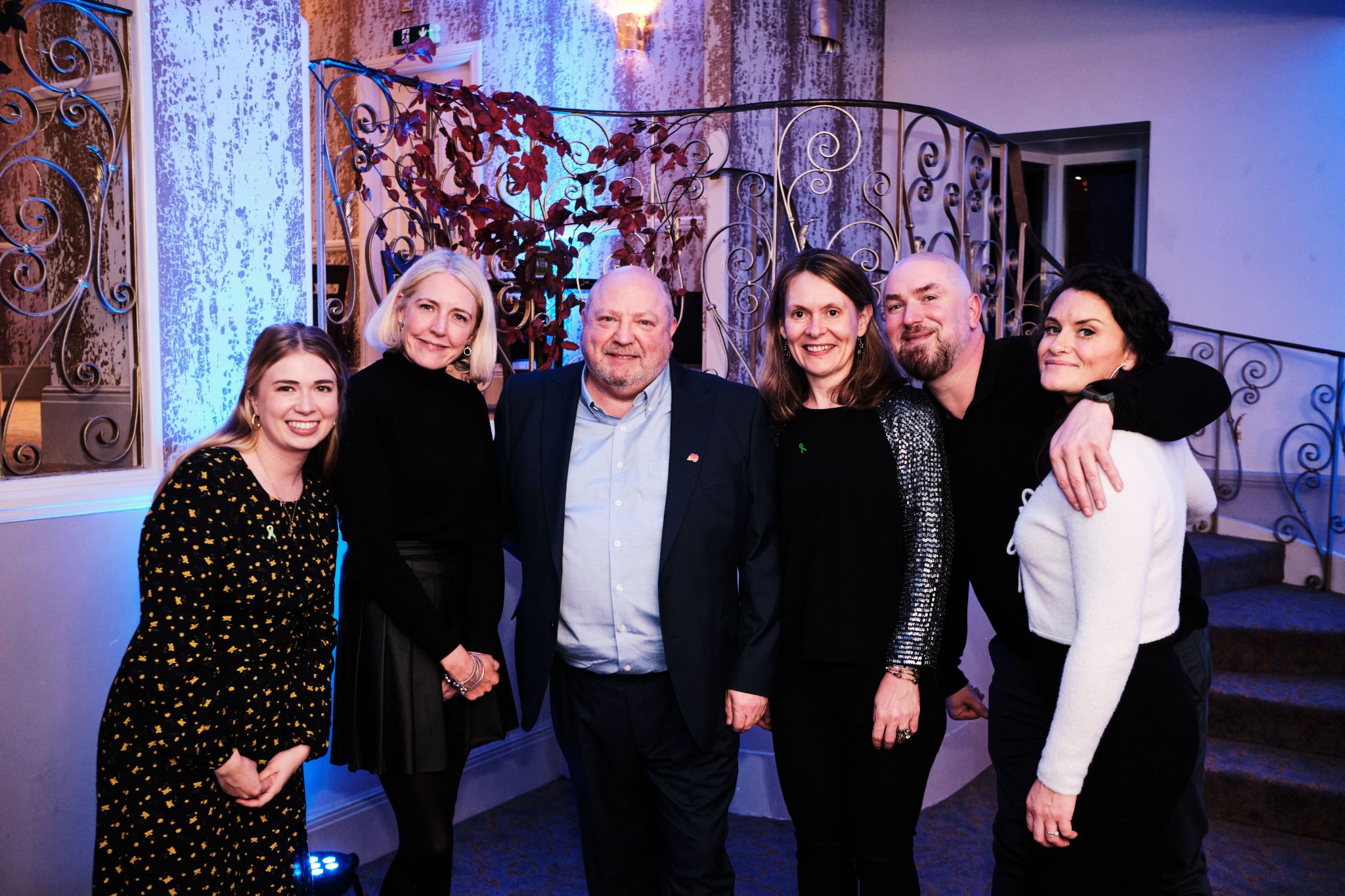 Thanks to the support of our employees, we raised £30,410 for Lyreco For Education. The money was used to fund school supplies and develop new learning tools. In addition, the programme aims to increase school enrolment and reduce the school dropout rate by improving the quality of education and learning conditions in the poorest countries.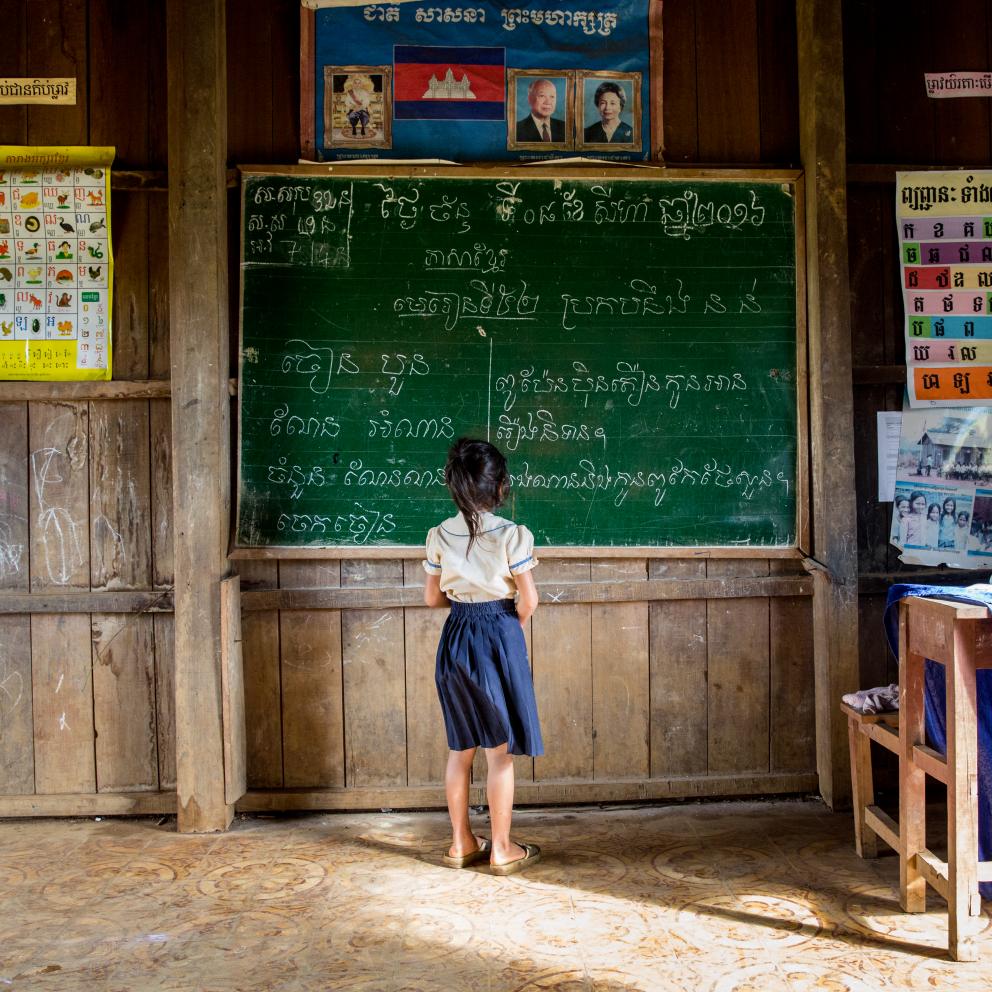 Group Product & Services Director, David Harman, completed the London Marathon on April 22nd, raising over £2,000 for our charity partner, The Mental Health Foundation!