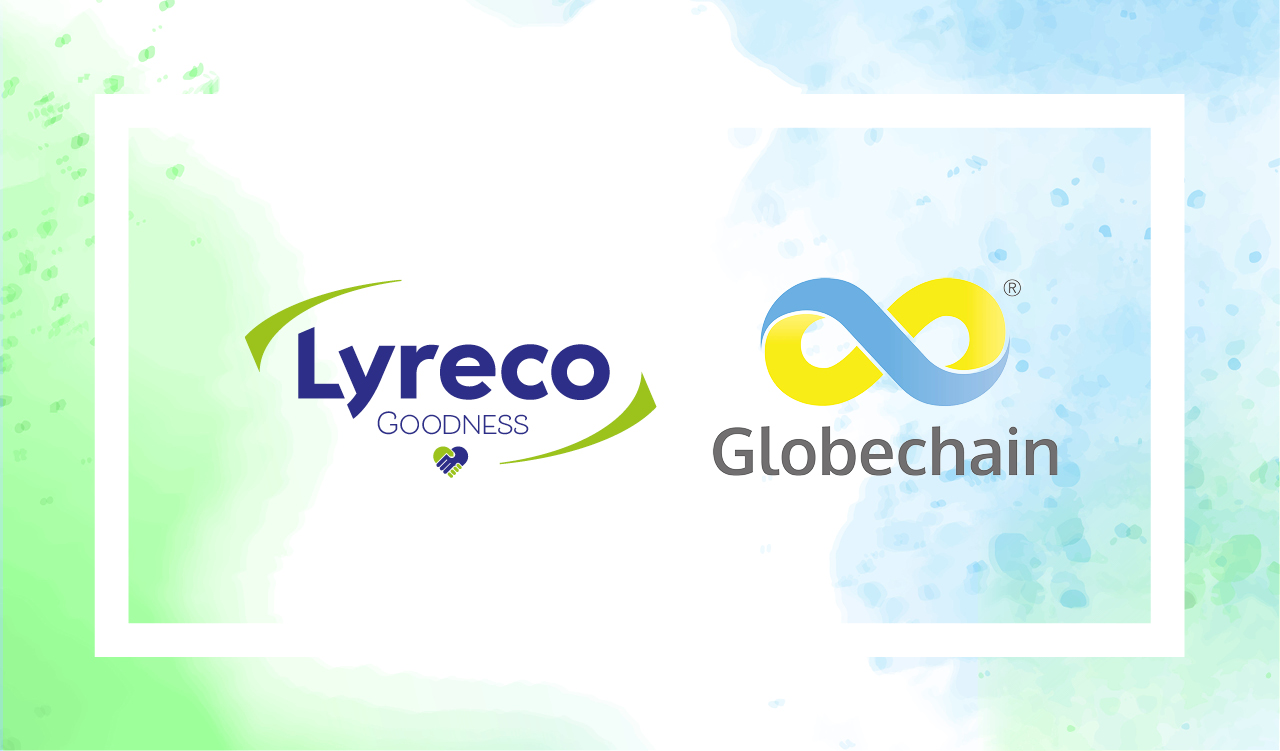 Lyreco Partners with Globechain
Over 1.2 million office desks, and over 1.8 million chairs, needlessly end up in landfill each year. Not only is this a waste of materials and destructive to the environment, but it also prevents small businesses & charities from accessing the furniture as a cost-effective way of furnishing their offices.
At Lyreco, we recognise there is more we can do to play our part in ensuring our usable office equipment and stationery finds its way with companies and charities that need it. As a result we have partnered with, and become annual members of, Globechain.
As the largest ESG Reuse Marketplace, Globechain allows you to list and request items externally to their 10,000-strong network of charities and businesses. They also offer an internal reuse and loaning solution. You can list anything from office furniture and IT equipment to appliances, construction materials, and stationery.
The Lyreco and Globechain partnership has come to fruition as we look to ease access for our customers looking to recycle their furniture or supplies, or obtain pre-loved furniture and supplies for their offices. Increasing the number of businesses using the services of Globechain will help reduce the 3.0million+ desks and chairs ending up in landfill each day. This partnership has enabled us to exclusively offer our clients 10% off on either an ad-hoc listing or an annual membership.
Learn more about Globechain
Find out more on how you can join us in helping Globechain to reach their goal of diverting 100 million tonnes from landfill by 2025
Discover more from Globechain