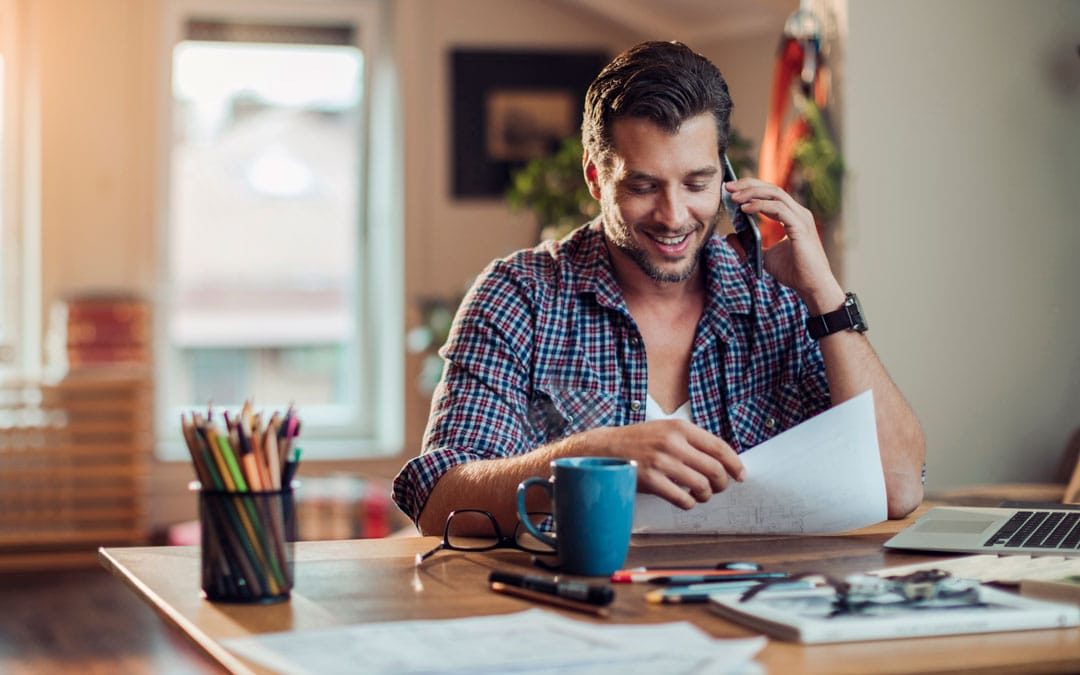 Lyreco UK & Ireland – Home Delivery Service
**Updated November 2020**
As restrictions around the UK & Ireland continue to change due to Covid-19 restrictions it's important that we are able to adapt to continue to be productive in work whilst looking after the health and wellbeing of our teams. At Lyreco we are able to help you do just that. Our home working solutions and home delivery service mean that it is just as easy to get the equipment you needed in your usual workplace, delivered right to your front door.
Our home delivery service allows existing customers to set up home worker delivery addresses so that they can order everything they need for work, wherever their workplace may be. It's really easy to get set up and get started:
Simply login to our Lyreco Webshop – UK Webshop / Irish Webshop.
Find the products you need to make your life whilst working at home easier.
Go to the checkout and change your delivery address to your home using the option pictured below.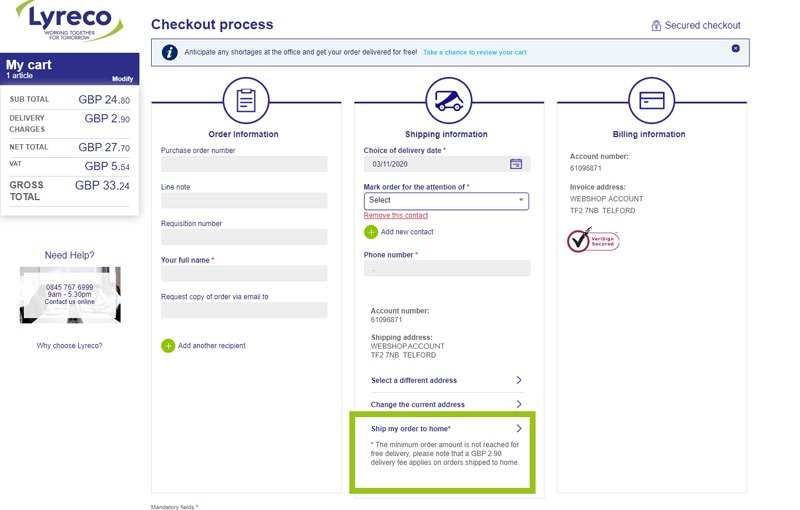 Once confirmed, your order will be delivered the next working day (T&C's apply) by one of our professional Lyreco drivers who are fully-trained to adhere to social distancing guidelines.
If you need to set up multiple users to be able to order supplies for home use and set limits, budgets and restrictions speak to your Lyreco account manager today.
Find out more about the full service using the links below.
UK – https://www.lyreco.com/webshop/ENEN/homeworking-by-lyreco-landingpage-3209.html
Ireland – https://www.lyreco.com/webshop/ENIR/homeworking-by-lyreco-landingpage-3223.html