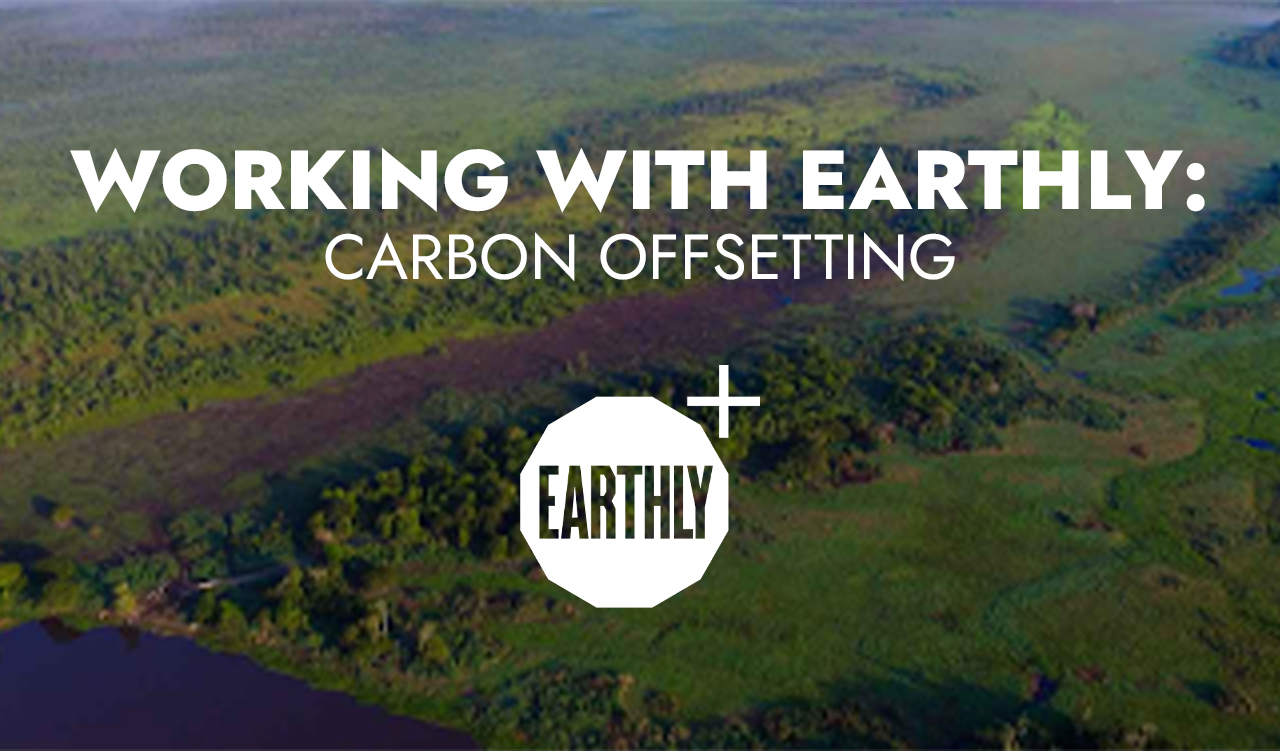 Working with Earthly: Carbon Offsetting
Preserving and protecting our planet is one of our key objectives here at Lyreco and we are always looking at ways to reduce our impact and work towards our goal of being Carbon Neutral by 2030.
With current technology and business practices, it's not always possible for us to reduce our emissions through internal efficiency measures. As a result, we have partnered with Earthly, to look at how best we can offset any emissions we otherwise can't reduce.
Earthly looks to help companies invest in nature through high-quality nature-based solutions that remove carbon, restore biodiversity, and improve livelihoods.  Our Telford Head Office and National Distribution Centre are typically Energy Carbon Neutral, due to the Solar PV generation, but in 2022, with the PV system offline due to scheduled and vital maintenance work, we had approximately 300 tonnes of carbon emissions that needed offsetting.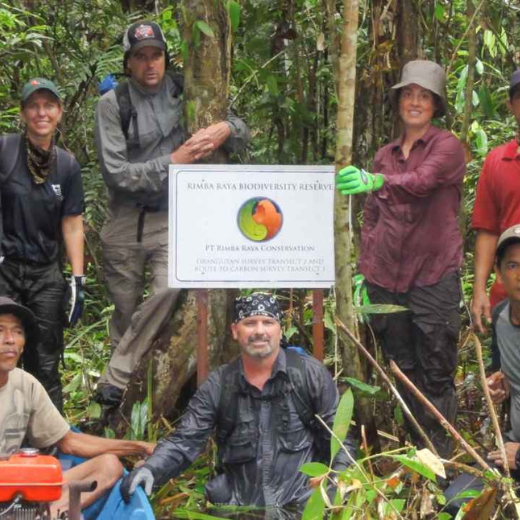 We took this opportunity to begin working with Earthly, to help us offset the emissions and learn more about and contribute to the projects they are involved in. Earthly is involved in several nature-based solutions, including supporting a Peatland Protection project in Rimba Raya, which we have decided to support with our Carbon Offsetting.
The Rimba Raya Biodiversity project is protecting one of the most highly endangered ecosystems in the world. Without this project the carbon-rich, peatland forest would have been turned into palm oil estates, emitting over 100 million tonnes of carbon into the atmosphere. Instead, the project is protecting the land and working with local communities to achieve all 17 of the Sustainable Development Goals.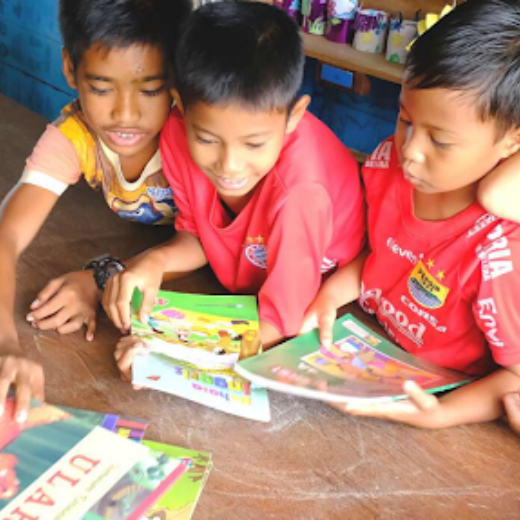 The majority of large organisations will need to somehow offset their carbon emissions. For Lyreco, it's important to investigate the different types of programmes available to us so that we support the right projects that not only reduce emissions but also enhance biodiversity and strengthen communities. We like the projects Earthly support as it goes beyond just planting trees and speaks to the core values of Lyreco.

Andrew Bryers, Head of Sustainability at Lyreco UK & Ireland
Learn more about Earthly
Earthly helps companies invest in nature through high quality nature-based solutions that remove carbon, restore biodiversity and improve livelihoods. Learn more about Earthly >