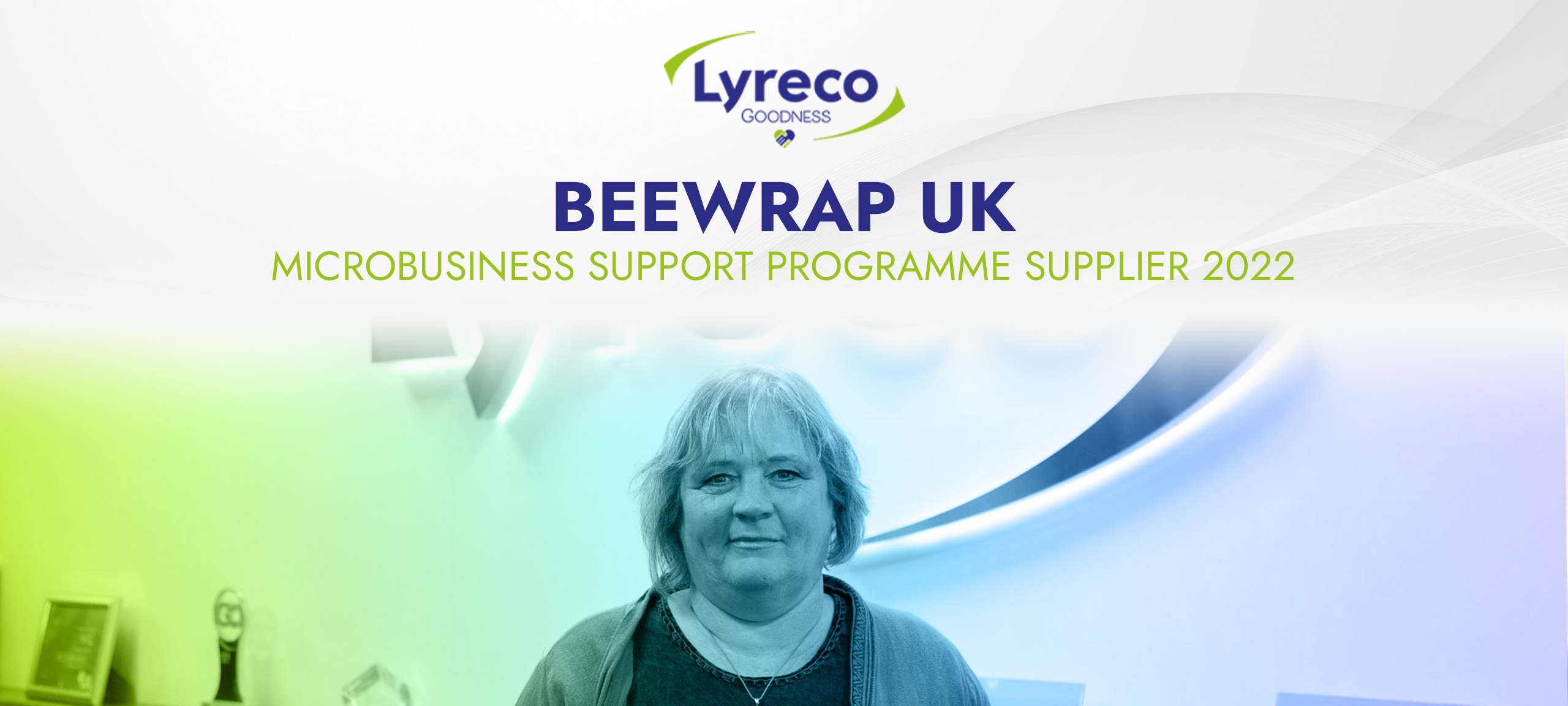 BeeWrap Is On a Mission To Change The World One Wrap at a Time
Did you know that in Britain, we use 1.2 billion metres of plastic wrap and cling film every year? That is enough to go around the circumference of the world 30 times! Although it may be great for keeping your sandwiches fresh, it is not so great for the planet, taking several decades to break down, with some never fully degrading.
But one woman who wants to change the world 'one wrap at a time' is Julie Woodward, who has made it her mission to provide a great alternative to single-use plastic bags, cling film, and foil through her Dorset Microbusiness, Bee Wrap UK.
This sustainable concept helps people make small, easy swaps in their everyday lives in the hopes that they can work towards living a plastic-free lifestyle.
From her small lock-up on the Dorset Coast, she has been handmaking her wraps since 2017 using 100% Cotton, beeswax, pine rosin, and jojoba oil, then packaging them using a compostable FSC paper made from potato starch.
With her special blend of beeswax, Julies wraps can last up to 9-12 months with everyday use, then can either be rewaxed, composted, or used as firelighters. No longer do you have to sacrifice the freshness of your food to help the planet, with these handy wraps having natural antibacterial properties to keep anything from pizza dough, cooked meat, or fish fresher for longer.
Now, her ongoing mission is to make eco products affordable for all and holds it at great responsibility to empower society against purchasing single-use products that inevitably end up in landfills across the country.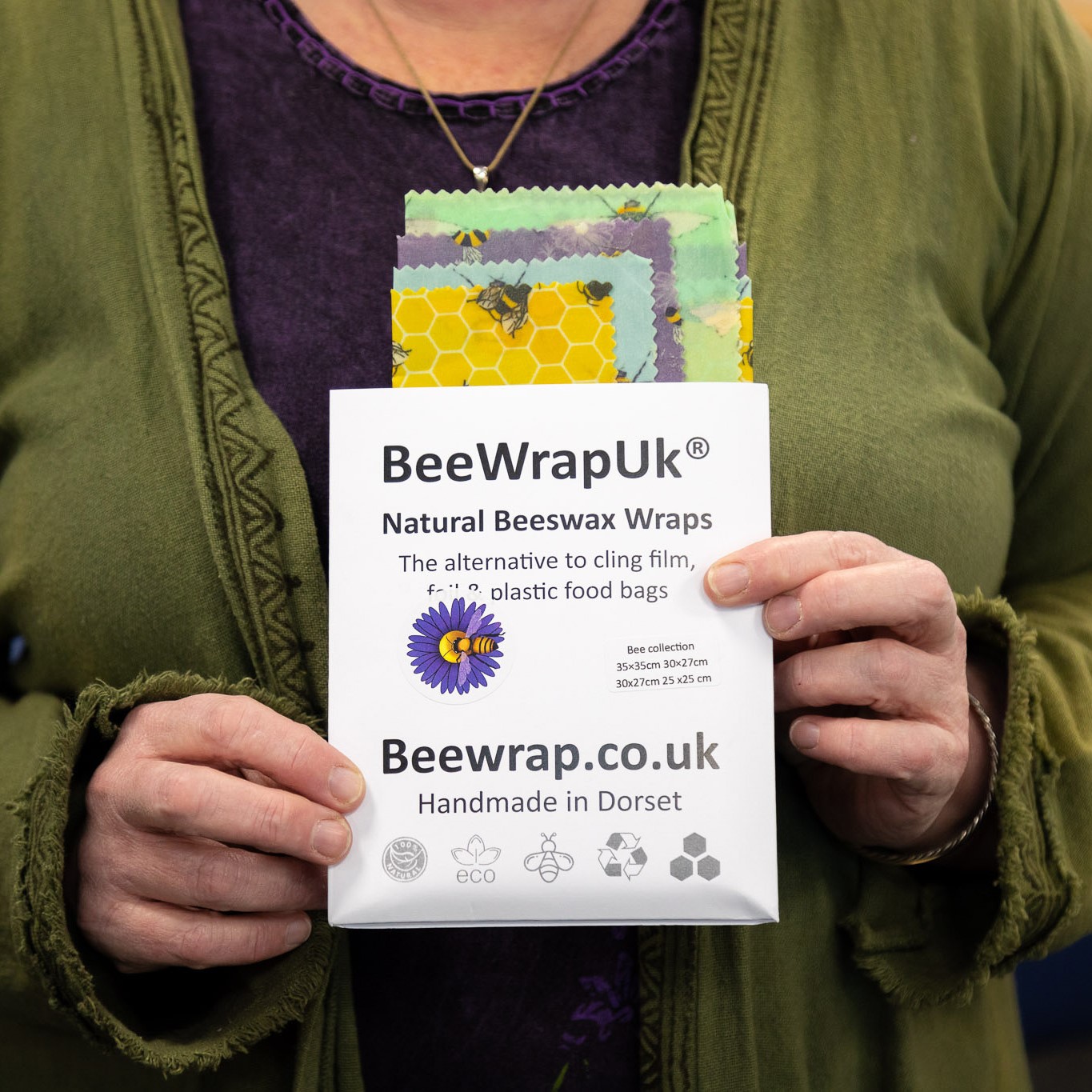 She has already won many awards, including Dorset Food, The Drink and Farming Awards 2019: Eco-Champion of the Year, and most recently, The Prestige Awards for Best eco-friendly food wrapping product.
Are you ready to support the cause? Help Julie with her mission to live a plastic-free lifestyle by purchasing her wraps from the Lyreco webshop today.
About The Lyreco Goodness Supplier Support Programme:
The programme supports ambitious microbusinesses & social enterprises in the UK and Ireland motivated by a greater societal purpose. The pandemic has had a devastating impact on many microbusinesses & social enterprises, in turn affecting employment and the resilience of communities. As an essential component of the UK and Ireland economy, Lyreco's programme aims to provide microbusinesses & social enterprises with the support and resources needed to empower them to thrive in the post-pandemic economy with a 12-month package valued at £25,000/ €29,000.