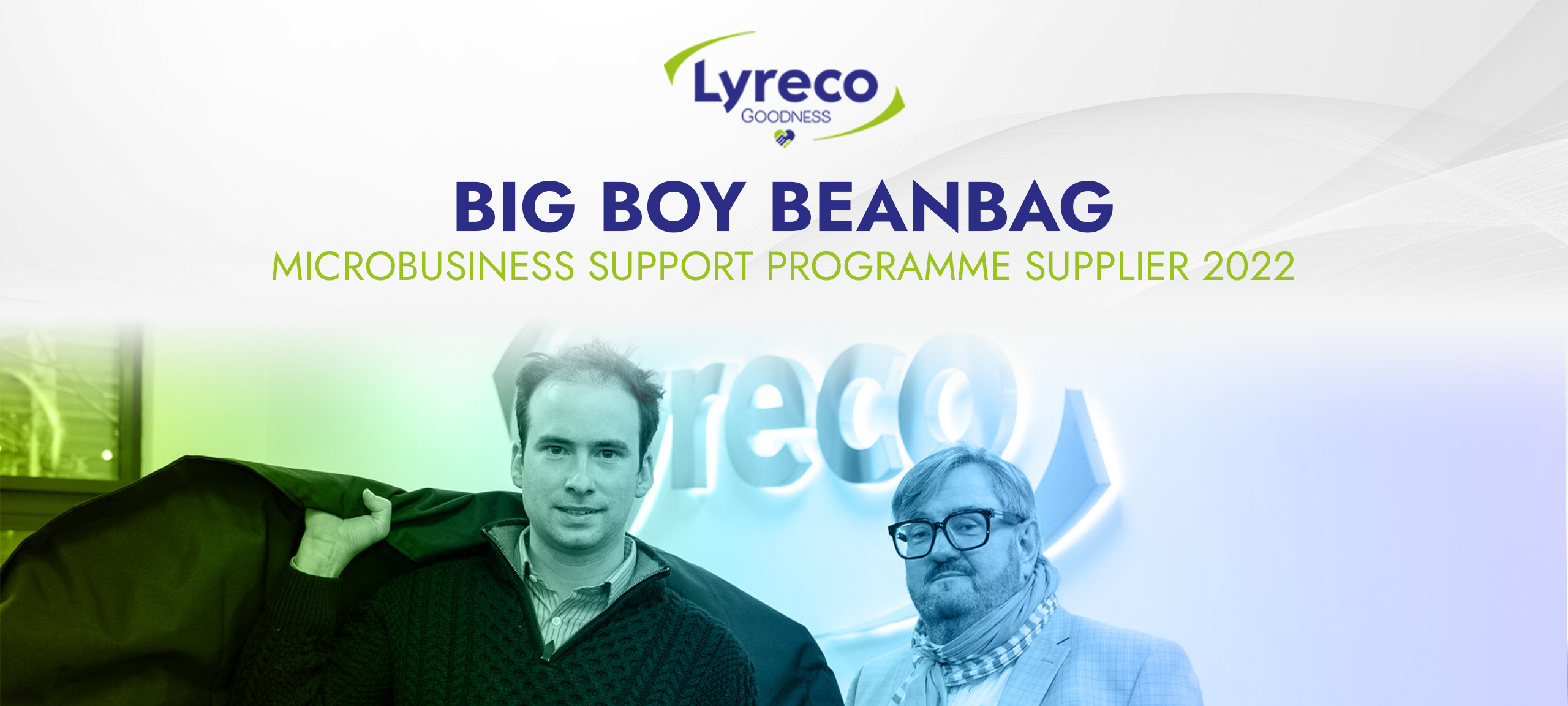 Big Boy Beanbag's Embody Sustainable Seating
61-year-old entrepreneur Mark Yewman has always had a passion for design and uses this drive to make everyday products better, including some of those we may sit on.
After purchasing what claimed to be 'the best bean bag on the market' for his home studio, Mark knew he had the skills to produce something better and did just that.
In 2001 he began working through different liners, fabrics, and fillings, launching The Big Boy Beanbag in 2007. A beanbag that's not only high quality and practical but also fun. The perfect addition for promoting a positive environment in corporate offices, university halls, private gardens, and large-scale events across the UK & Ireland.
His beanbags have already featured on popular TV shows from Made in Chelsea to BBC's Dragons Den and have gone on to become a well-loved staple in a few of the Dragons homes. A success down to careful product development with people and the planet at the forefront. No longer is this a 'cheap a throwaway' product. Marks development is designed to be washable and refillable, with a 10-year anti-burst guarantee, something which fed into Marks aims to create a product that reduced waste and stood the test of time.
With this, his ongoing motivation is to look for more ways to make his products sustainable. He has already made use of recycled bottles to provide a waterproof inner lining, making them suitable for garden pools.
Thanks to the ongoing support from his wife & kids, who help out with various parts of the business, he now hopes to provide the opportunity for organisations to encourage their employees to come back into the office.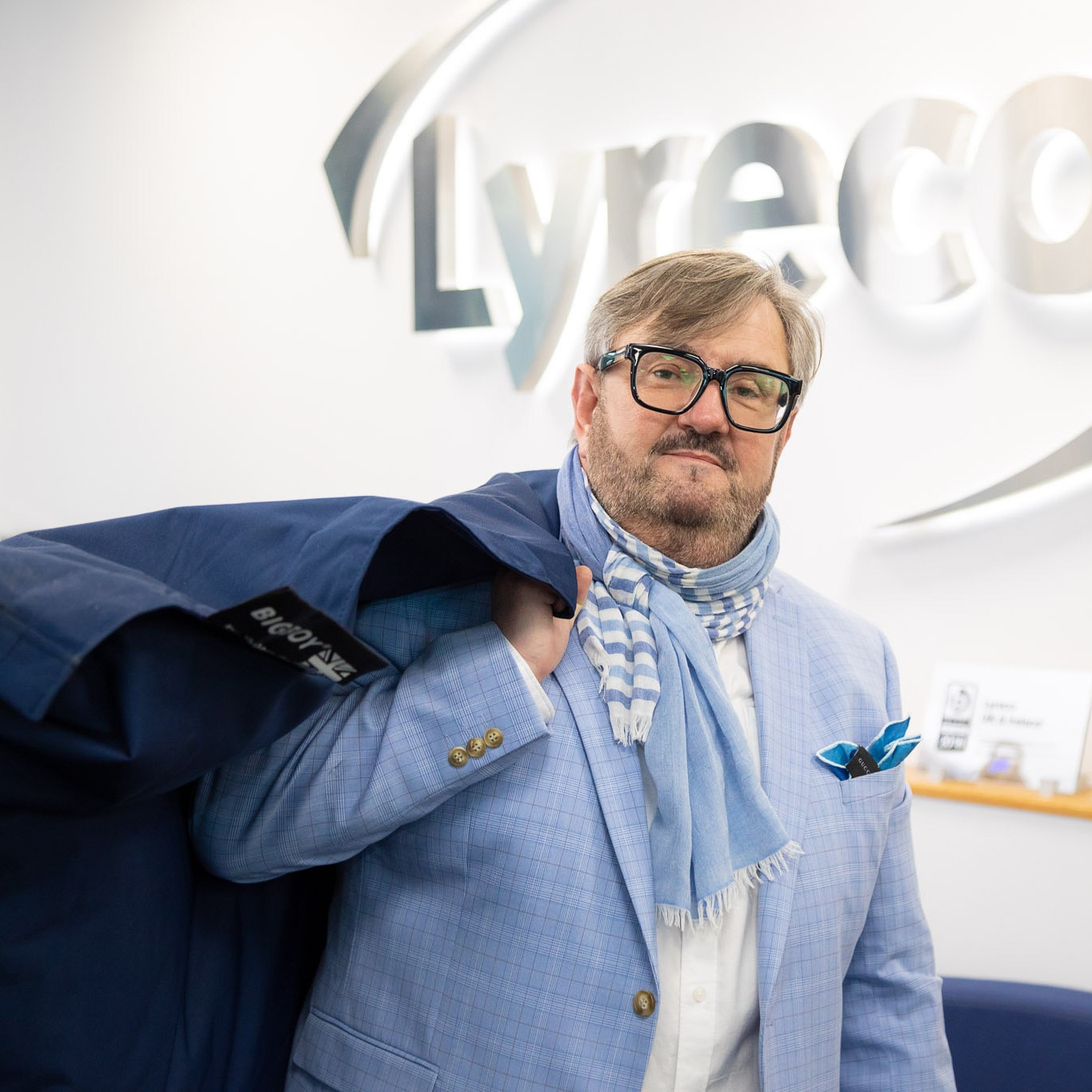 Are you looking to revamp your office? With the option to customise products with corporate logos or personal photos, Big Boy Beanbag offers a simple way for businesses to inject more fun into the corporate space.
Shop the Big Boy Bean Bag range directly from the Lyreco webshop.
About The Lyreco Goodness Supplier Support Programme:
The programme supports ambitious microbusinesses & social enterprises in the UK and Ireland motivated by a greater societal purpose. The pandemic has had a devastating impact on many microbusinesses & social enterprises, in turn affecting employment and the resilience of communities. As an essential component of the UK and Ireland economy, Lyreco's programme aims to provide microbusinesses & social enterprises with the support and resources needed to empower them to thrive in the post-pandemic economy with a 12-month package valued at £25,000/ €29,000.