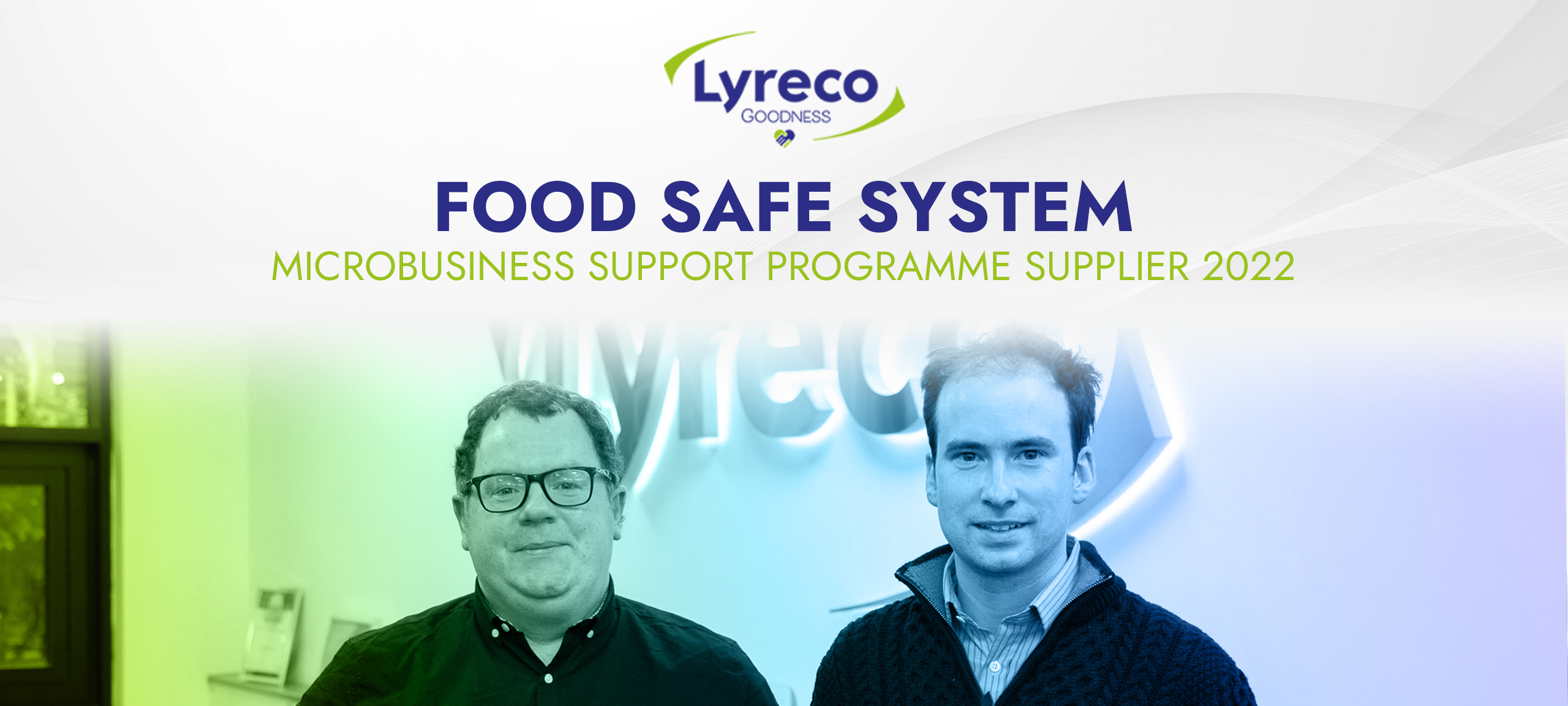 Food Safe System Takes Food Safety to a New Level
Having worked his way through Michelin Star kitchens since he was 16, Neil Bradley lives and breathes hospitality. But until he became an owner of his own restaurants 10 years ago, did he realise the lack of technology available to support food safety procedures.
The solutions available were minimal, not fit for purpose, or extremely expensive. And with the recent devastation caused by lockdowns and a staffing crisis, investing in one of these systems is not feasible for many businesses in the industry.
Neil has since aimed to change this through his current venture, Food Safe System. A solution designed for chefs, restaurants, and kitchens of all sizes to automate and simplify their food safety compliance, already helping businesses across Europe and the US, including the Hard Rock Hotel Chain.
With a firm belief 'every business deserves the opportunity to be successful', Neil's business reduces admin tasks, frees up essential staff and prevents unnecessary food waste from equipment malfunction or human error. This is done using a mobile device, the best-in-class wireless sensors and cloud technology.
Without the technology to support them, Neil knows from experience how time-consuming these processes are and how impactful they can be in increasing food waste. Not to mention the contribution to the 900,000 cases of food poisoning arising from eating out and its £3.4bn annual cost to the UK economy.Thankfully, since Food Safe System's launch in 2014, it has saved over £500,000 worth of food going to landfills and prevented over £500,000 of good food from becoming unnecessarily spoiled with their temperature sensors. Supporting businesses not only to be more profitable but also sustainable.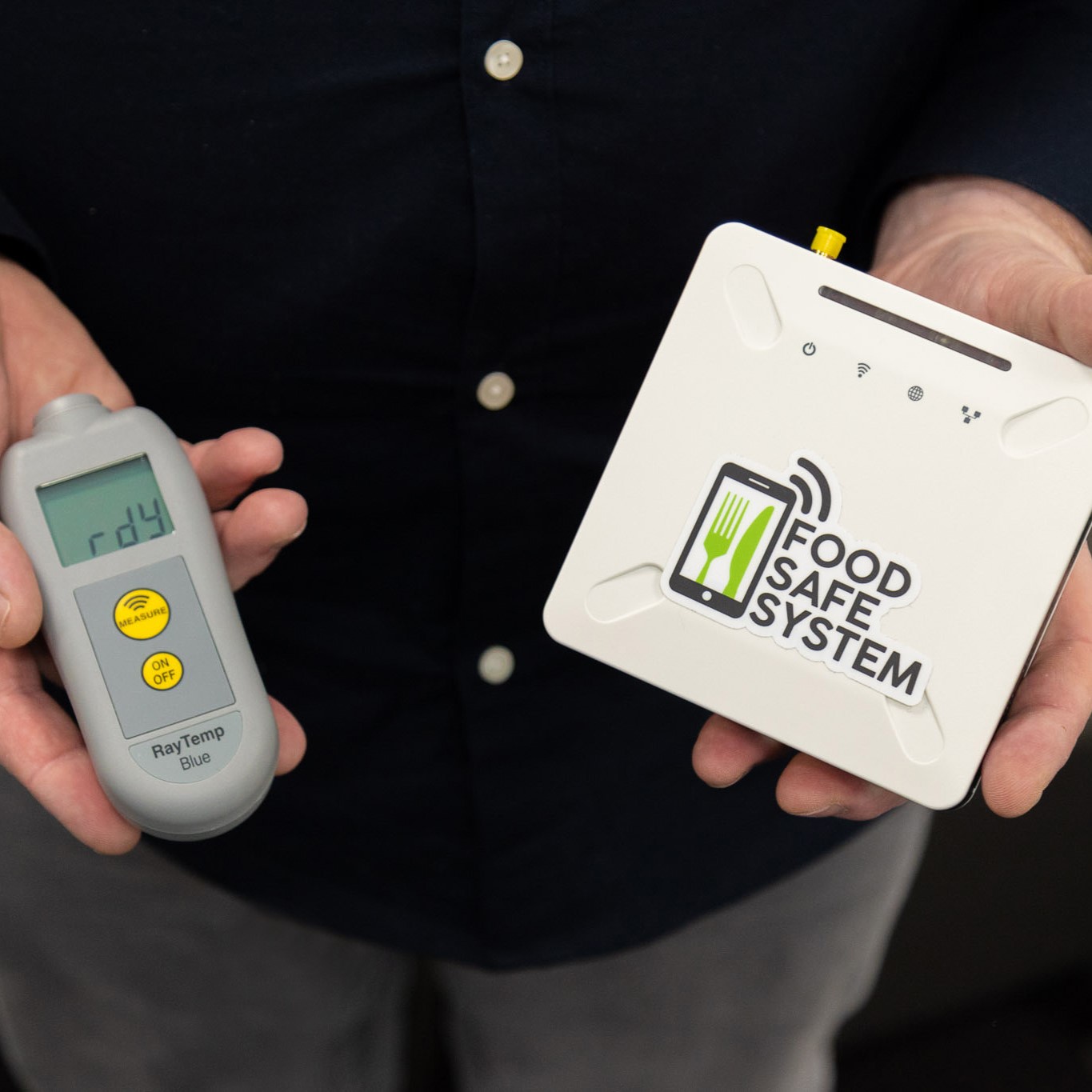 With many successes behind the business already, including its increased headcount, and a brand-new app launch in 2020, Food Safe System is further developing its solutions, with ambitions to become the No1 digital food safety compliance platform for the hospitality and foodservice industry.
Does your company need support with its food safety compliance? Register your interest in Food Safe System via the Lyreco Webshop.
About The Lyreco Goodness Supplier Support Programme:
The programme supports ambitious microbusinesses & social enterprises in the UK and Ireland motivated by a greater societal purpose. The pandemic has had a devastating impact on many microbusinesses & social enterprises, in turn affecting employment and the resilience of communities. As an essential component of the UK and Ireland economy, Lyreco's programme aims to provide microbusinesses & social enterprises with the support and resources needed to empower them to thrive in the post-pandemic economy with a 12-month package valued at £25,000/ €29,000.