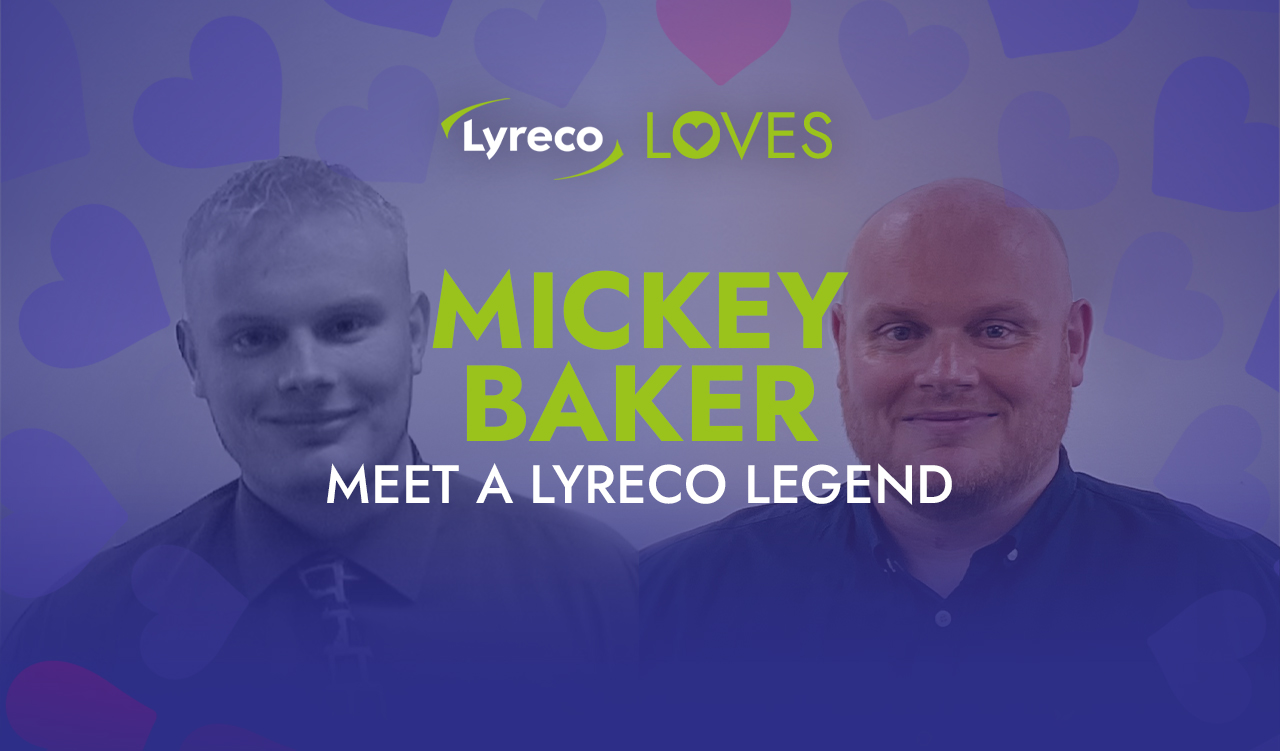 Lyreco Loves People: Meet Mickey Baker
As part of our Lyreco Loves People theme, and also an ongoing desire to bring attention to our company's greatest assets – our people – we want to highlight the commitment and contribution from some of our long-serving colleagues.
This month, we had a chat with Mickey Baker, Head of Admin, to find out how he started at Lyreco, his journey through the company, and what he does outside of work.
HOW LONG HAVE YOU BEEN AT LYRECO?
I have been at Lyreco now for over 23 years. Around 23 years and 5 months.
WHAT was your first position at Lyreco?
I joined Lyreco initially as a Customer Services Operator, in 1999.
WHAT do you do today?
Currently, I am the Head of Admin within the Product & Services department. Leading our team of Administrators in product queries from all areas of the company.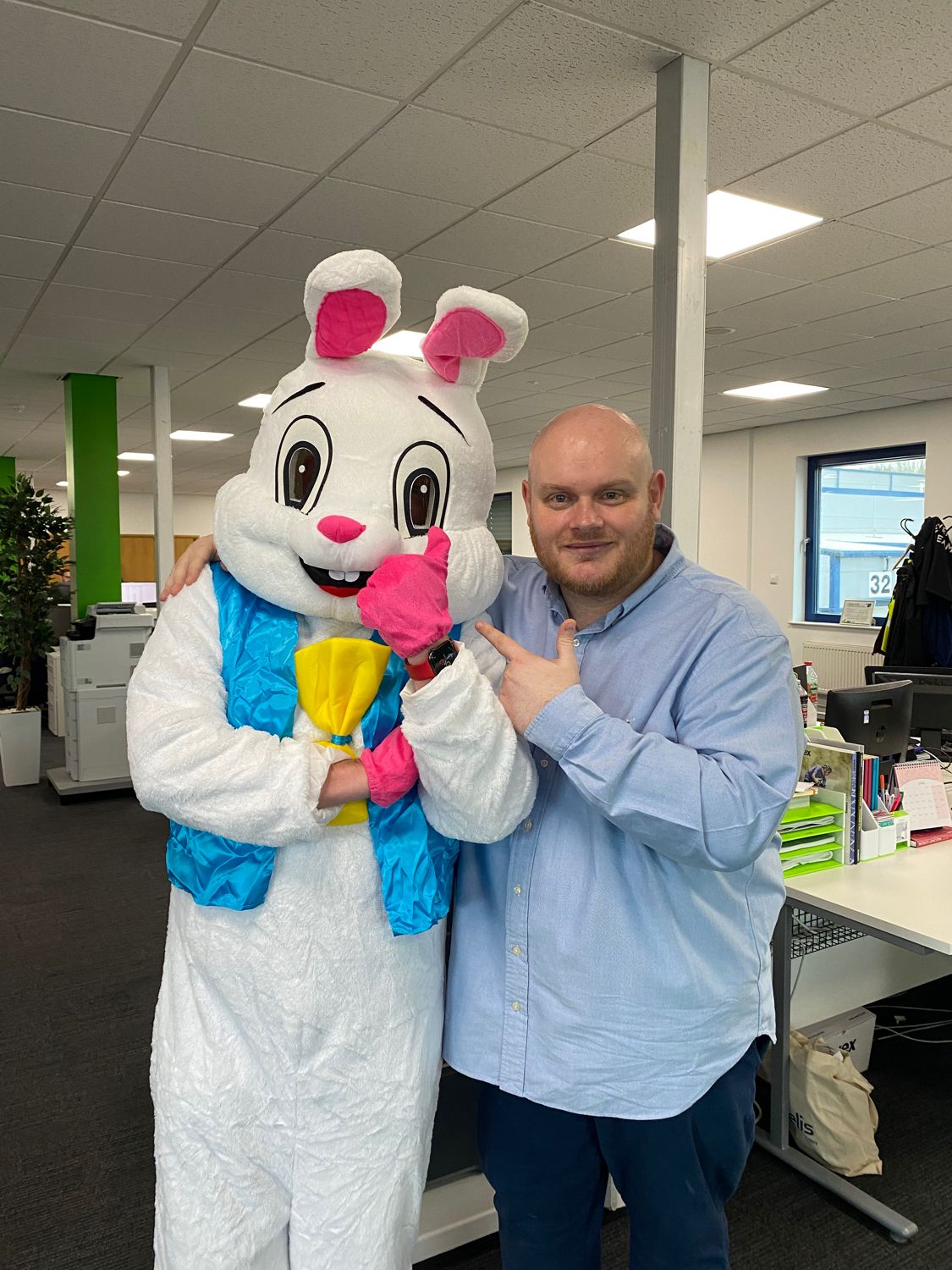 WHAT'S YOUR FAVOURITE PART ABOUT WORKING here?
My favourite part of Lyreco has always been the people, I have met friends for life here and ones who have moved but remain in touch with me. You spend more time with them at work than you do members of your family and I would like to think I have made a lasting impression on those people, the same as that they have made on me.
Who are you OUTSIDE OF WORK?
Football is my passion, having been involved within grassroots and non-league for 35 years. I am currently Head of Football Development at a local football team, Wellington Amateurs. I am also a huge fan of Liverpool, attending games regularly with my son (although this season has been a hard watch).
I always enjoy getting out walking with the family. My wife Kerry, who works in International Accounts at Lyreco, my 15-year-old son Dec, and 11-year-old daughter Phoebe have all adopted Lyreco as their second home, with Dec doing his work experience within Lyreco and Phoebe volunteering on numerous CiN nights collecting donations. Another hobby I enjoy outside of work is dining out with family and friends, Holidays and Stag Do's are also good fun, with a few in the diary already for this year!