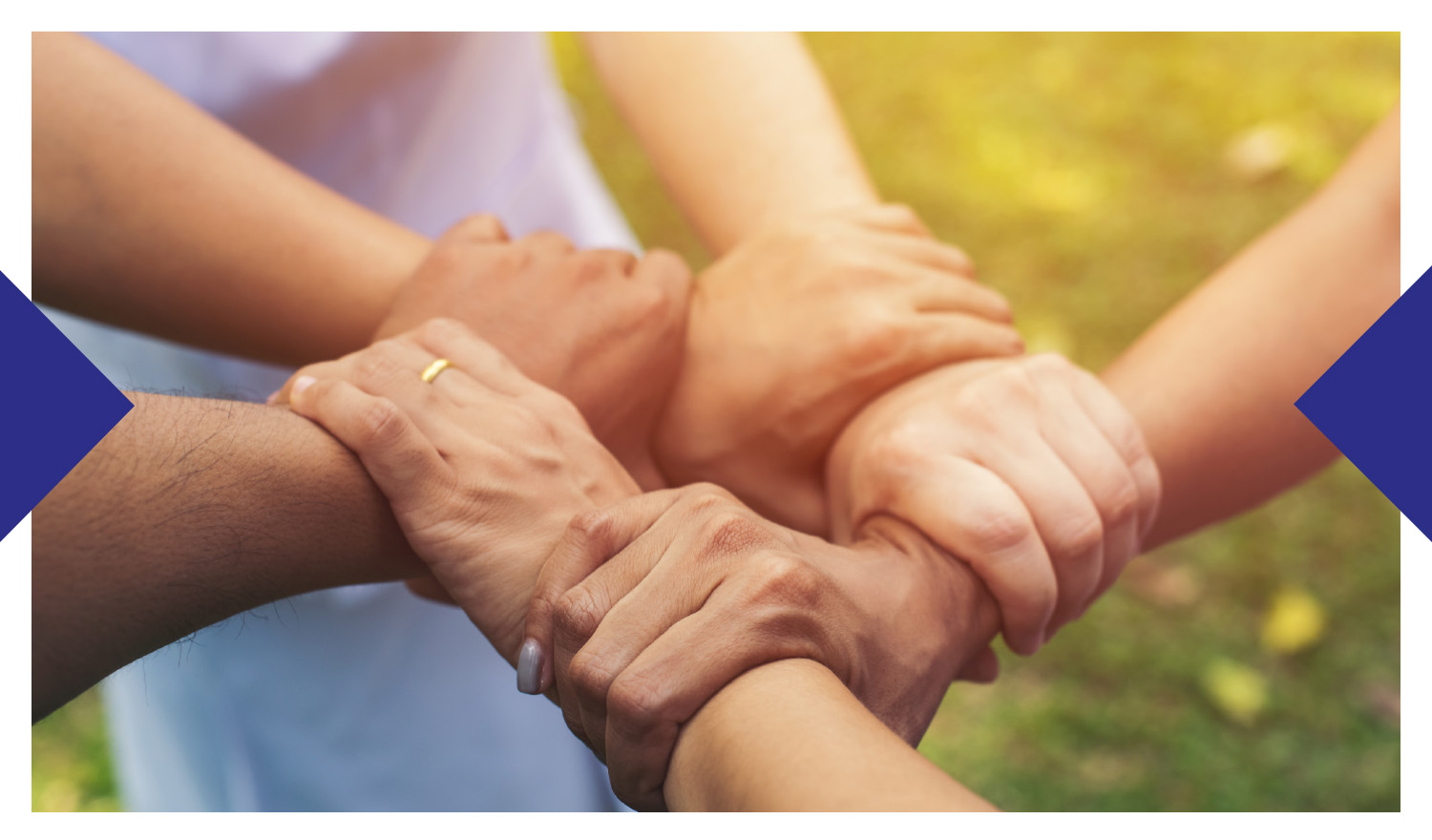 Lyreco Supports Charities through First Aid Catalogue
Making the workplace safer and our impact on the community greater
We are always looking for ways to give back, whether that's planting trees for our planet or raising money for our charity partners. That's Lyreco Goodness.
So, with the launch of our brand-new First Aid Brochure, Lyreco & Reliance Medical have carefully selected products within our first aid range of which a proportion of sales will be donated to our chosen charities.
So, while making the workplace safer, we can make our impact on the community greater.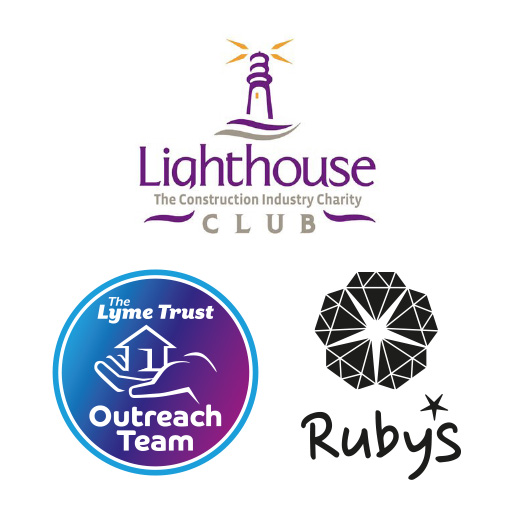 Our Chosen First Aid Charities
THE LIGHTHOUSE CLUB
Each year Lyreco makes charitable donations as a percentage of certain product sales to our charity partners, and one of our charity partners for 2022 is The Lighthouse Club.
Founded in 1956, The Lighthouse Club provides emotional, physical, and financial well-being support for construction workers and their families.
The gentlemen who started the charity were attending a Ministry of Public Buildings and Works Exhibition on Tyneside. On the seafront at Whitley Bay, under the light of St Mary's Lighthouse, they vowed to extend the goodwill they received at the show by starting something to benefit the entire construction industry. From then on, the Lighthouse Club has been offering aid and assistance to ill or injured construction workers. They receive no public funding and rely on the generosity of those within the industry to help them to continue their vital work.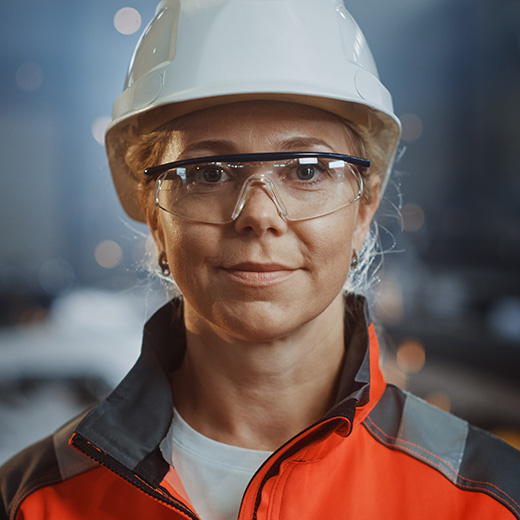 THE LYME TRUST CHARITY
The Lyme Trust Charity has been helping homeless people in Newcastle-under Lyme, Stoke-on-Trent, since 1974. They provide those dealing with substance and mental health issues safe and stable accommodation while offering support to build their quality of life, helping them to achieve independent living again.
The trust is part of the voluntary sector and has access to a network of specialist support, but it's the volunteers that play a large part in the organisation with their variety of experiences bringing a rich cultural element to The Trust.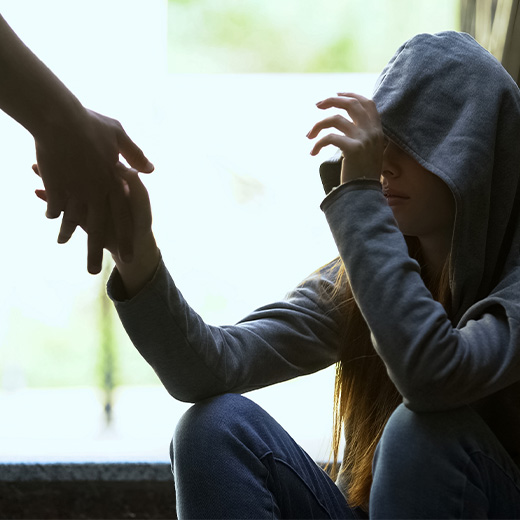 RUBY'S FUND
Ruby's Fund runs an inclusive sensory centre and social café for children and young people with additional needs and disabilities. This inclusive setting supplies therapy, relaxation, education, as well as, friendship, and fun.
The charity started when Ruby was diagnosed with a rare condition called Isodicentric_15 or IDIC 15 syndrome, which meant she was born with a partial duplication on chromosome 15. The condition wasn't inherited and can occur randomly during the formation of cells.
With no cure, she now lives with many symptoms, from seizures and cognitive difficulties to sensory difficulties, but this doesn't stop her from playing with her brothers or reducing her smile!
To help with her development, her family use sensory play equipment with Ruby as much as possible and want to make these facilities more accessible through the Ruby's Fund to help other children like Ruby maximise their potential.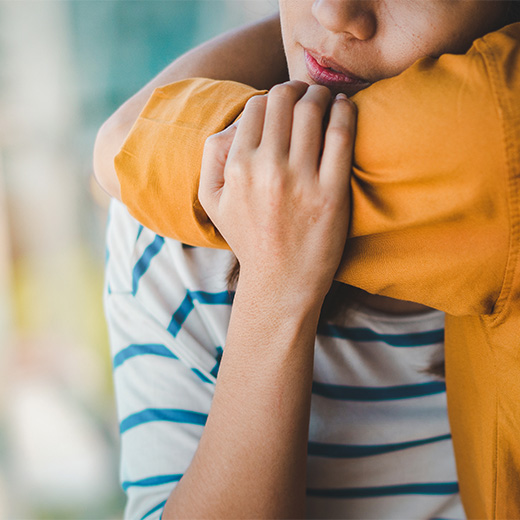 Support our chosen charities when you shop selected first aid products via the Lyreco webshop.
Per Evacuation Chair, a £10 Joint Donation by Lyreco & Reliance Medical will be made to The Lighthouse Club and The Lyme Trust.
Product Code: 11.816.776
Per Small Deluxe First Aid Wall Station, a £5 Joint Donation will be made by Lyreco & Reliance Medical to The Lighthouse Club and Ruby's Fund.
Product code: 14.527.948
Order a printed First Aid Catalogue.

To order a printed copy, go to our UK or Ireland webshop and use the quick order tool or simply add it to an existing basket using the below code.
Product Code: 15932329