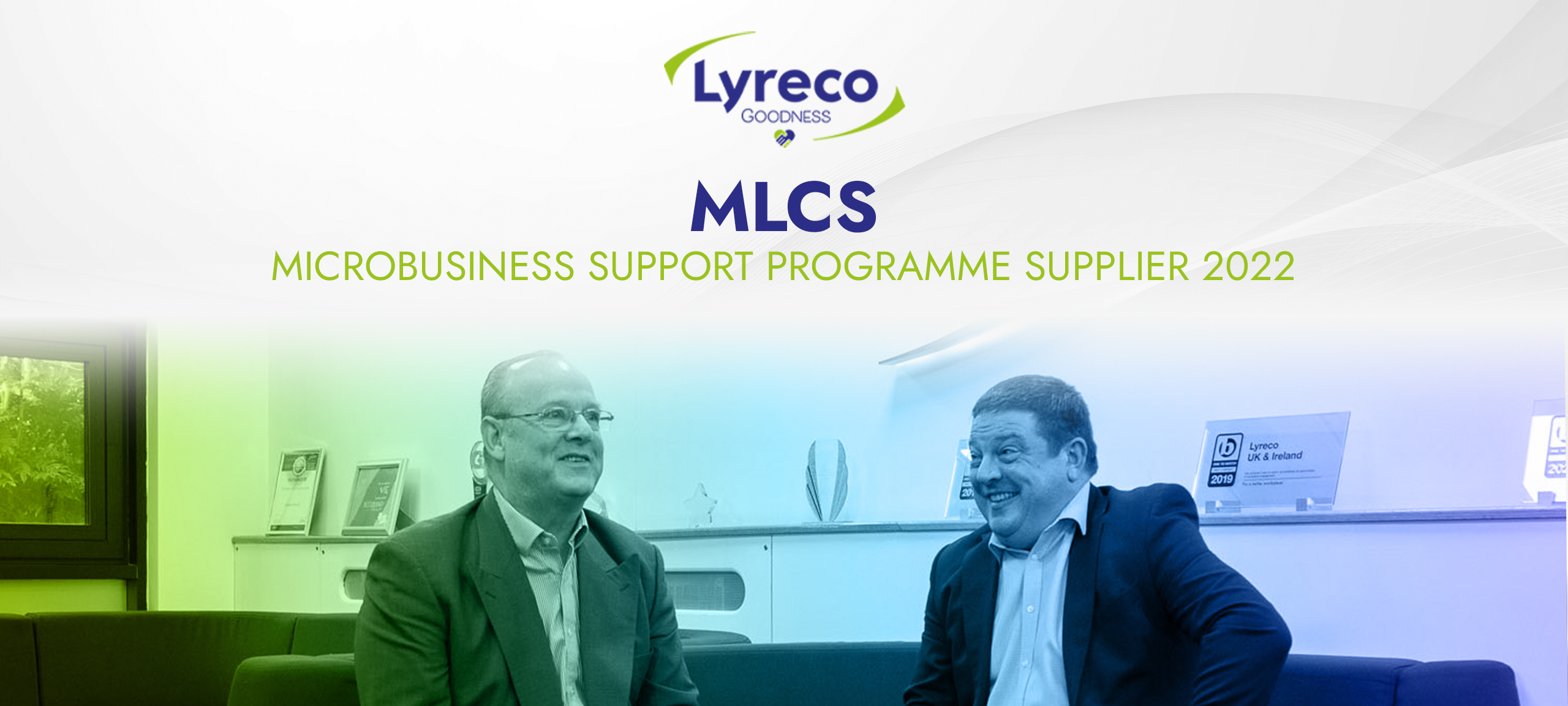 Modern Internet and Telephony Solutions from MLCS
Losing a job is never easy, and after his employer shut down in 1998, Mike had to make the hard decision to find other employment or try to go it alone. With ten years of experience already behind him in computer networks, he decided to 'give it a go' and has not looked back since.
The choice may not have been easy, but since growing MLCS, he has witnessed first-hand the changing pace of technology and while doing so, has been able to gain some longstanding clients along the way.
Now with 23 years of experience behind him, Mikes primary focus is to support UK SME's as they prepare to replace their traditional ISDN telephone network. A connection that no longer competes with newer & faster telecommunications. This change is imminent, as BT plans to 'switch off' these lines come 2025.
What once was the most popular way of making phone calls worldwide is now being replaced with hosted VoIP (voice over internet protocol). The quicker and more reliable way for businesses to connect.
But although big brands like BT may have some of the best products, they don't always have the resources to reach SME-sized businesses, but thanks to companies like MLCS, that's no longer a problem.
With MLCS being a part of the BT reseller scheme, you can rest assured that your business is in safe hands. Mike provides businesses with the support needed to ensure a smooth transition from old to new, at home or in the office, and for someone who works from home himself, Mike knows just how important a good connection is for business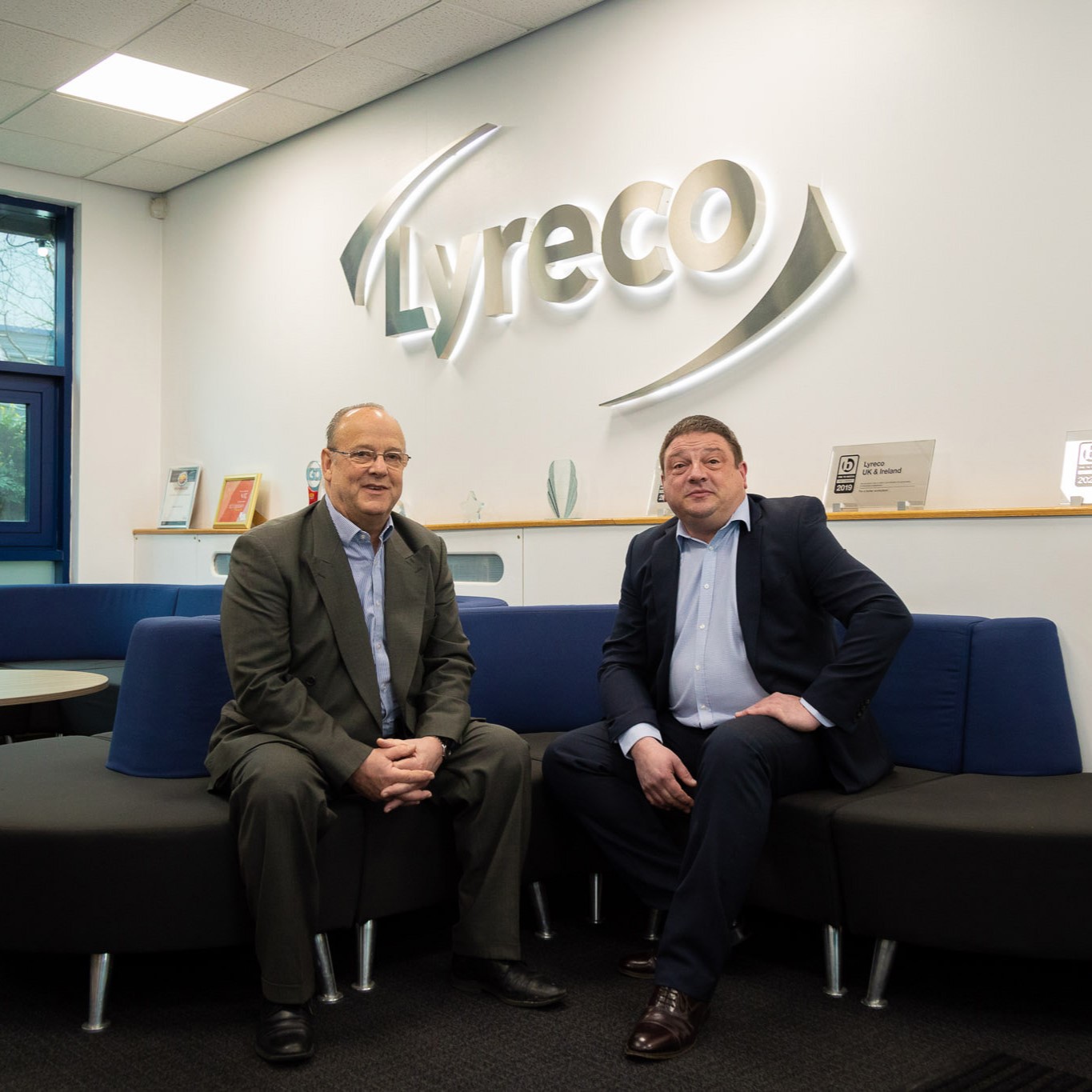 Does your business require the move from ISDN to VoIP technology before 2025? Register your interest through the Lyreco Webshop.
About The Lyreco Goodness Supplier Support Programme:
The programme supports ambitious microbusinesses & social enterprises in the UK and Ireland motivated by a greater societal purpose. The pandemic has had a devastating impact on many microbusinesses & social enterprises, in turn affecting employment and the resilience of communities. As an essential component of the UK and Ireland economy, Lyreco's programme aims to provide microbusinesses & social enterprises with the support and resources needed to empower them to thrive in the post-pandemic economy with a 12-month package valued at £25,000/ €29,000.