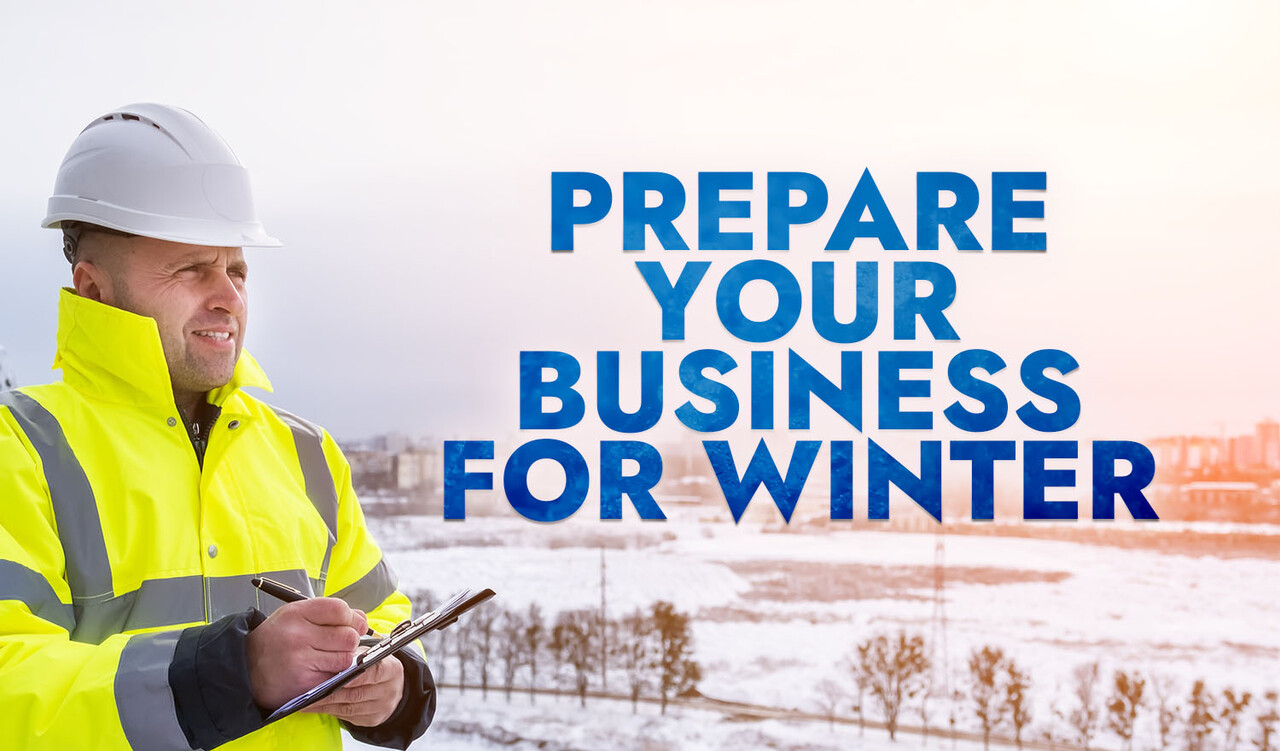 Prepare Your Business For Winter
As the nights draw in and the cold weather becomes more frequent, it is important to turn some attention to preparing your business to run smoothly throughout winter.
Outdoor Workers
For the members of our team working outside during the winter months, preparing for winter can keep the morale high whilst also ensuring they are kept safe.
One way of doing so is ensuring they have adequate clothing protection. With the daylight hours reducing, many outdoor tasks will now be carried out in low-level light, in which they may not be seen or be able to see, greatly increasing the risk of accidents and injuries. Providing clean and high-visibility workwear can be a key method in mitigating that risk throughout these periods.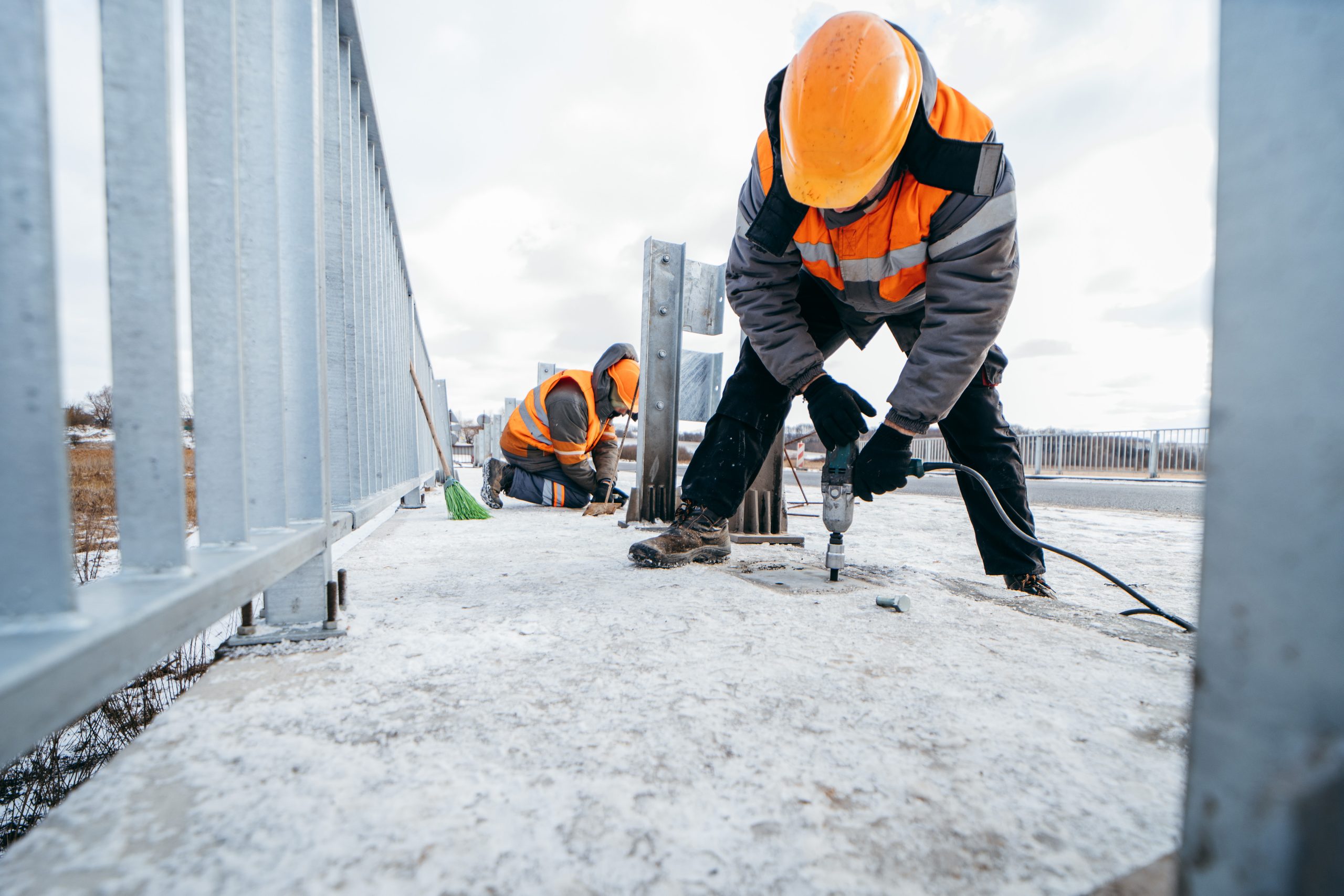 Another area of risk during the winter months is the colder, wet weather. By providing a range of garments, that can be layered to suit the ever-unpredictable conditions, you can help your teams maintain a healthy body temperature and stay dry. From high visibility fleece lined bomber jackets to weatherproof, lightweight suits, there's a great range of solutions available to protect your teams.
It doesn't just stop at clothing, ensuring your team has the appropriate footwear massively decreases the risk as well as increasing the morale (no one likes soggy feet) of your employees. Investing in waterproof safety boots for the wetter and colder seasons can stop easily prevented slips in the work area.
Office Workers
With some offices spanning vast spaces, keeping workplaces warm and comfortable for employees can be hard, but there are some steps we can take to make this easier. The first thing that can be done is to ensure all your heating systems are properly serviced and working as they should. This would not only ensure it keeps your office space warm and comfortable, but would also ensure it is running efficiently, reducing the running costs throughout. Alongside properly maintaining your heating systems, providing branded workwear to your office employees such as fleeces or jumpers, can provide a cost effective method of keeping your team warm and comfortable throughout winter.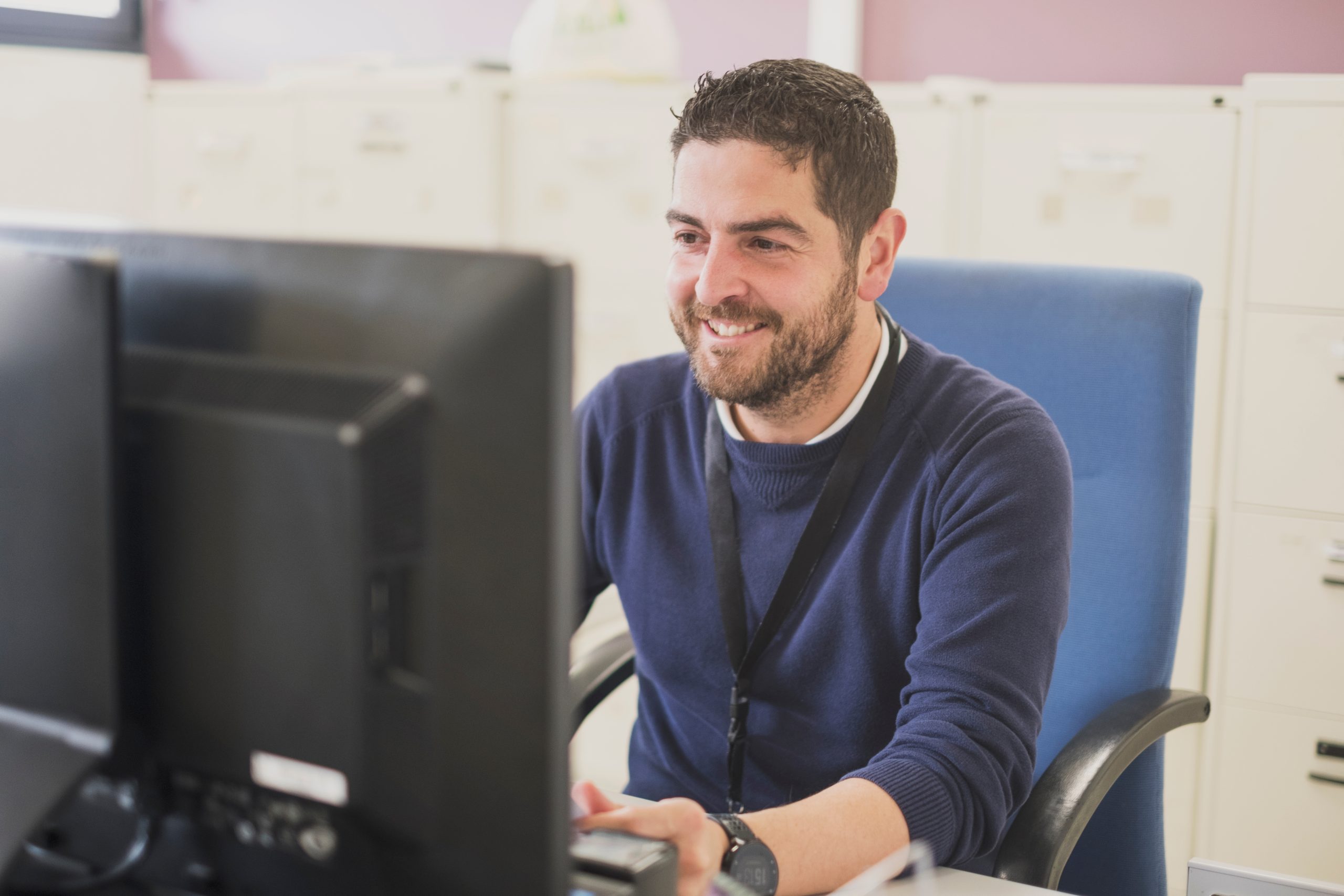 An aspect that is key to ensuring your business is prepared for winter is by being flexible with your staff. With how unpredictable the weather can be, it's not uncommon to wake up and realise your route to work has become unsafe from icy conditions or snowfall. Having a degree of flexibility with your employees being able to work from home when the weather prevents them from safely making it to the office can massively reduce the disruption caused.
Carparks and Walkways
With the soggy and frosty conditions comes the increased risk of trips and falls with customers and employees making their way across the car park or while navigating walkways.
Providing adequate lighting in the car parks and walkways is essential, especially with it typically being dark when employees head home at night.  Once the cold weather sets in and a morning frost is a common occurrence, having the facilities to grit the walkways will greatly reduce the risk of employees or even customers, tripping and injuring themselves.
*Not available in Ireland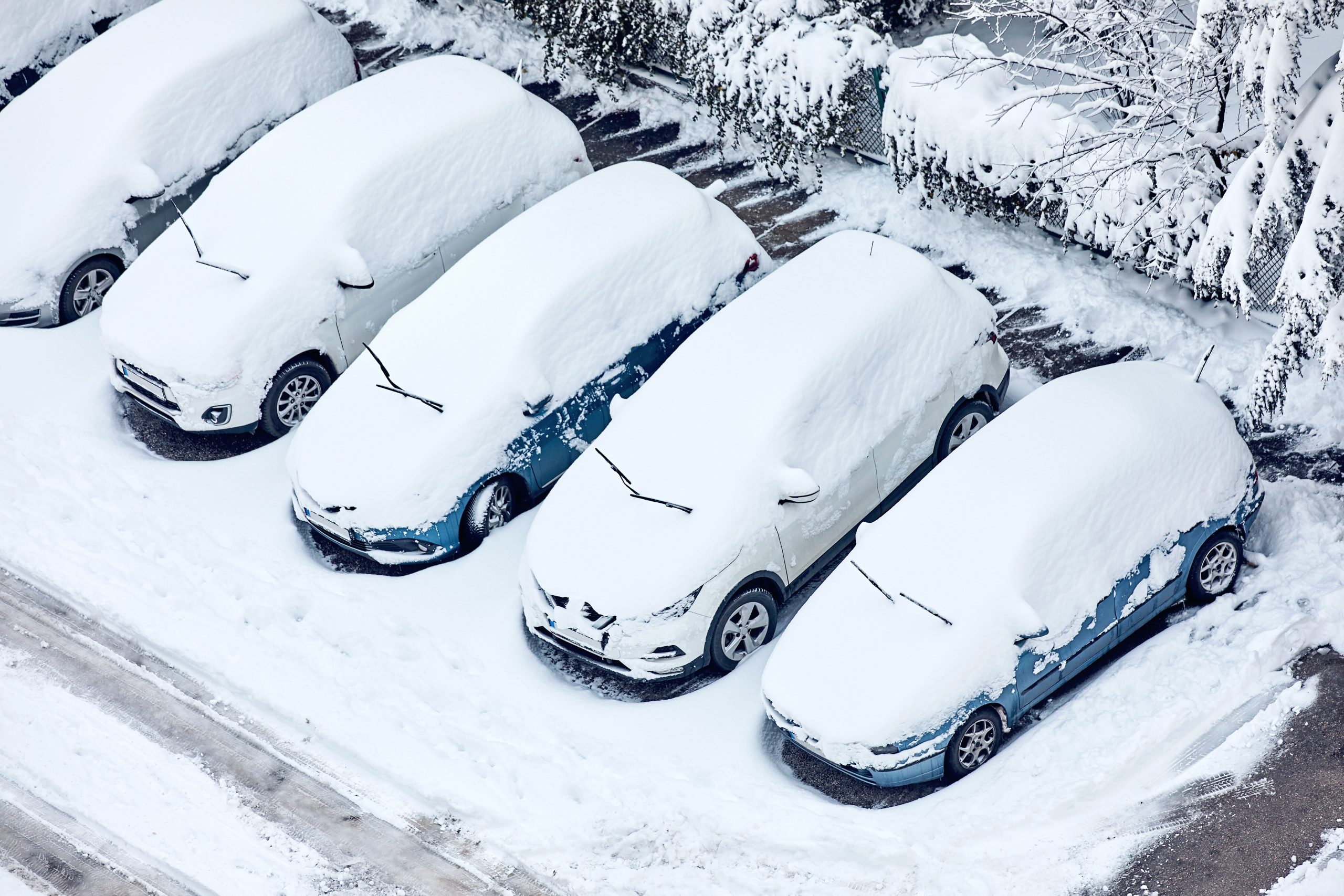 Travel
With the winter months, comes a lot more risk on the commute to work, doing deliveries, or driving to visit customers. As employers, we must support our employees to reduce this risk and make any travel during this period safer.
One way of doing this is to supply de-icing equipment and ensure it is properly stocked up within all company cars so that the team can ensure the car is completely prepared. Our Winter Car Care Kit has you covered for those icy mornings, with an Ice Scraper, De-Icer, De-Mister Pad, and All Seasons Screen wash.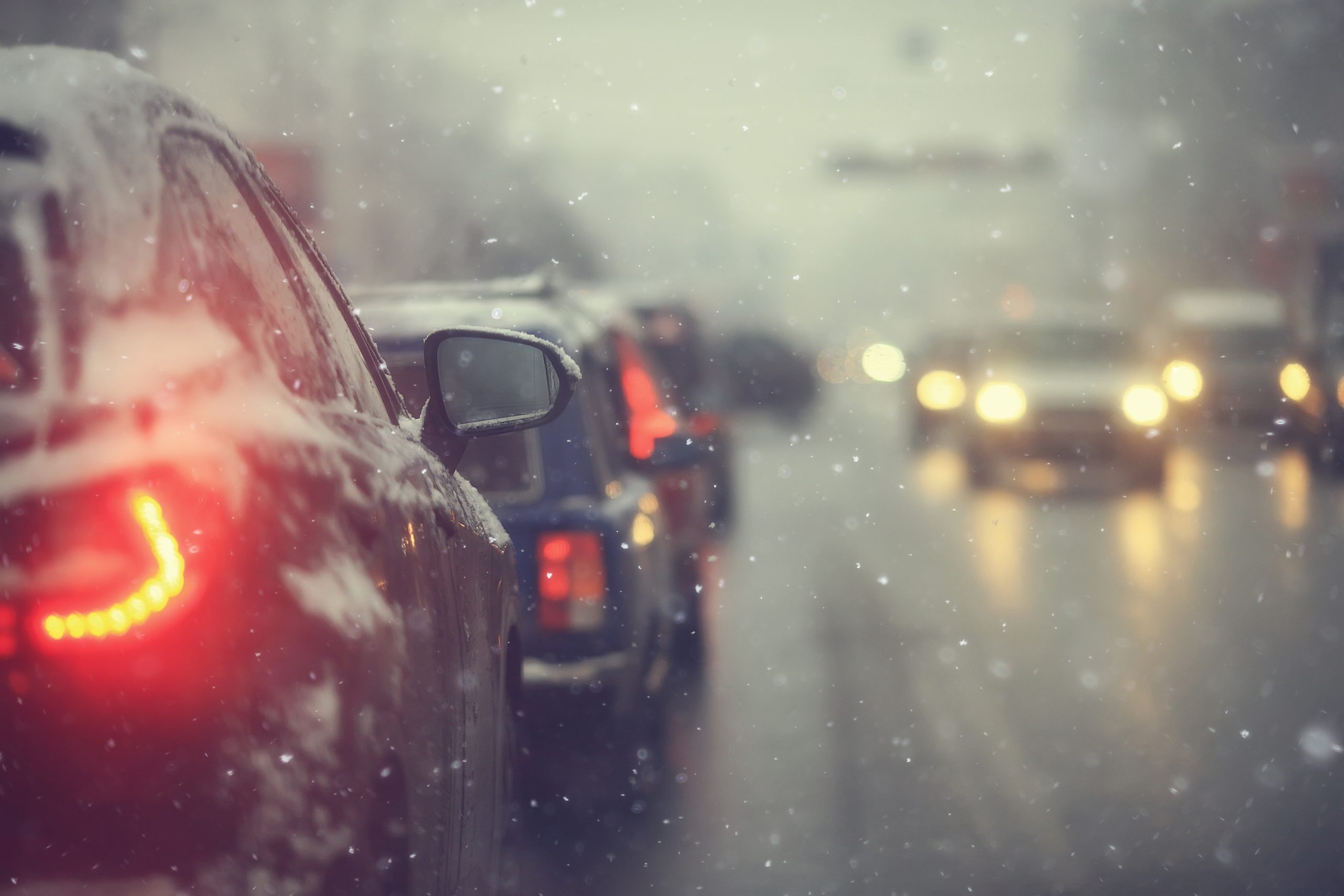 Preparing for Winter can also be a reminder to ensure all company vehicles are fully compliant with The Health and Safety Regulations by restocking or supplying Emergency First Aid Kits which can be vital for accidents or emergencies on the road. For employees commuting to the office, information could be sent on how to properly prepare and de-ice a car and tips and tricks on driving in the winter weather.
Whether you are a small business needing to prepare your walkways and car parks for the cold weather or a construction company looking to ensure your workforce is adequately protected from the outside temperatures, Lyreco has you covered!