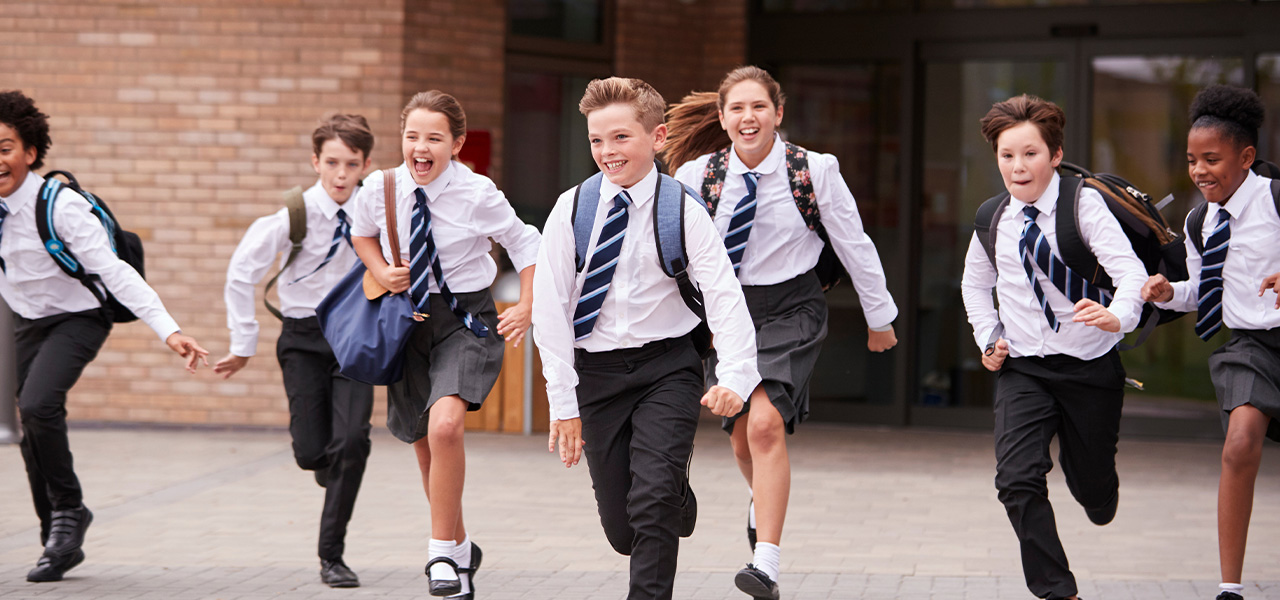 Revolutionising Education Procurement: The Impactful Partnership of Lyreco and Advanced Learning Partnership

Revolutionising Education Procurement: The Impactful Partnership of Lyreco and Advanced Learning Partnership
In pursuit of standardisation, efficiency, and sustainability, Lyreco worked tirelessly with the Trust to enhance the consolidation of suppliers. The goal was to streamline procurement processes, reduce administrative burdens, and improve the environmental impact of their deliveries of stationery items, cleaning supplies, and curriculum materials.
the challenge
The trust needed a comprehensive solution that would address three key challenges:
1. Rationalise Suppliers: The Trust had multiple suppliers for common goods, leading to invoicing complexities and supplier management issues.
2. Maximising Savings: The Trust sought to leverage a core basket principle to consolidate savings and continuously improve efficiency during the contract.
3. Enhancing Sustainability: The Trust aimed to reduce its carbon footprint and become a more sustainable organisation.
the solution
Lyreco emerged as the ideal partner for the Trust's requirements, and we were appointed as the single provider of cleaning products, exercise books, and office stationery. The core basket principle was implemented to consolidate savings and monitor spending in high-volume areas.
The solution offered proved to be a game-changer for the Trust, providing plenty of benefits that significantly improved their procurement. The Trust gained access to valuable data-driven insights through in-depth MI reporting, empowering them to make informed decisions based on operational spending, marketplace analysis, innovation, consumption patterns, and carbon emissions. Additionally, the partnership with Lyreco resulted in a seamless supplier management experience, as the Trust now enjoys the convenience of having a single point of contact.
By working with Lyreco as a single provider, the Trust successfully reduced its supply base and strengthened its partnership with Lyreco. This relationship significantly lightened the administrative load for their finance team, relieving them from processing multiple supplier invoices for the same service provision.
Overall, the solution provided a holistic and efficient approach to procurement, leaving the Trust with enhanced sustainability, cost savings, and increased operational efficiency.
the result
With the help of Lyreco, the Trust has yielded promising results in its growing commitment to sustainability. By implementing staged delivery schedules, it has reduced the Trust's carbon emissions impact to only 1.58(T) per month across its 15 sites.
Assuming the same period, this shift led to an estimated CO2 emission reduction of 14.22(T).
a social value relationship
At Lyreco, our commitment goes beyond providing successful outcomes in logistics, finance, and sustainability for the Trust. We have forged a meaningful social value relationship by aligning with the Trust's vision and offering value-added initiatives that make a positive impact:
– Mock Interview Sessions: Lyreco provided three days per year for mock interview sessions, preparing year 10/11 pupils for the world of work.
– Climate Change Engagement Talks: The Trust's pupils benefited from two climate change engagement sessions annually, raising awareness and promoting positive actions
– Recycling Training and Product Trials: Lyreco engaged with the Trust in recycling training, offering two days per year to educate caretakers and operational managers on implementing initiatives across the Trust's schools.
Conclusion
We are proud to have partnered with Advanced Learning Partnership in a journey that goes beyond just financial achievements. Our collaboration has been centered around creating real and meaningful differences in the lives of pupils and the community at large. Together, we have not only achieved significant cost savings and streamlined procurement processes, but we have also placed sustainability and empowerment at the core of our partnership, leaving a lasting impact on the education sector.