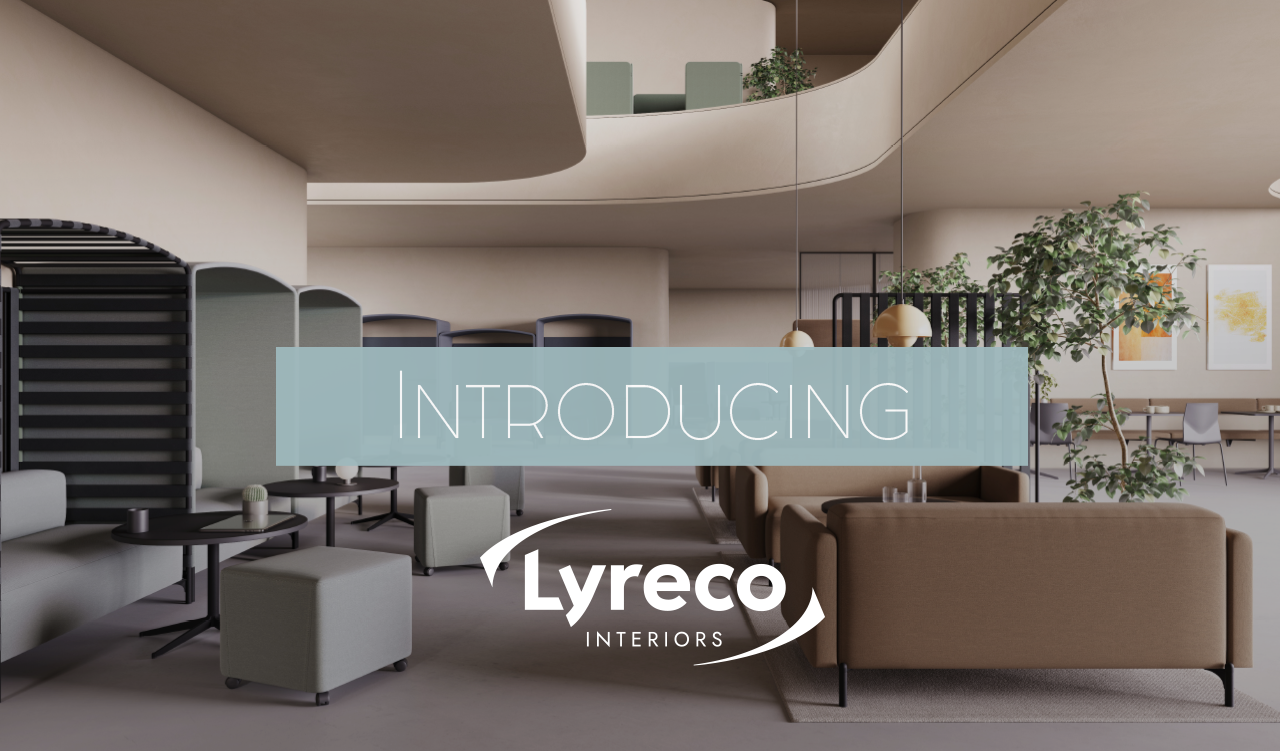 Reimagine your workspace with Lyreco Interiors
We are excited to unveil Lyreco Interiors, an all-encompassing solution designed to revolutionise workspaces into inspiring, functional, and customised environments.
Your workspace is more than just a place to work, it's a catalyst for shaping your organisation's culture, driving collaboration, and fuelling business growth. With Lyreco Interiors, you can reimagine your workspace, so it aligns with your brand identity and supports your goals.
Our collaborative approach ensures that we closely consider your unique requirements and preferences to deliver a workspace that surpasses your expectations.
Here's how:
Comprehensive Solutions to Elevate Your Workspace
Lyreco Interiors offers a comprehensive range of services to address every aspect of your workspace transformation. From expert space planning and interior design to tailored furniture fit-outs, cutting-edge audio-visual solutions, and sustainable practices, our dedicated team of professionals has the expertise and resources to bring your vision to life.
We also understand how well-designed workplaces can support happier, more productive employees and will look at your existing well-being solutions from employee ergonomics to Nespresso Professional coffee solutions.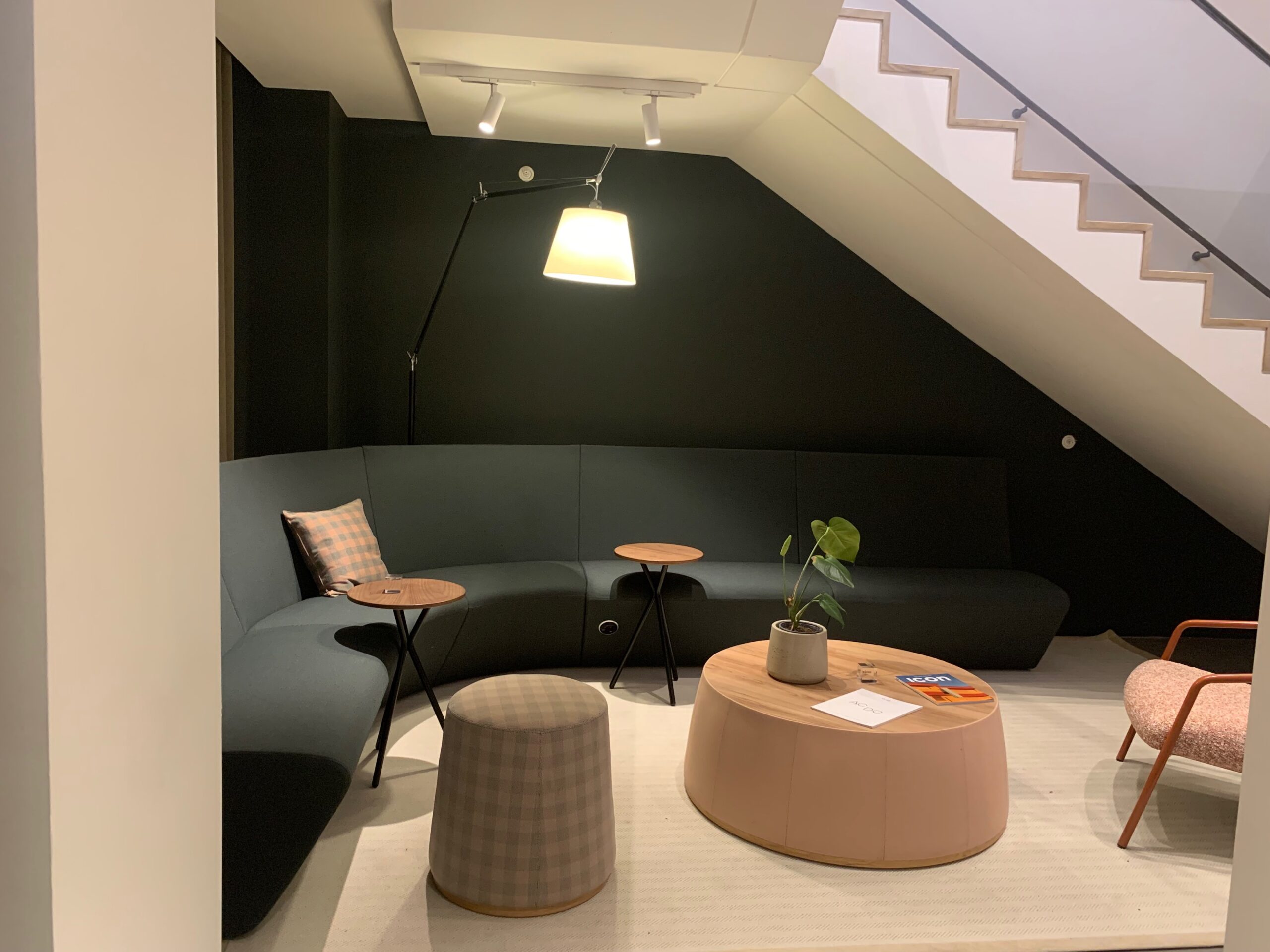 Unmatched Expertise for Seamless Execution
With years of industry experience and an in-depth understanding of workspace dynamics, Lyreco Interiors is your trusted guide throughout the entire transformation process. Our talented team of designers, project managers, and skilled tradespeople will work hand in hand with you, ensuring seamless project execution and attention to detail.
From the initial design concept to the final installation, we prioritise open communication and collaboration. We understand that your workspace transformation is a significant undertaking, and we are committed to delivering exceptional results on time and within budget to bring your vision to life while minimising disruption to your daily operations.
Commitment to Sustainability 
At Lyreco, sustainability is at the core of what we do. With Lyreco Interiors, we integrate eco-friendly practices into every aspect of our service offerings. From furniture recycling and sourcing quality used furniture to promoting sustainable materials and practices, we strive to minimise our environmental impact while creating inspiring workspaces that align with your organisation's values.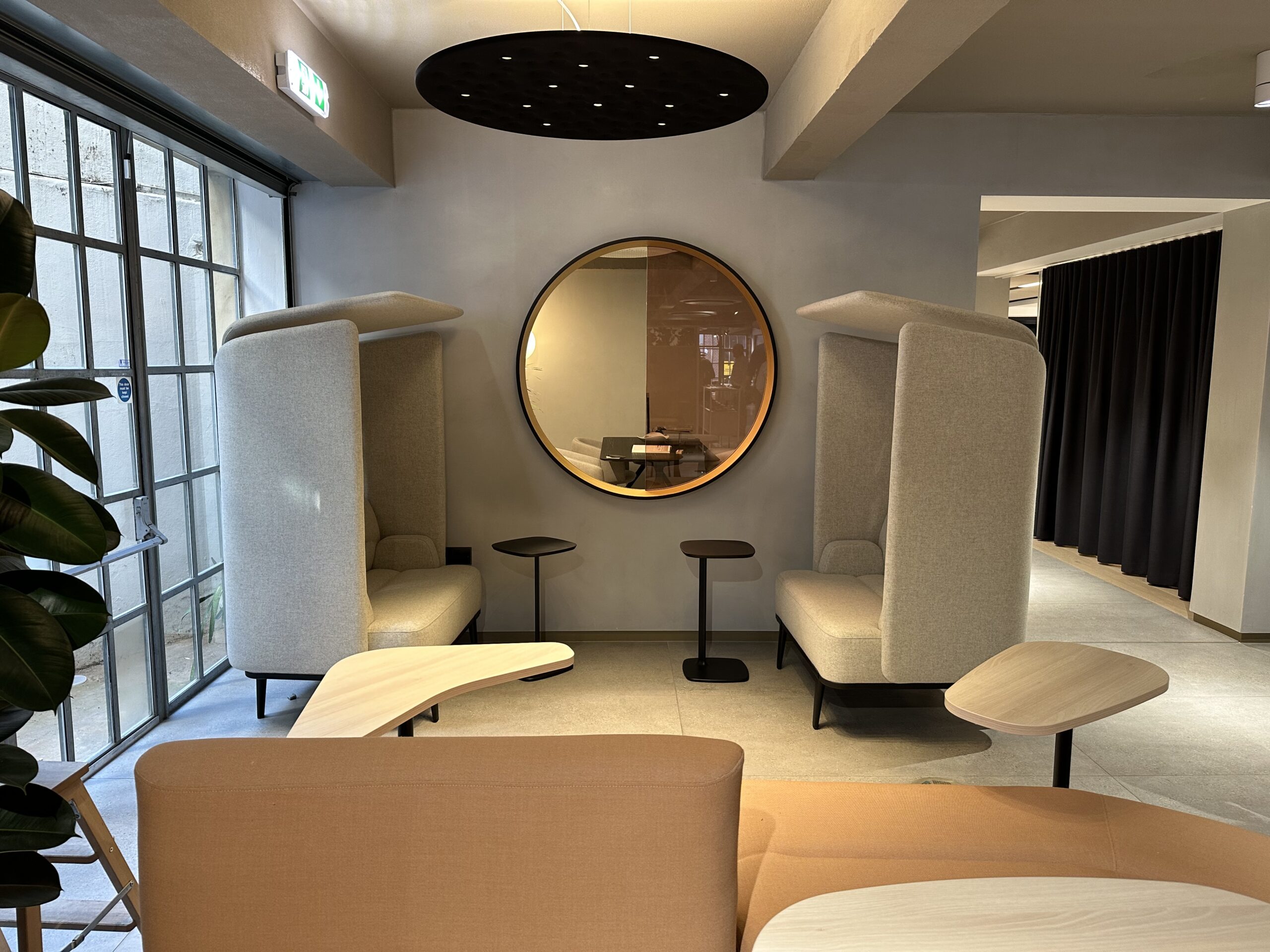 Free consultations
Our team will take the time to understand your specific needs, provide personalised recommendations, and guide you through the process of creating a workspace that drives productivity, enhances well-being, and reflects your organisation's principles.
Learn more about our services and book your consultation here.
Let us help you transform your workspace into a thriving environment that inspires, motivates, and propels your business towards success.
---
Browse Lyreco Interiors
Unleash your workspace potential with our Lyreco Interiors brochure.
Explore our brochure