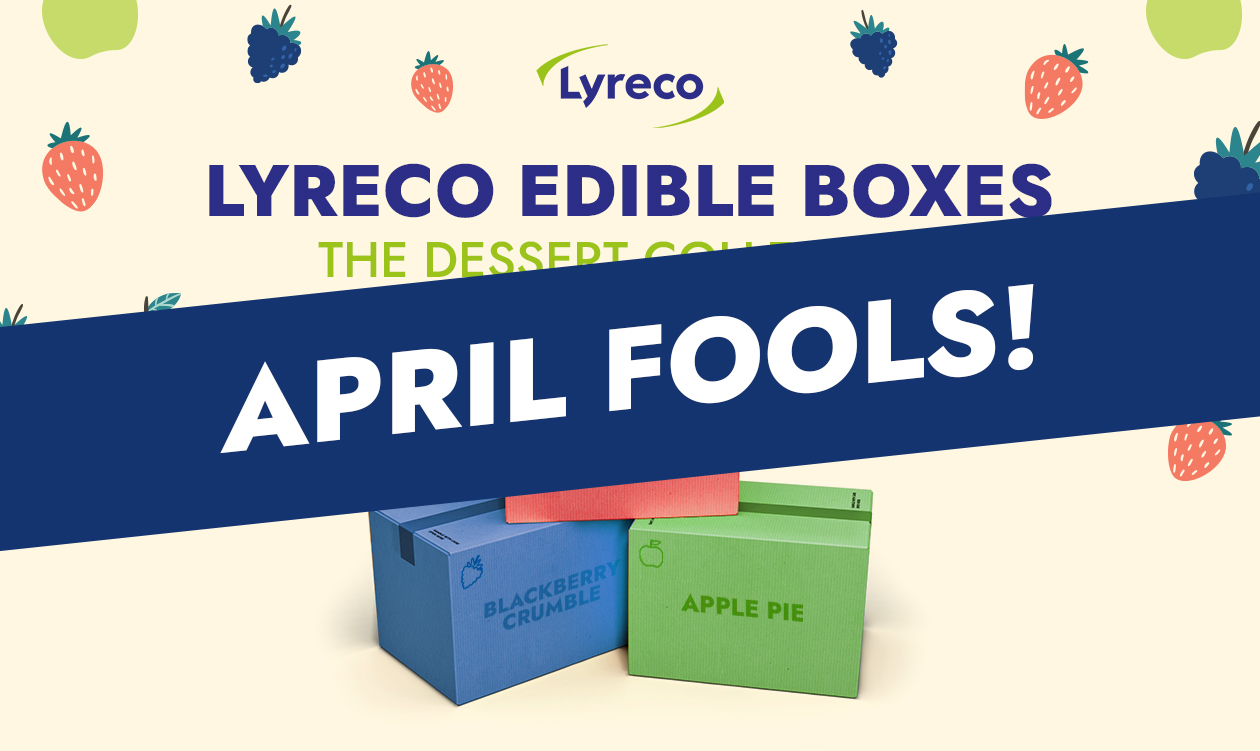 Lyreco Launches the Dessert Collection
At Lyreco UK & Ireland, we are committed to pushing the boundaries of sustainable business practices, but not quite to the extent of making our boxes edible!
We understand that sustainability is not simply a box-ticking exercise, but a critical part of our operation and our approach to corporate social responsibility.
Powered by
Renewable Energy
With 13,860 solar panels installed across our warehouses, Lyreco UK & Ireland is leading the way in renewable energy sources. Our solar panels provide clean, renewable energy that helps offset our energy consumption and reduce our carbon footprint. By leveraging the power of the sun, we are doing our part to reduce our environmental impact and help create a sustainable future, with 99% of our electricity supplied from renewable sources or certified renewable electricity suppliers.
In addition to solar panels, we have also invested in a fleet of 67 electric delivery vans. Not only do these vehicles run on clean, renewable energy, but they are also quieter and more efficient than traditional vehicles. This cutting-edge technology helps us reduce our emissions and keep our roads clean and safe.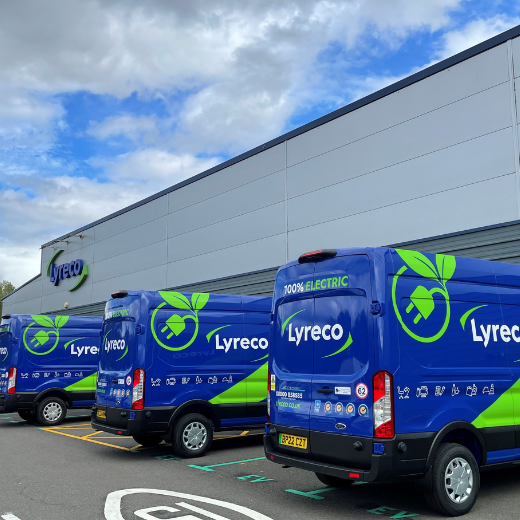 Sustainable Selection
by Lyreco
Finally, we have an impressive selection of over 3900 sustainable products, that meet our Sustainable Selection criteria. From paper and office supplies to cleaning and hygiene products, our selection of sustainable products helps our customers reduce their carbon footprint and reduce their waste.
At Lyreco UK & Ireland, we are proud to be at the forefront of sustainable business practices. With our solar panels, electric delivery vans, and selection of sustainable products, we are helping to create a cleaner, greener future for all.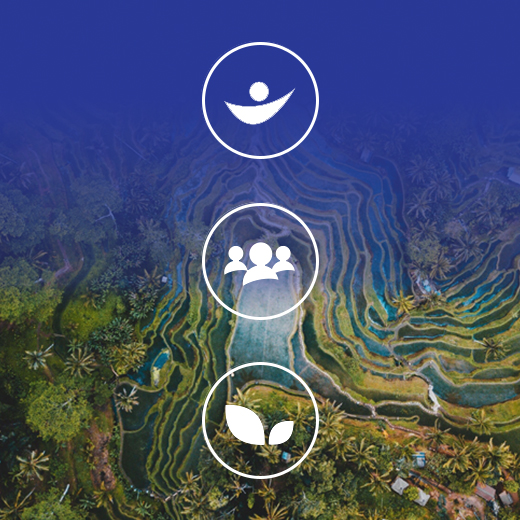 Sustainability & CSR at Lyreco UK & Ireland
Learn more about Lyreco UK & Ireland's ongoing commitment to sustainability, and how we're implementing greener working practices across the company.
Learn more