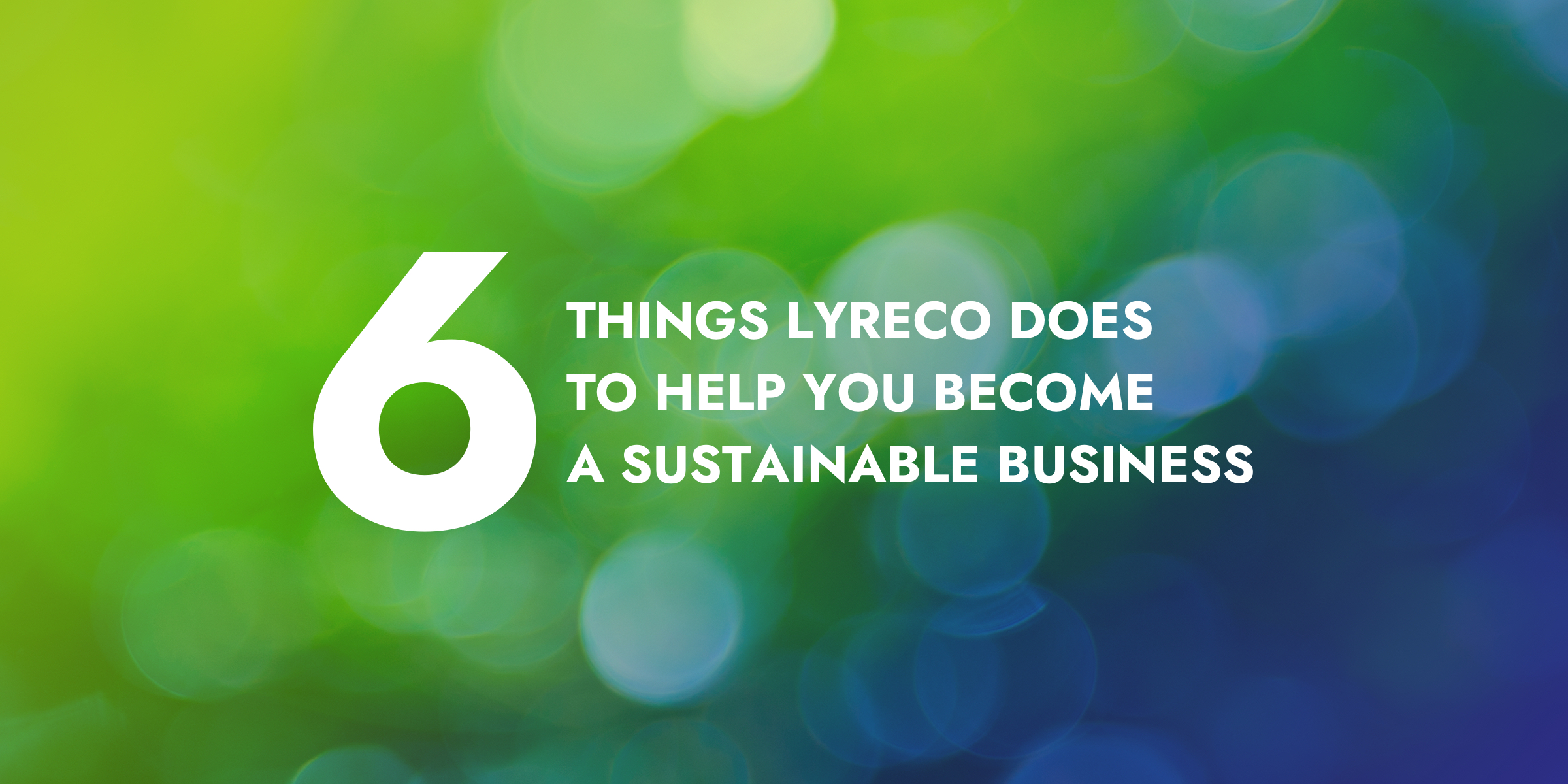 6 things Lyreco does to help you become a sustainable business
Giving due consideration to environmental issues isn't just instrumental in protecting the future of the planet, but also the future of your business. Environmental, social, and governance (ESG) goals are more important than ever – and not just because of increasing regulatory pressure, but because customers are demanding greater transparency from the organisations they choose to buy from.
And when 90% of a business's carbon footprint is held in its supply chain, a huge portion of your environmental impact is tied up in the actions of other businesses. That's why partnering with suppliers that share in your vision to protect the environment and implement a sustainable business strategy is business critical.
At Lyreco, sustainability, protecting the environment, and corporate social responsibility have always been at the heart of our company values. We call our approach 'Lyreco Goodness' – the simple philosophy of always doing the right thing. We work tirelessly to reduce the impact we make as a business and – more importantly – the impact our customers make.
Here are six ways that working with Lyreco can help you to improve your company's sustainability credentials.
1. REDUCE GREENHOUSE GAS EMISSIONS BY CONSOLIDATING DELIVERIES
By analysing almost 15,000 of our deliveries to customers which had an order value under £100, we found that the consolidation of deliveries can reduce the associated carbon emissions by 58%. Instead of multiple, low-value orders being placed and unnecessary vans being out on the road, Lyreco has created a simplified, standardised ordering system that encourages businesses to order most of their required supplies at once.
Deliveries are reduced to a minimum, and for many sites, occur on regulated days. This simple change wipes out more than 50 tonnes of CO2 for the average company.
Simple sustainability solutions
While we can work together to come up with ground-breaking strategies and innovative production processes to improve business sustainability and address social and environmental issues, straightforward sustainability efforts can be just as important in reaching your sustainable development goals.
A simple move like consolidating deliveries can have a positive impact on preventing climate change. And setting priority orders internally highlights your company's ability to embark on more sustainable business activities.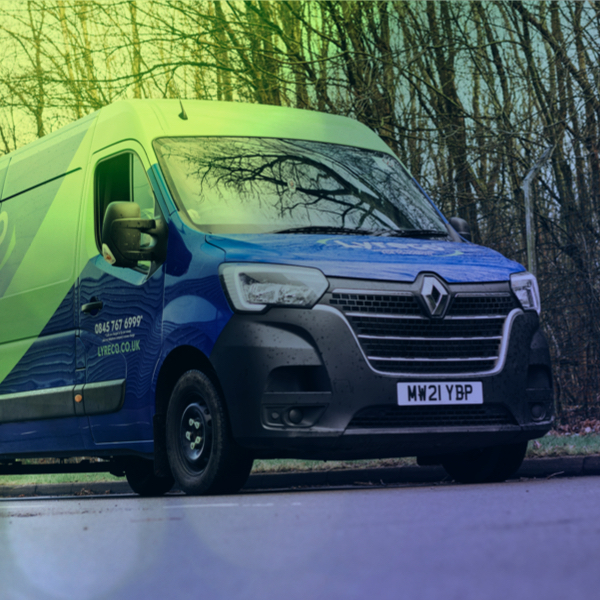 2. Embrace the circular economy with the collection of used products
Lyreco has pledged to convert the way it does business to the Circular Economy by 2025. This involves a number of different initiatives, but one of those is simply to collect used products to promote the recycling of paper, plastic cups and bottles, electronic devices and more.
We employ reverse logistics solutions to reduce waste and extend the life of products without putting more vans on the road. By collecting used products and processing them for your business, our recycling services help your company become more sustainable.
Recycling services:
Battery recycling – Staggeringly, only 5% of the 600 million batteries sold each year in the UK are recycled. Working in partnership with ERP (European Recycling Platform), one of the UK's largest battery compliance schemes, we offer our customers the ability to recycle their batteries.
Water bottle recycling – in partnership with Veoila, we offer a 15-litre Water Bottle Recycling Service to our UK customers whereby bottles are either recycled or re-manufactured into new products.
Ink and toner cartridge recycling – We've teamed up with Armor to provide this service; empty ink and toner cartridges are collected and then recycled or remanufactured into new cartridges.
Cardboard recycling – Once again working with Veoila, we provide an efficient cardboard recycling service. Recycling 1 tonne of paper or cardboard saves the equivalent of 17 trees!
Nespresso Professional capsules recycling – Lyreco is an official partner of Nespresso Professional coffee solutions in the UK and Ireland. The first of its kind, this coffee capsule recycling scheme gives Nespresso Professional customers the ability to recycle their Nespresso pods.
Fewer vans, reduced emissions
To make the recycling process even more environmentally friendly, we collect the used products after making a delivery, eliminating the need for extra vans on the road. With this innovation, your business can reduce its carbon footprint and utilise additional recycling services in one fell swoop!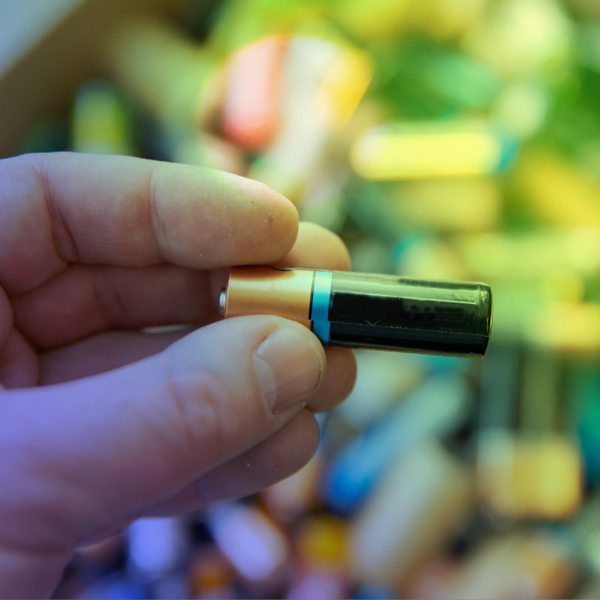 3. Increasing your business sustainability credentials with green products
Workplace supplies are typically filled with disposable, single-use items that are harmful to the environment. For every effort you make with recycling in the office, if the products are not suitable, there is little you can do. By switching to a supplier with green products, you can ensure your workplace is as environmentally-friendly as possible.
While already showcasing an impressive offering of green products, Lyreco aims to have an entire catalogue of sustainable products by 2025. As it stands, we're proud to offer thousands of eco-friendly products made from sustainable materials, and will continue to add more to our catalogue.
Here are a few examples of the green products Lyreco provides:
Pens – there are refillable pens that can be reused over and over again. If you are responsible for the stationery cupboard, stock refills instead of new pens, and encourage people to refill their pens instead of throwing them away when the ink runs out.
Lyreco has a range of Bic, Pentel, Papermate and Lyreco own brand pre-consumer recycled plastic pens. Pre-consumer means that it uses materials diverted from the waste stream.
Pencils – Lyreco supply Stabilo and Staedtler options made from 100% strictly controlled Forest Stewardship Council (FSC) certified wood.
Staplers –Lyreco's Rapid Eco Stapler is made from 100% recycled plastic and is packed in recycled cardboard packaging.
Scissors – Maped green scissors are made from 60% recycled plastic.
Glue – Uhu's Renature Glue is a solvent-free multi-purpose adhesive made from 70% nature-based raw materials. It comes in a plastic bottle that is made from 88% plant-based materials and is 100% recyclable.
Ink and Toner – remanufactured ink and toner cartridges cost approximately 15% less and save over one kilo of metals and plastic, and more than two litres of oil in the manufacturing process. Lyreco have a remanufactured range in the Ink and Toner section of Webshop. Don't forget to recycle your ink and toner!
Use a battery charger – using rechargeable batteries in equipment will save money and help reduce the amount of toxic materials sent to landfills. We have a selection in the Small Electrical Supplies section on Webshop. When buying batteries, choose eco advanced options.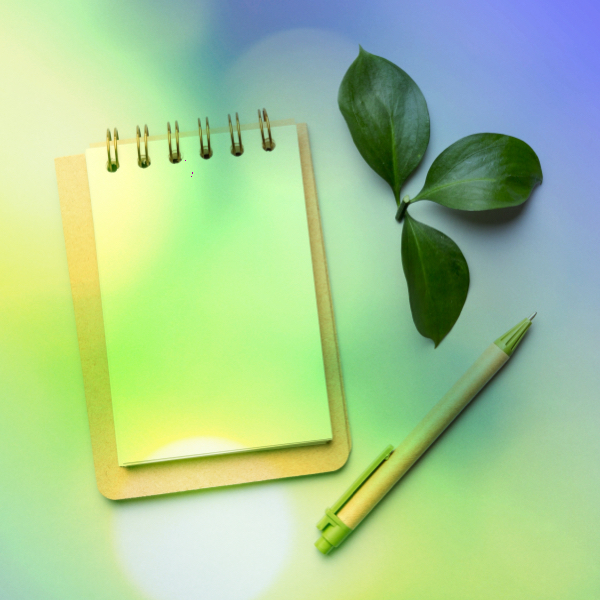 Lyreco Sustainable Selection
You can easily identify which products have been assessed as sustainable
in our catalogue by looking out for these three labels: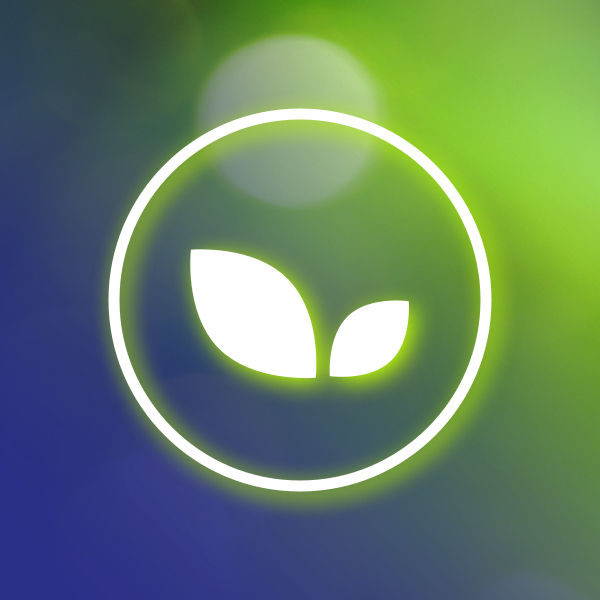 Planet by Lyreco
Products focusing on environmental contribution and a reduced environmental impact.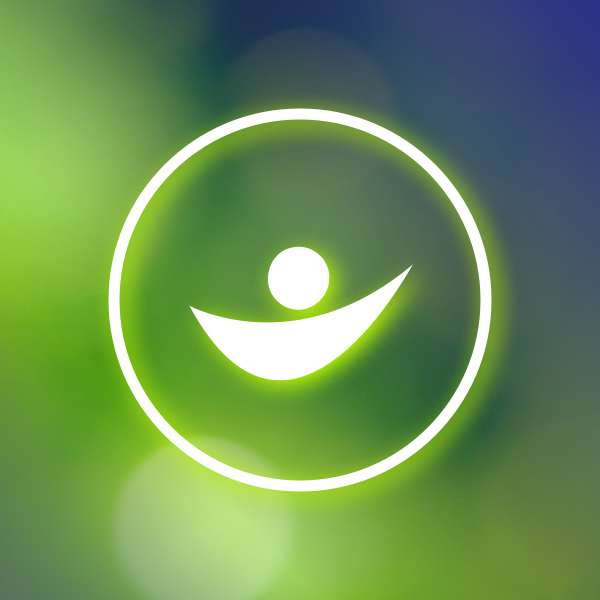 People at Work by Lyreco
Products contributing to the well-being and safety of people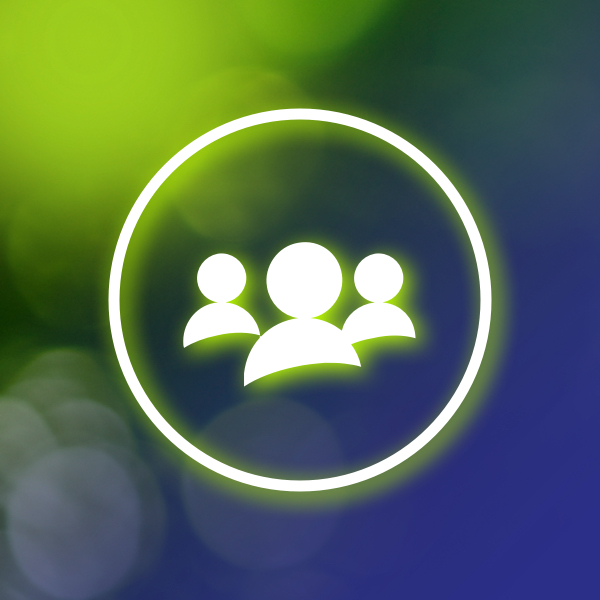 Community by Lyreco
Products contributing to improving societal impact on local communities.
These three labels act as markers for customers, allowing you to clearly choose products that are rated as more ethical and sustainable and indicate that Lyreco's assessment methodology has been applied. Our "Green Products Assessment" methodology relies on recognised and international standard: ISO 14020 which is at the highest level of the ISO Environment Claims standards.
By choosing to use sustainable goods in your workplace, your business can actively support the fight against climate change with a simple, easily enacted change. Taking responsibility for your business' sustainability will ensure your organisation is contributing to leaving the planet in a good place for future generations.
4. Go green at the touch of a button
Finding sustainable products shouldn't be a game of chance, or require hours of scrolling through an entire product catalogue. Making the responsible choice doesn't need to mean extra work. You're taking the high road, not the hard one!
To make things simpler for our customers, we designed a Go Green button that puts the sustainable products you need right in front of you, without having to work for it. When logged into your Lyreco account and checking out of our web shop, you will have the option of clicking our Go Green button, which appears in the corner of the screen as you review your basket.
Sustainable alternatives to the products already in your basket will appear alongside the original, showing the price comparison of each product and the total cost difference so there's no hidden surprises. All the greener alternatives are identified by Lyreco experts, who have extensively researched the products and measured them against numerous metrics, so you can trust that you're getting a truly sustainable product.
You can simply swap the products for the greener options if you so choose, and rest easy in the knowledge that you've made the responsible choice without spending hours doing so!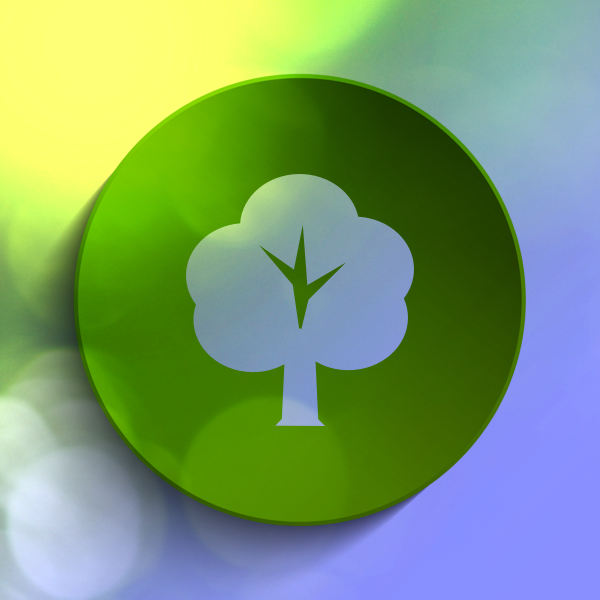 5. Reduce emissions further with e-vehicles for your deliveries
It's not just about what's delivered, but how it's delivered. We're leading the market in our sustainable business practices and, when it comes to delivering your order, there's no greener mode of transport than an e-vehicle. According to the Carbon Trust, an environmental consultancy, it is estimated that between 65% and 95% of the total emissions of a company comes from its supply chain – and a large portion of these emissions occur during delivery.
The first steps to reduce this is by consolidating deliveries, another, more innovative method is to replace the current fleet of delivery vans with e-vehicles. In 2021, Lyreco added a total of 17 electric vans to their London contingent.
Reduce your carbon footprint
Distribution makes up 44 per cent of Lyreco's total carbon footprint emissions, and a reliance on fossil fuels has made this a complicated issue to tackle. Electric vans take fossil fuels out of the equation altogether and offer the leading sustainability solution to delivering goods.
Although e-vehicles have been available for a number of years at this stage, the quality hasn't been at the level required to replace existing vans. With the introduction of the Renault Master E-Tech van, Lyreco was able to conduct deliveries over short distances without compromising on customer experience: leading to them becoming the first multinational company to welcome 17 all-electric light commercial vehicles to their London fleet.
Renault Master E-Tech vans
After signing up to the Clean Van Commitment Pledge in 2019 – a public commitment for fleets to switch to zero tailpipe emission vans in cities by 2028 – Lyreco searched for the technology best-suited to replacing current vans for deliveries.
They found that Renault Master E-Tech vans were up to the task, with state-of-the-art batteries providing up to 75 miles of all-electric power; with an 80 percent charge being achievable in only 4.5 hours.
Charging forwards
After blazing a trail in London, in 2022 we charged further forwards by adding a further 50 e-vehicles to the fleet – with the goal of covering 13 of our 24 regional distribution centres right across the UK.
Electric vans are currently the leading sustainable solution for the delivery process and future operations at Lyreco. It is initiatives like these that are helping Lyreco push to their goal of becoming completely carbon neutral by 2030. This sustainability effort has a knock-on effect of reducing the environmental impact of companies that work with Lyreco; low-emission delivery of supplies is essential in supporting sustainable businesses to reach their targets.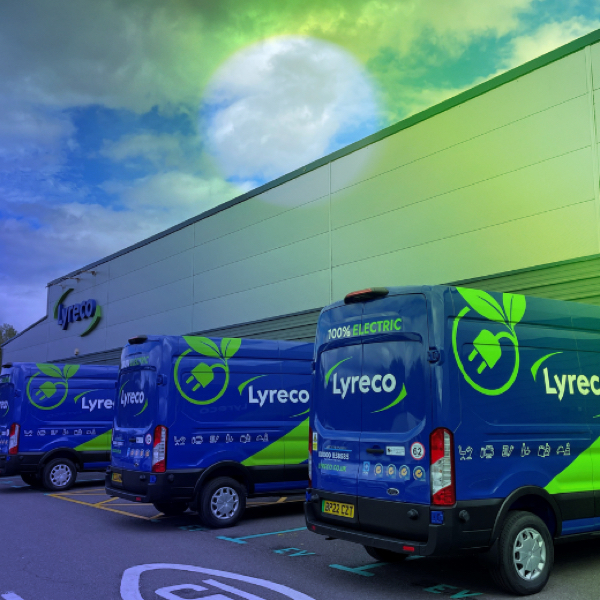 6. Join other sustainable businesses in utilising Lyreco's reduced packaging for deliveries
The UK generates more than two million metric tons of plastic packaging waste every year, which accounts for almost 70% of our total plastic waste. Individuals have a part to play in ensuring this harmful waste does not wind up damaging the environment, but businesses large and small even more so.
Improving environmental policy in your business can start with simple changes: company culture can have a big impact on business sustainability within the workplace. Encouraging recycling can help employees to correctly dispose of any plastic packaging waste they receive, but partnering with companies with an established sustainable business strategy and environmentally-friendly alternatives to plastic packaging is even more effective.
You can learn from their methods to reach your own sustainable development goals, and utilise their readily eco-friendly services to replace outdated methods.
Lyreco's Circular Economy pledge
As part of Lyreco's Circular Economy pledge, a commitment has been made to reduce packaging use and ban non-recyclable plastic packaging for any product by 2025. Deliveries being wrapped in layer upon layer of single-use plastics is a polluting, outdated method of packaging; Lyreco uses natural resources and materials for their packaging whenever possible, while maintaining the integrity and protecting the quality of the products inside.
Lyreco's Responsible Packaging Policy is to ensure:
A reduction in packaging size and quantity
100% of plastic packaging is recyclable, reusable and compostable
100% of plastic packaging is effectively recycled, reused and composted
25% of plastic packaging will come from recycled plastic content by 2025
Receiving your workplace supplies from a company that shares your values for business sustainability will help you cut out plastic packaging and waste right from the source. With the help of Lyreco implementing these changes to your workplace's supply chain, you will see a significant reduction in plastic packaging – and packaging in general.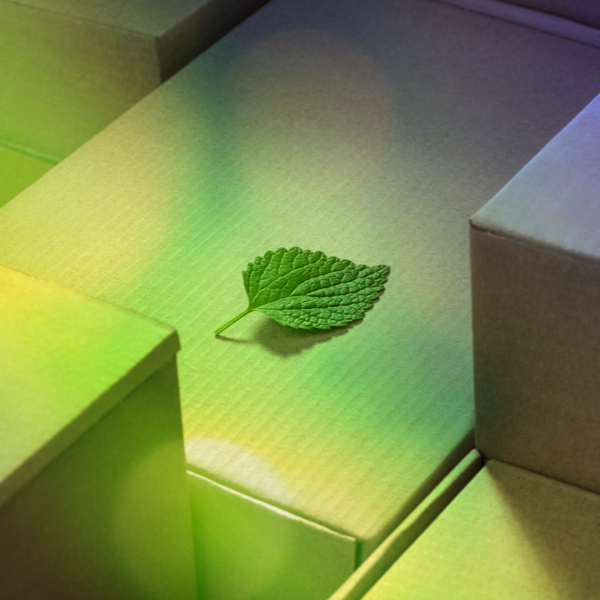 Work towards a sustainable future with Lyreco
By adopting sustainable business models used by other businesses and working with like-minded companies, you can form a sustainability strategy that is more effective. Lyreco can help you achieve your goals by reducing the heavy pollution caught up in your supply chain.
From simple changes like consolidating deliveries and encouraging employees to recycle, to advancements in technology like e-vehicles, we're implementing multiple initiatives across our offering to help your business achieve its sustainability goals.
A business that values sustainability is a business working to ensure that our planet is protected for future generations. By working with us, you can be certain that your company is moving in the right direction.