Improving supply chain productivity
Partner Case Study: NSL Services
In partnership with the NSL, we are working together to improve the procurement process for local government areas, as well as airports and businesses in the private sector. With the COVID-19 pandemic continuing to create new challenges for local government agencies, it's vital that we support our customers in executing a smooth and efficient service wherever possible. We are able to deliver value, suggest contract efficiencies and enhance their customer experience so they can provide the best service to their customers through these difficult circumstances.
We began by taking a consultative approach, so we can to truly understand their requirements and as a result have been able to create new and improved ways of working for NSL. We have implemented stock management controls and innovations across the business to help them achieve their goals. The current expenditure was reviewed and areas for cost reduction were identified; we then worked together to implement a roadmap and proposed a new contract price list on a range of products.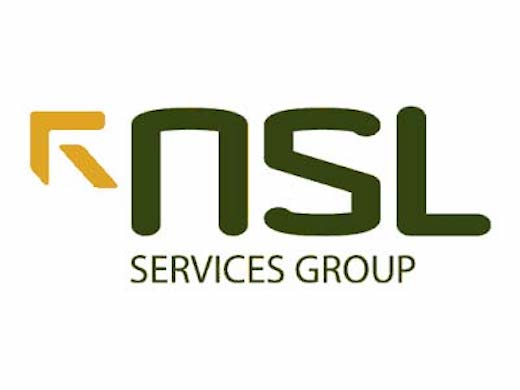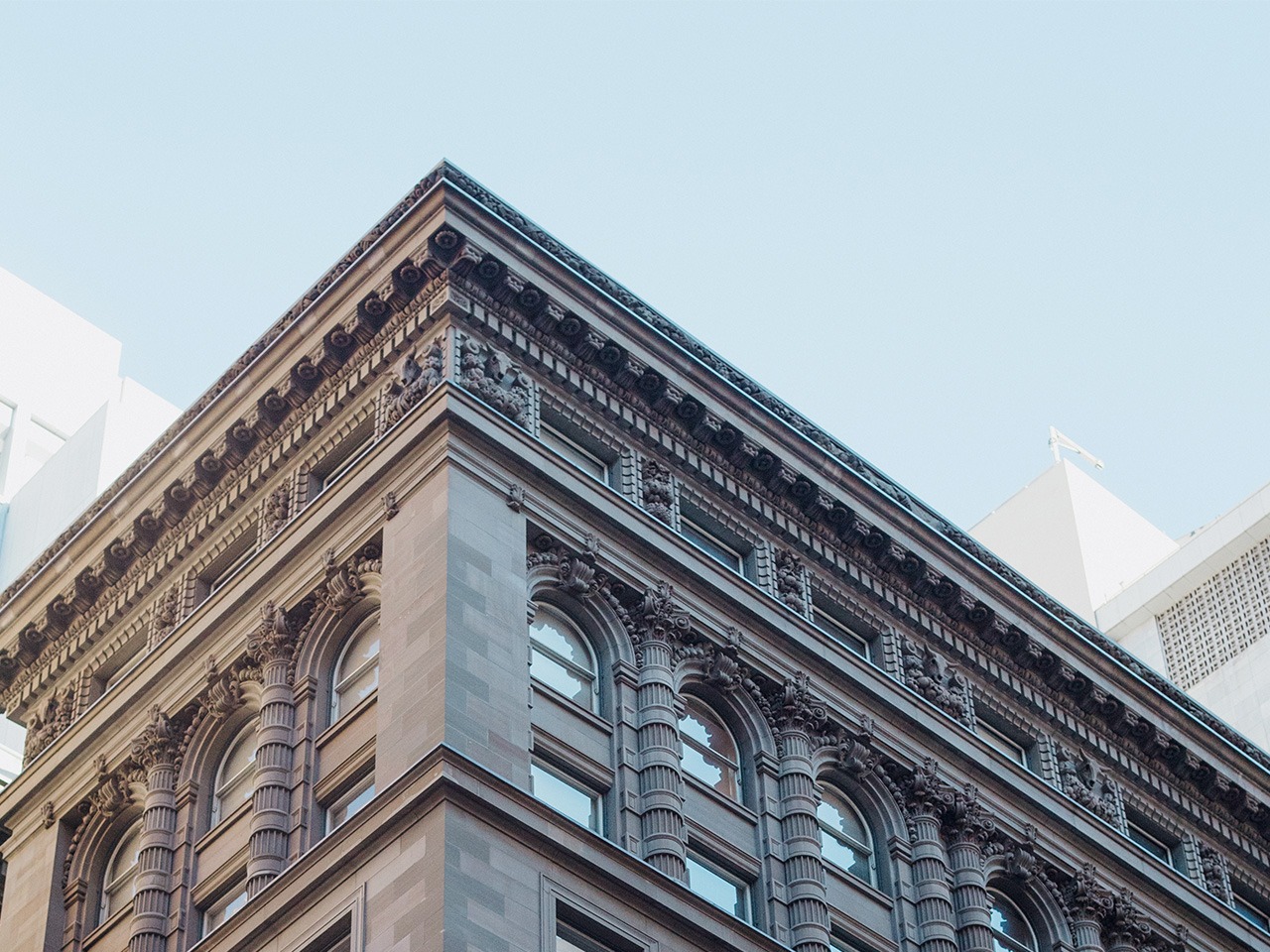 ---
Reducing Lead Times
Reducing lead times was also important to NSL, to allow them to support their customers more efficiently. Due to our fantastic infrastructure, we are able to offer vastly reduced lead times, in some cases times by up to 5 weeks on critical business lines. We have also removed the financial capital investment needed from NSL by circa £790,000 on an 'up front' basis as they can order these products as required and get them shipped to work and home office addresses overnight.
---
Webshop
The Lyreco webshop is also now an essential tool for NSL; it allows their employees to place orders from all over the country if needed and removes the need to manual process orders. Centralised invoicing also reduces the processes needed in the accounts payable department and has streamlined the overall process.
Reduced lead time on some lines by 5 weeks
---
The approach that Lyreco took at the point of implementation made the whole process simple and easy to follow, with a structured approach that was clear and well organised. There were weekly calls to track progress, which led to a seamless transition from the outgoing supplier, and at no point were there any concerns. We are very happy with the service that we get from Lyreco, and our Strategic Account Manager is an integral part of the solution.

Claire Watkiss
Group Procurement Manager , NSL
Working together, we are able to continuously support NSL to become more efficient and cost-effective and allow them to focus on what really matters to them; supporting those in their local communities.