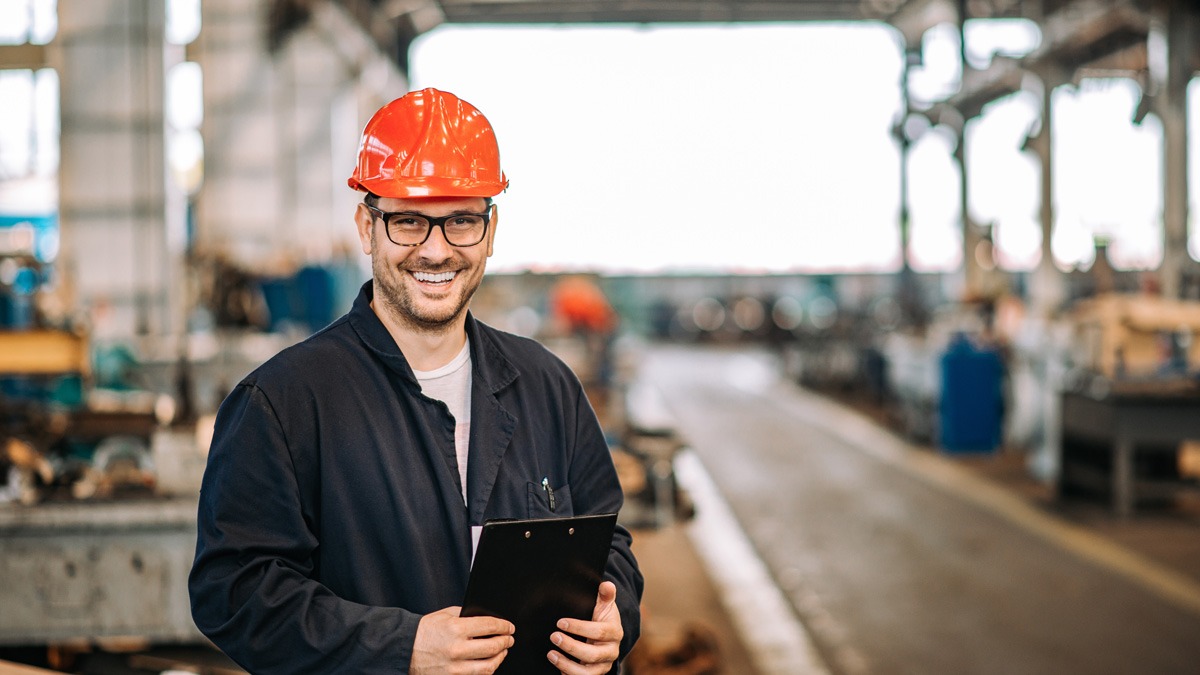 Keeping things running throughout Covid-19
Partner Case Study: R&W CIVIL ENGINEERING
The Covid-19 pandemic, and resulting lockdown in the UK, has caused profound issues for thousands of businesses forced to adapt the way they work. However, thanks to our home delivery service, and wide range of products, firms like R&W Civil Engineering have been able to continue operating and deliver an uninterrupted service to customers.
Following more than five years of successful partnership with R&W Civil Engineering, we've worked together to tackle the new challenges caused by Covid-19. Our home delivery service, where employees can order products directly to their homes, played an important role in ensuring R&W Civil Engineering could maintain effective and efficient operations.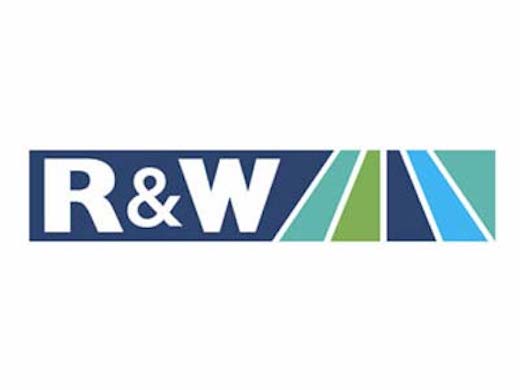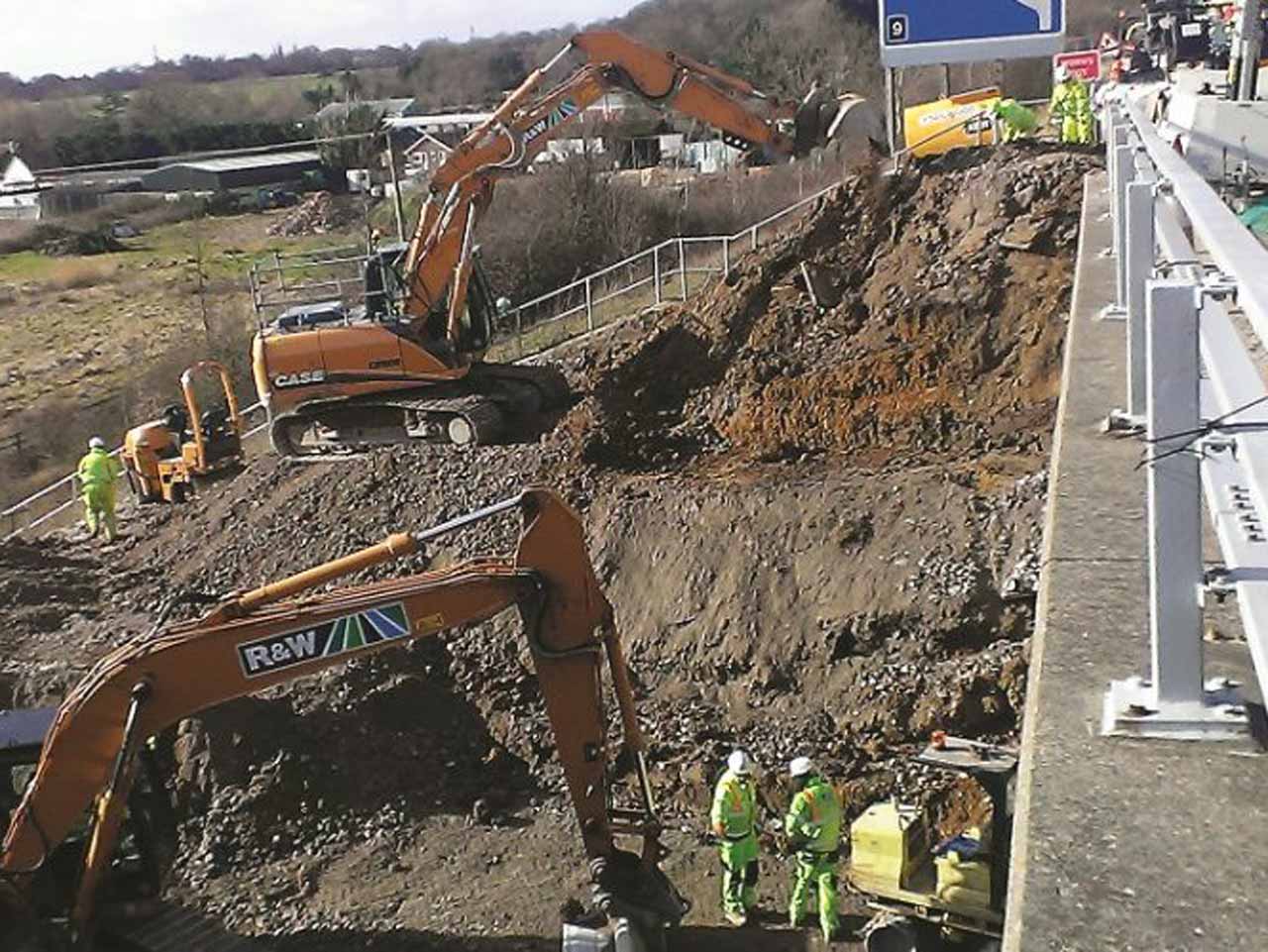 ---
Home delivery integral to continued business
With many of R&W Civil Engineering's employees operating remotely, the home delivery service provided the greater flexibility required. Employees have been able to order products to their homes without having to make collections from shops or wait for a designated member of the team to place the orders.
Due to the short timescale during which the UK lockdown occurred, most of the workforce was unprepared to work from home, particularly for an extended period. Therefore, the relevant products and equipment needed by employees were required immediately. Offering next day delivery countrywide, we were able to help them continue operating as efficiently as possible.
---
Taking advantage of Lyreco's vast product range
R&W Civil Engineering has expanded the breadth of its required supplies during the lockdown. Previously, the company had only ordered stationery, but now it has included cleaning and kitchen products such as cordial, biscuits and coffee to its order.
Supporting this efficiency is the use of one courier for the same delivery routes; which not only has been beneficial in terms of health and safety and knowing the relevant precautions to take when delivering to each specific location, but has also helped to develop a more personal relationship with R&W Civil Engineering.
---
The home deliveries have really helped make sure we can keep our teams supplied wherever they are working from. During this pandemic we have appreciated the full range of products available and how we can use them as one point of contact to get almost everything we need during lockdown and as we prepare to start opening again. I feel the capabilities of Lyreco to help keep our business open and moving have become apparent. We're looking forward to working together to see how the team can continue to help us.

Kathy Cozzi
Group Administration and Facilities Manager, R&W Civil Engineering
---
De-centralisation for the future
With plans in progress for R&W Civil Engineering to decentralise its orders and give its offices more control over what they order, our core items system will play an integral role. These core items – which make up 75% of the R&W Civil Engineering order – can be pre-selected to help save time. This also means all staff gain access to the same quality of products, and the costs are kept under control automatically, saving administration and procurement time.
Kathy Cozzi continues: "With the help of Lyreco we have been able to achieve a consistent supply of everything we need, and with the changes, we have made as a business, we have been able to adapt rapidly to this unusual situation and make sure our company and our teams stay safe."