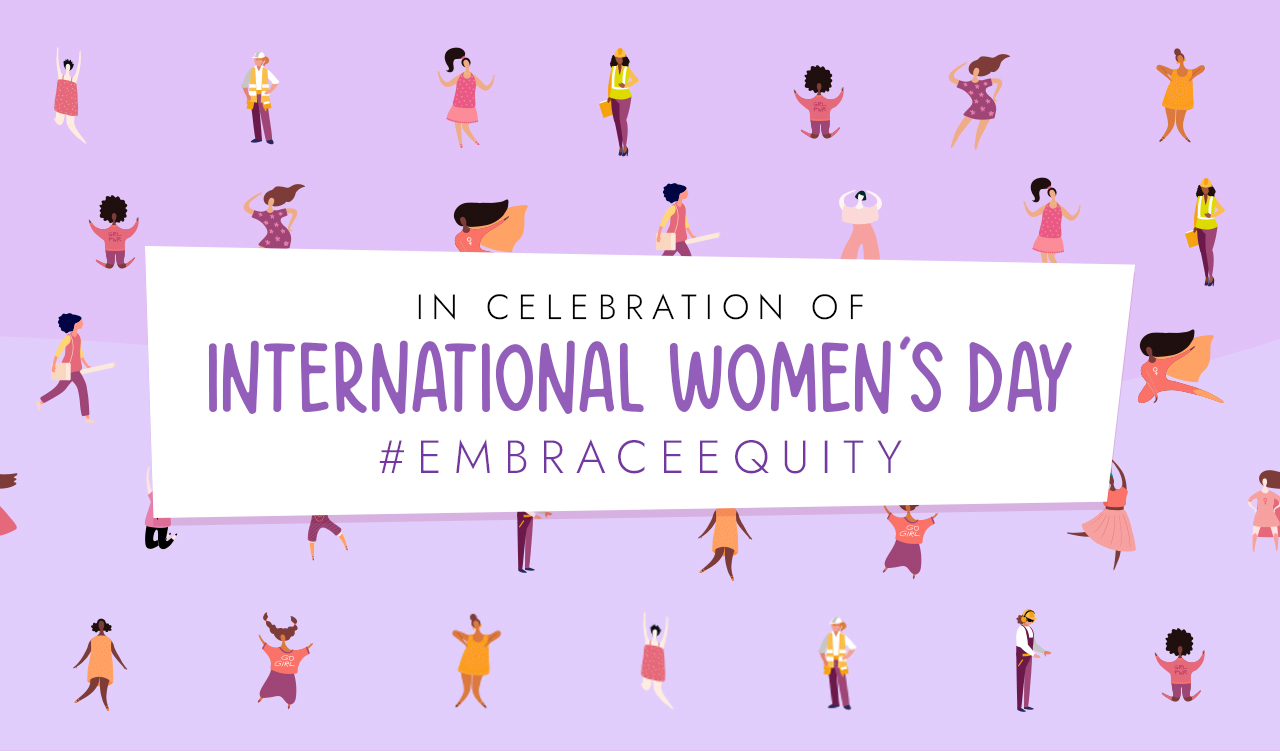 International Women's Day at Lyreco: This Week & Beyond
This week we have truly celebrated International Women's Day.
From standing together in unity to deliver an important message to share our thanks to the inspirational women we work beside every single day. We celebrated this week with true gratitude and pride.
On Wednesday our very own People and Culture Director, Asmana Iftakhar took part in the BOSS Leaders of the Future Webinar: Celebrating International Women's Day. The webinar covered many topics including highlights from her personal career journey and imparting key leadership skills to listeners. The webinar had 140 attendees and Asmana was joined by other key women in the industry including Julie Hawley from YPO, Andrea Kenna from Viking UK, Samantha Rylands from Durable UK and Nikola Simpson from EVO.
If you missed the event, watch the recording here
International Women's Day was also celebrated across the globe at Lyreco this week.
Lyreco subsidiaries around the world highlighted the impact their female employees have. From our extended Lyreco family in Poland to our leading offices in Hong Kong we have shone a light on the remarkable women that continue to break boundaries, strive for a difference, and truly build a culture free of bias and discrimination.
We were also extremely honoured to be a part of OPI's Great Female Leader's article where 3 of our Lyreco leaders were recognised as some of the most influential and inspirational female leaders in the business and workplace supplies sector. You can read the article here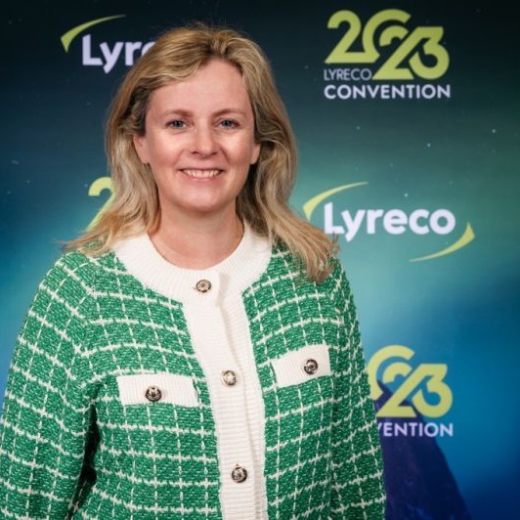 However! The importance of #embraceequity doesn't stop this week. Throughout the year at Lyreco we are committed to creating a diverse and inclusive workplace where everyone feels valued and supported, including women. Here are some of the policies we have in place to help women at work not just today, but every day.
You can click on each image to view the document and learn more.
This week has been unmatched in educating and raising awareness for equality for women. But today we must also look at how we create a positive path forward together, changing the future for the better.
"Women should be celebrated every day…It doesn't just honour the iconic women who have changed history, but encourages new generations to dream big and know that anything is possible."
– Molly McCook