How Lyreco helps you get the Goodness Glow
Your responsible workplace supplies partner
We want the responsible choice to be the easy one, so that you can feel good about sourcing your workplace supplies, without having to work for it. From how you buy to how we deliver, each stage of the process is designed to help your business go greener, so all our customers are able to feel the glow of Lyreco Goodness.
Want to get the goodness glow?
Bolster your ESG targets and make a real difference to the planet. Making sustainable choices has never been easier – here are three ways we can help you do good and feel good.
Go green with a single click
Lyreco's webshop Go Green button makes it easier than ever to make the responsible choice: you no longer need to scour the web for sustainable alternatives, a click at checkout will put them right in front of you.
Our experts have conducted extensive research to develop a Sustainable Selection of products that benefit the planet, people, and communities, so you don't have to. Saving you time, keeping sustainability simple and making you feel good about your choices: all with a single click.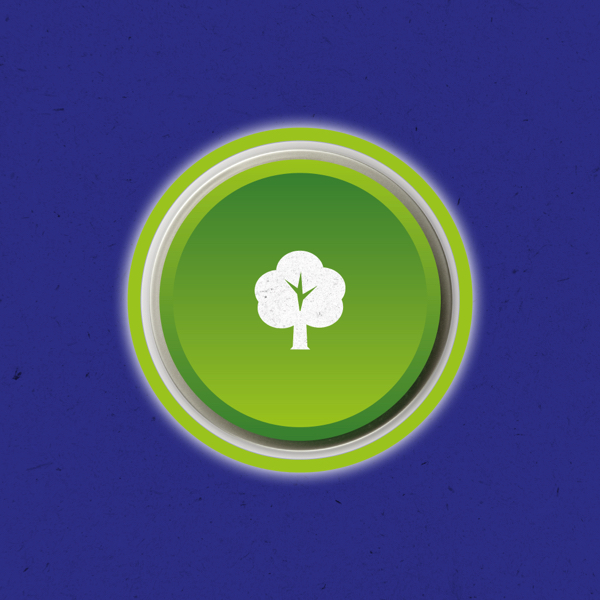 As for how to use it, well it's as easy as…
1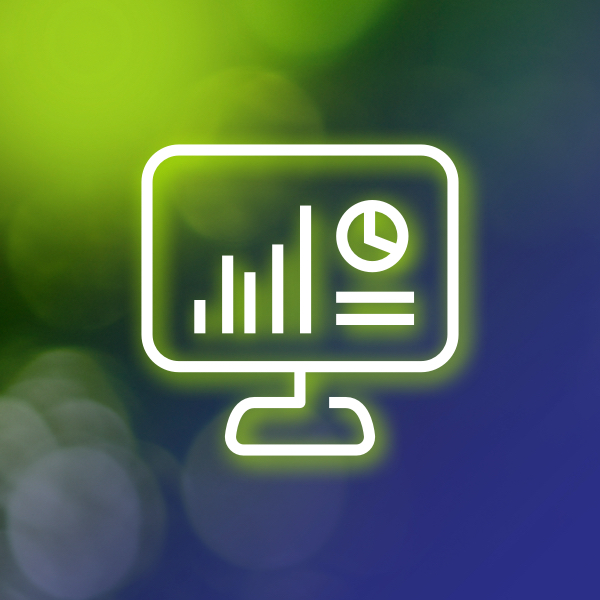 Log in to your account and add your usual products to your basket
2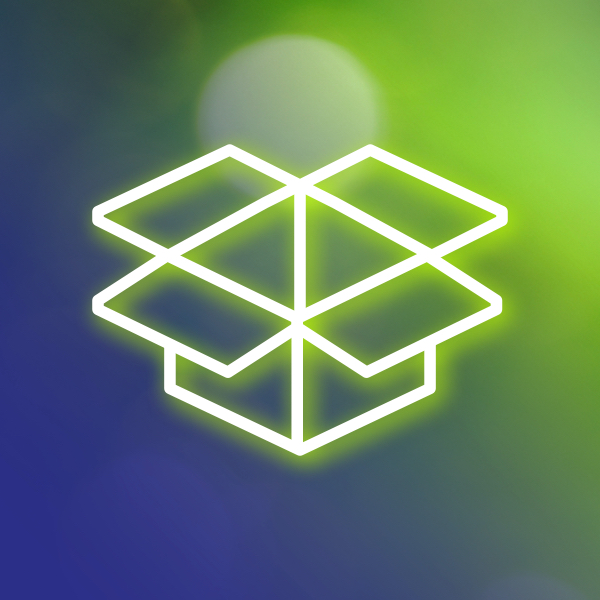 Review your basket and click our
Go Green button in the top corner – sustainable alternatives will appear, complete with price comparisons
3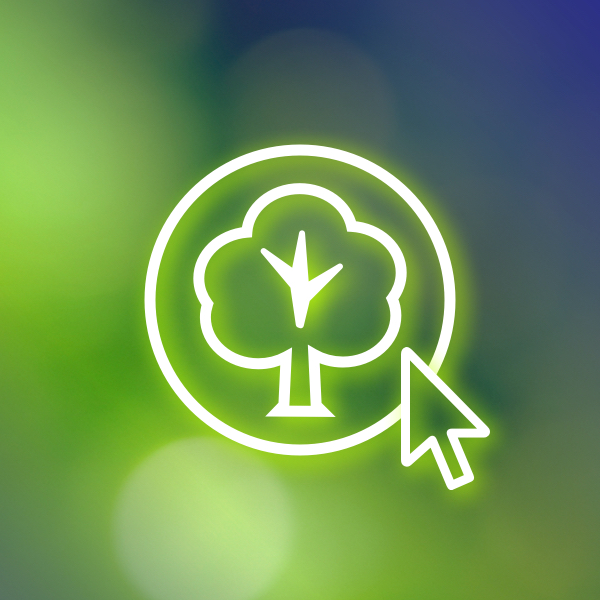 Click and switch!
Get the Lyreco Glow!
Get in touch to find out more about how we can help your organisation reach its ESG goals.
To think outside the box, start with the box
Most supply chain emissions occur during delivery, making van space a precious resource in minimising environmental impact. At Lyreco, we can't excuse part-filled boxes when it means unnecessary cardboard waste, fewer products in vans and, ultimately, more deliveries.
We cut boxes to size using laser technology, which, alongside consolidation of deliveries and our fleet of e-vehicles, works to reduce the CO2 emissions of unnecessary vans on the road. Why try to get products to fit the box, when you can make the box to fit the product!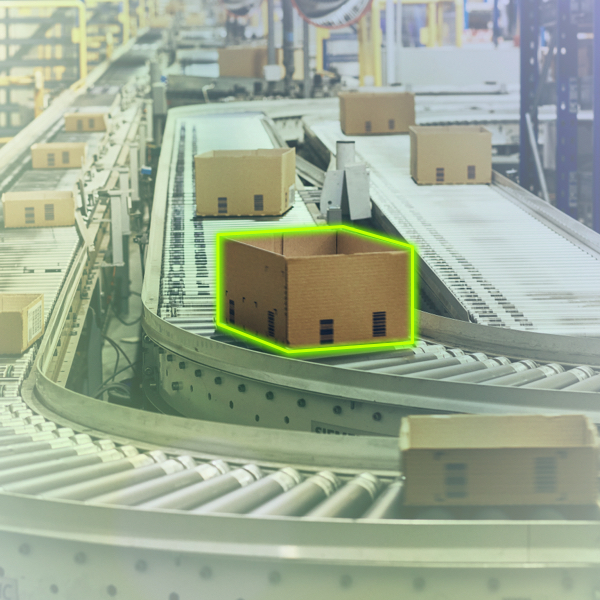 And back again: embracing a circular economy with recycling services
Our sustainability support doesn't end at delivery. After emptying the van of your workplace supplies, we can fill the space with used products as part of our recycling services, employing reverse logistics solutions to reduce emissions on our van's journey home.
We offer recycling services for everything from ink and toner cartridges to Nespresso Professional coffee pods.
From purchase to delivery to recycling your used products, we help you feel good about every step of the lifecycle of supply and delivery.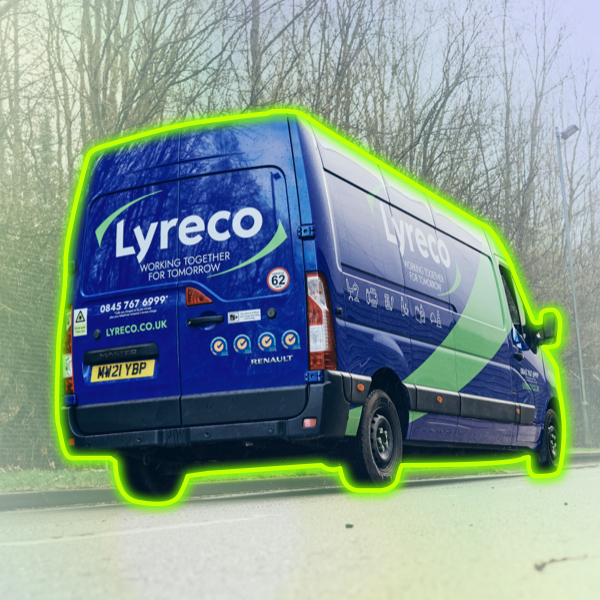 Get the Lyreco Glow!
Get in touch to find out more about how we can help your organisation reach its ESG goals.