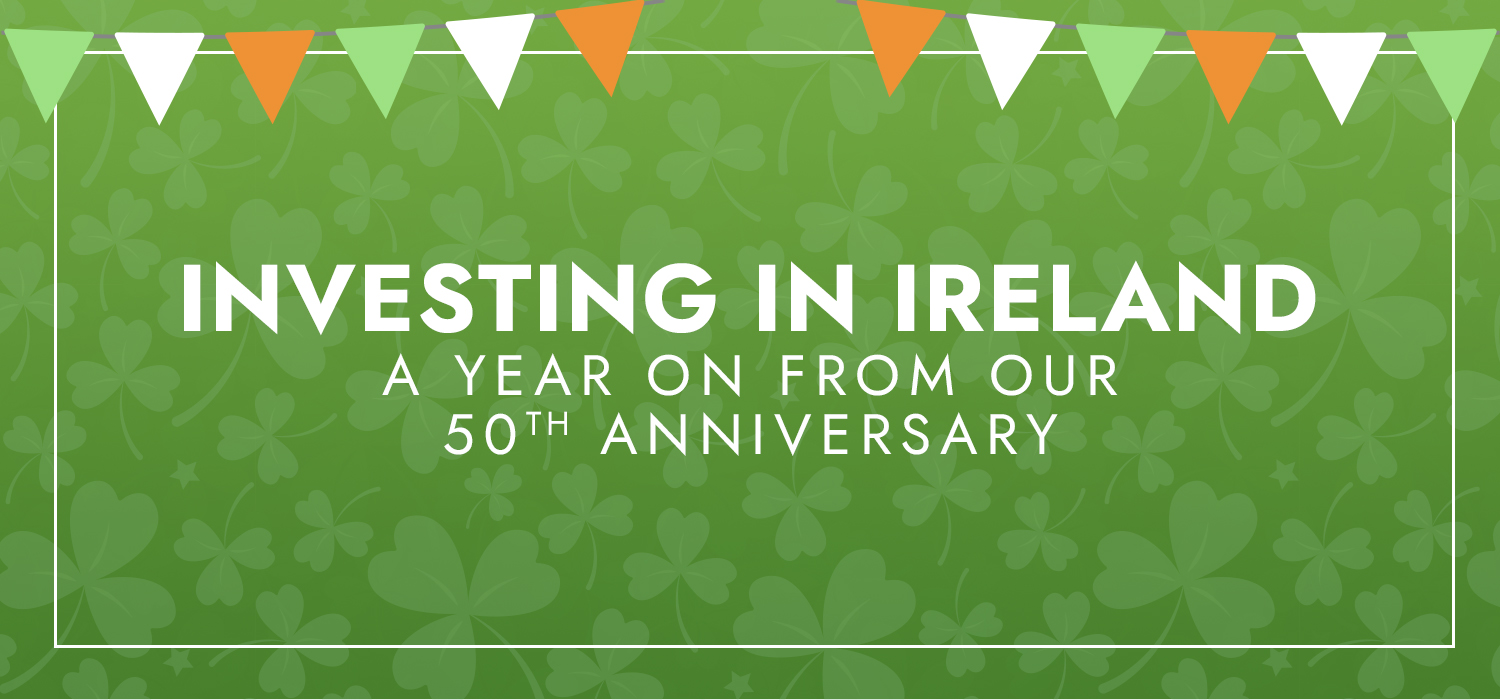 Investing in Ireland: A Year On
A year on since we celebrated our 50th anniversary in Ireland we have been extremely busy in our Irish division.
From extending our dedicated Irish suppliers, investing in our local communities, growing our Irish team, and supporting our Irish Charity Partner, Pieta we have truly made a difference this year. 
Thorn Environmental
Thorn Environmental joined the Lyreco family this year. Their range falls under the 'planet 'sustainable selection criteria. earth2earth® is a brand of Thorn Environmental Ltd and is one of the largest and most innovative producers of refuse sacks, bin-liners and packaging films in Ireland.
As leaders in innovation, they pride themselves on being first to market with Biodegradable, water, and heat-resistant Compostable films, and now our new Bio-Based Carbon Captured 100% Recyclable products made from Sugar cane.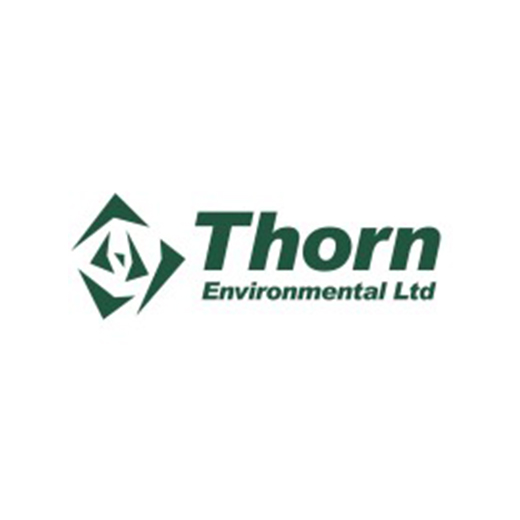 Foods of Athenry
Natural Goodness which started with family.
The Foods of Athenry is a family-run business set among the famous rolling Fields of Athenry on a farm in the West of Ireland. The award-winning taste comes from fresh ingredients, which produce premium clean-label products for a healthier lifestyle. All products are FREE FROM artificial colours, flavours, artificial sweeteners, preservatives, GMO and hydrogenated fats and are all made from original recipes made on the family farm.
Launched in March, this large range of products sits under the 'planet' criteria in sustainable selection methodology.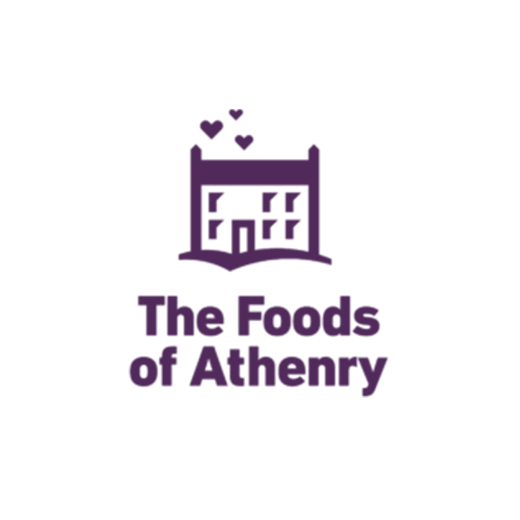 Keypoint Ireland
You can now order Keypoint for direct delivery from Ireland. Inspired by excellence & innovation Keypoint offer a wide range of high-quality hand and foot protection safety products. Delivering market-leading PPE products, Keypoint have with a keen eye on ever-changing market requirements making every industrial workplace a safer environment for all.
We are continually investing in our Ireland supplier division, expanding our Ireland direct delivery options making it easier and more sustainable for our customers to get the products they need whenever they need them.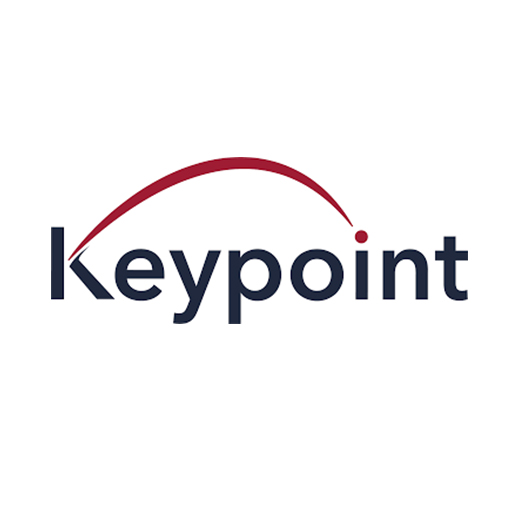 Alpha Ireland Furniture
Transform your space. Invigorate your people.
We will soon be welcoming a range extension with Alpha Ireland to our Furniture Category in Ireland. After working together to offer a Furniture Fit-out solution for our customers in Ireland, we are now too proud to announce the upcoming release of their workplace product collection. From canteen seating to screens and tables, we are excited to be extending our offering with Alpha, a brand with the largest portfolio of products in Ireland.
COMING SOON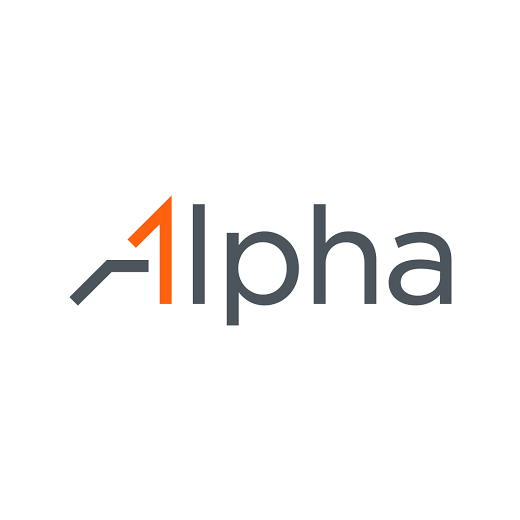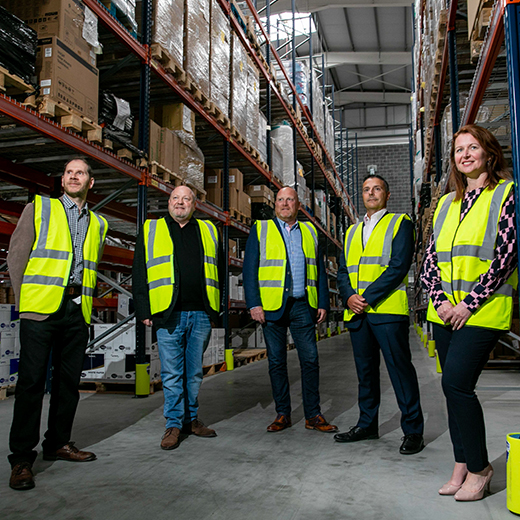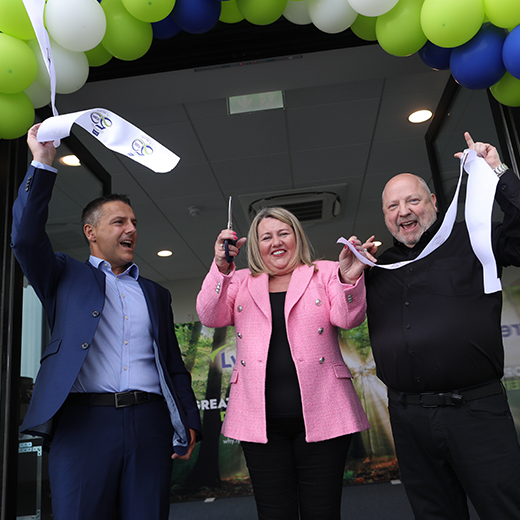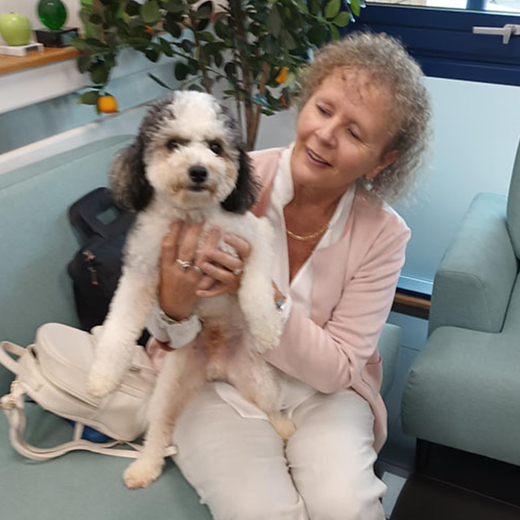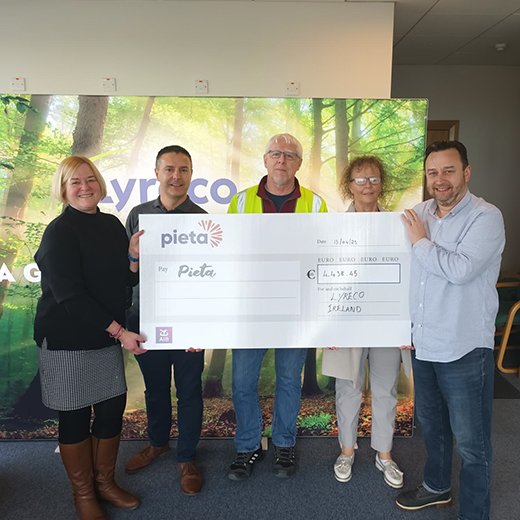 It's not just our fantastic product teams that have been extremely busy this year we have been proud to celebrate many more fantastic achievements throughout the whole of our Irish Division.
We further invested in our Irish Customer Care team, we held our first Supplier Day in our new Dublin offices, we completed our office renovations with the help of our Irish supply partner Alpha Furniture, we welcomed a new Head of Product and Services Ireland, Eileen Kinch to the team and we completed some inspiring charity work including:
Some of our team completed The Annual Darkness into Light Walk in association with our Charity Partner Pieta
The Nespresso Ireland team abseiled the Smithfield Tower in Dublin City in support of the Ronald McDonald House Charity.
Clare Rogerson's Team gave it Socks and walked 330K to raise €423 for Cope Galway and donated Easter Eggs to Jack & Jill Foundation.
Here's to the next 50 year
We have got plenty of more exciting developments on the horizon over the next couple of months as we invest even further in our Irish Division from expansions in our teams to the roll-out of some fantastic new Irish Suppliers.
We will soon be introducing a new catering supplier, Hugh Jordan. Hugh Jordan & Co has been one of Ireland's largest independent catering suppliers since 1947, delivering high-quality catering supplies across Ireland and the UK. We are extremely excited for them to join the Lyreco family; you will be able to shop their products with Lyreco very soon.
We are also developing several key relationships with some great social enterprises and community partners infusing Lyreco Goodness throughout our Irish Business.  We are currently looking at introducing an IT equipment & battery recycling scheme for our customers. Moreover, we are speaking with The Refill Ireland Project to prevent unnecessary plastic waste in Ireland by offering our customers a water refill station installation service and also stocking reusable Refill Ireland water bottles.