Furniture and Ergonomic Solutions
Office furniture solutions for any business
At Lyreco, we understand the benefits of providing your workforce with a comfortable and modern work environment to ensure they are able to produce their best work. That's why we've put together a range of office furniture solutions that are ideal for any business.
Our range includes ergonomic office chairs to provide comfort and stability to any user along with stylish tables and desks for your workforce to make their own. We also provide sturdy shelving units, secure storage and filing cabinets as well as a comfortable meeting room and visitor furniture to ensure that any visitor to your business feels at home.
Full Furniture Fit-Out Service
We understand that not every office is the same and that any room can be a blank canvas. That's why we work with local suppliers to offer our UK and Irish customers sustainable space planning solutions.
They will work with you to plan and create the ideal office set-up for your needs using only the highest quality furniture that is stylish, modern and manufactured with sustainability in mind.
Get in touch with your account manager today to see how Lyreco can give your office furniture a refresh or browse our UK online catalogue on the link below or submit an enquiry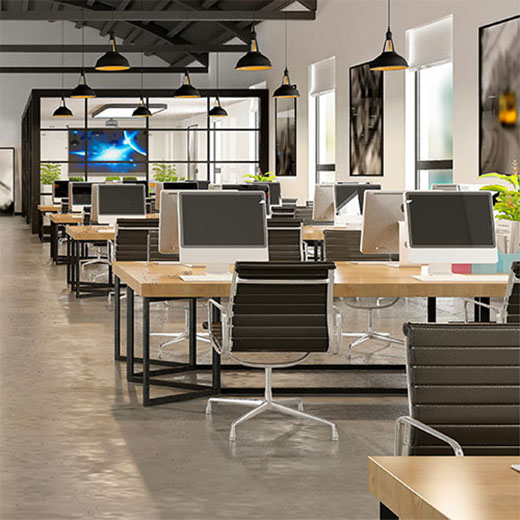 DSE Assessments
Discover hour our Display Screen Equipment (DSE) Assessments can benefit both employees and employers.
Work with us
Get in touch today to speak to one of our experts to see how we can deliver the solutions you need, drive efficiencies and help you reach your sustainability goals.